GORGOROTH: Infernus Kicks Pest Out Of The Band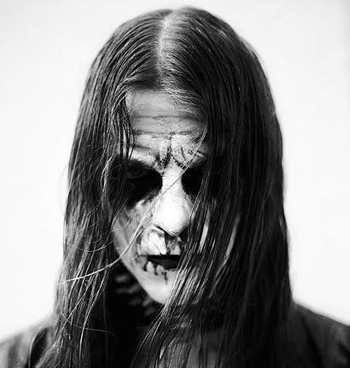 GORGOROTH have issued the following update:

"Out of respect for and loyalty to GORGOROTH's audience and collaborators, Infernus has kicked Pest [vocals] out of the band, effective immediately. This after Pest informed the band that he would not be prioritizing doing the upcoming Latin American tour after all, just two weeks before the band was set to depart for Brazil.

"Infernus has decided that the tour will go on as planned, though, and Hoest of TAAKE will replace Pest as vocalist on the tour starting on September 7th.

"As for the next GORGOROTH studio album, 'Instinctus Bestalis', vocal duties will be handled by a Serbian Satanist known as Atterigner, of the band TRIUMFALL (Forces of Satan Records)."
More Tour Dates
Tags:
Gorgoroth
Buy Gorgoroth Merch
|
Follow us on Twitter
|
Like Us
Date: Aug 21, 2012
As Reported by:
Jason Fisher