End of Year Recap - Infernus from Gorgoroth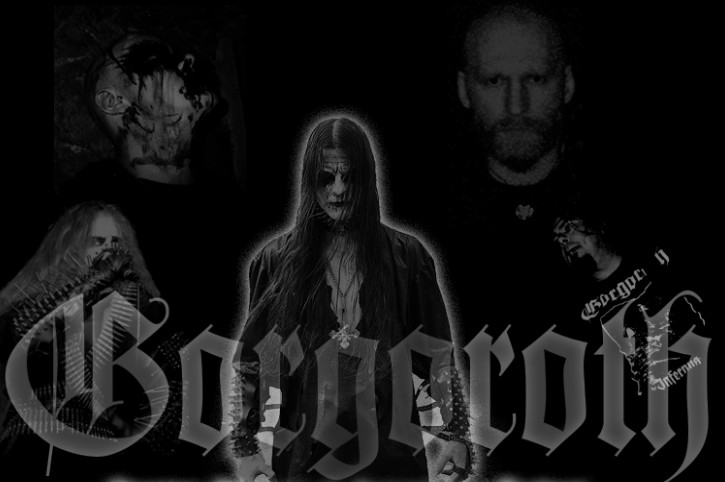 With the year coming to a close, The Gauntlet has contacted some of our favorite bands to recap their year and let us know whats in store for 2011. Infernus from Gorgoroth has checked in with us.
Did you have any 'Spinal Tap' moments this year?
You bet. But we have a saying here - "what happens on the bus, stays on the bus"...
What were some of your favorite releases from 2010?
Pfh! Only heard one which I liked. Wrong guy to ask.
New Year's resolution?
Try not falling for the constant temptations of suing the rest of the scene, perhaps? Generally speaking I will try to redirect more time and energy to be spent on musical projects, that being either live activity, writing or studio activity.
Most memorable metal news item of 2010?
Have no idea. Am not sure whether we live on the same planet. I am as usual not much up to date at all on such issues.
Plans for the holidays?
Yes, Gorgoroth will be touring Europe, together with Belphegor and Impiety on a tour called "Blackfest Over X-Mass 2010".
What's on your ipod?
What's that?
If you could bring back one musician from the grave for a day, who and why?
It would of course be the ex-drummer. To ask him about his opinions on the re-recording of "Under the Sign of Hell" that we're working on these days.
Read More News
Tags:
Gorgoroth, Infernus, Candlelight Records, end of year



Jason Fisher

December 31, 2010


More News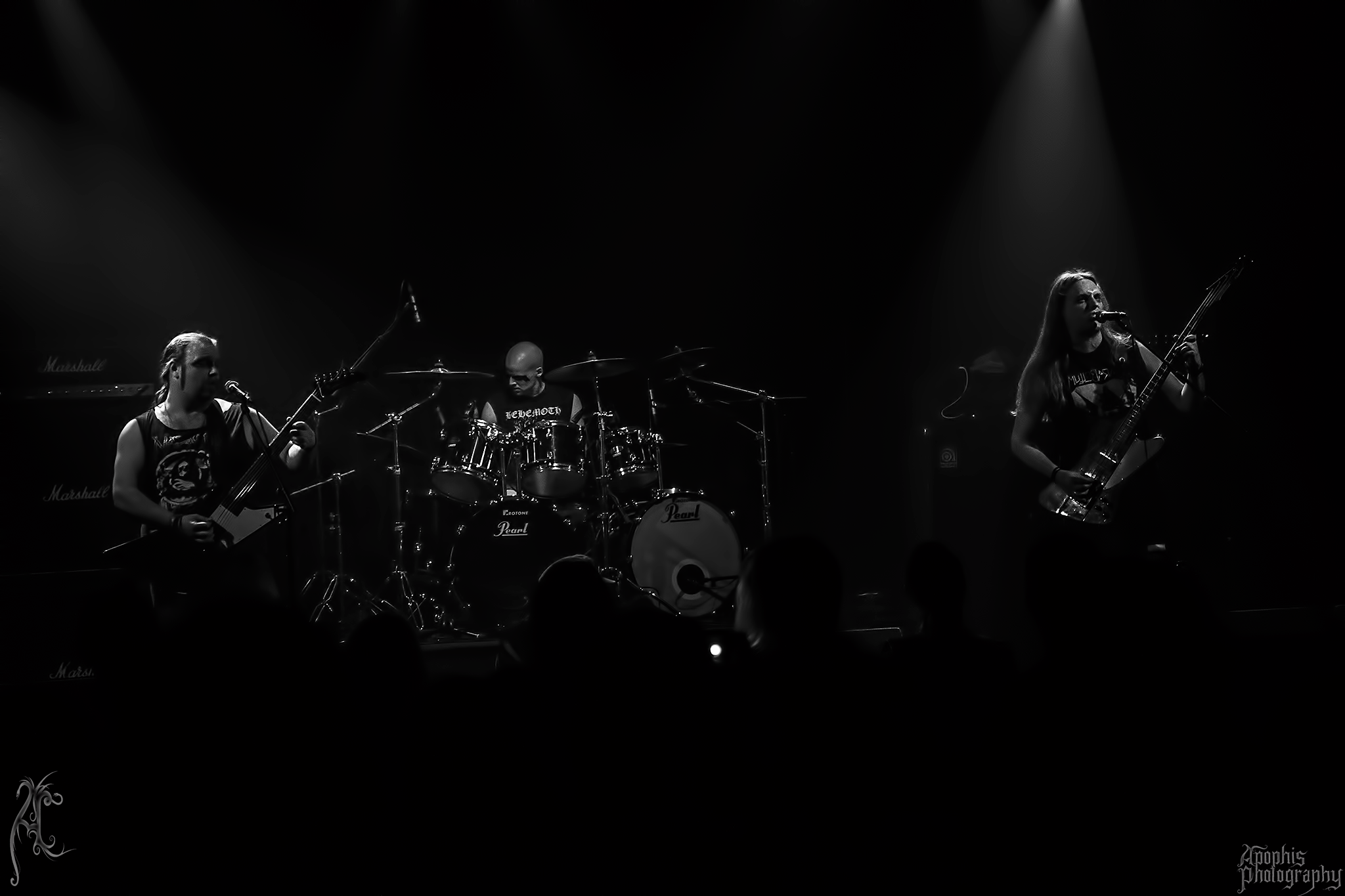 KHTHONIIK CERVIIKS stream new IRON BONEHEAD album at FromTheBowelsOfPerdition.com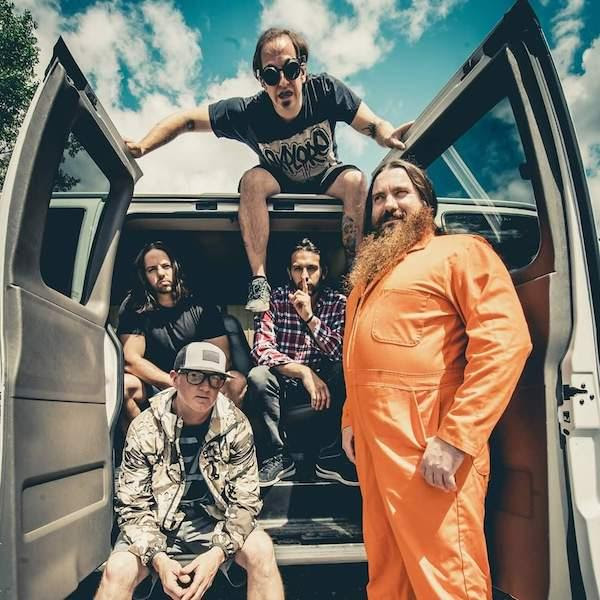 One Step From Falling Premiere "Eyeferu" Music Video!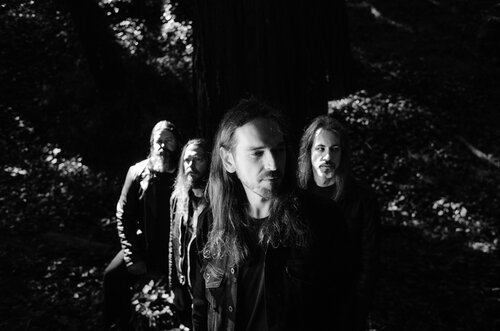 San Francisco Dark Heavy Metal Titans Issue Grandiose Early 2020 Debut Album On Cassette Via Sentient Ruin!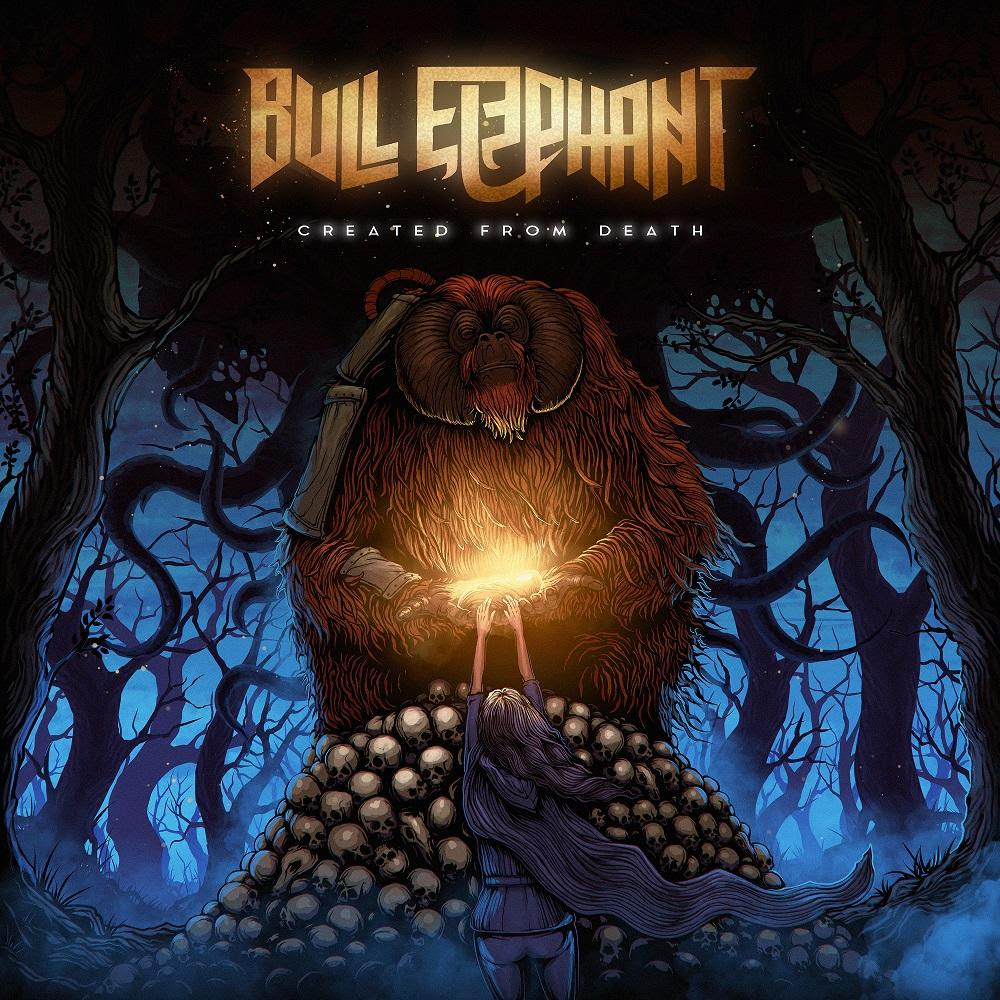 Anonymous UK Collective BULL ELEPHANT Streaming New Song "Cult of The Black Sun Nemesis"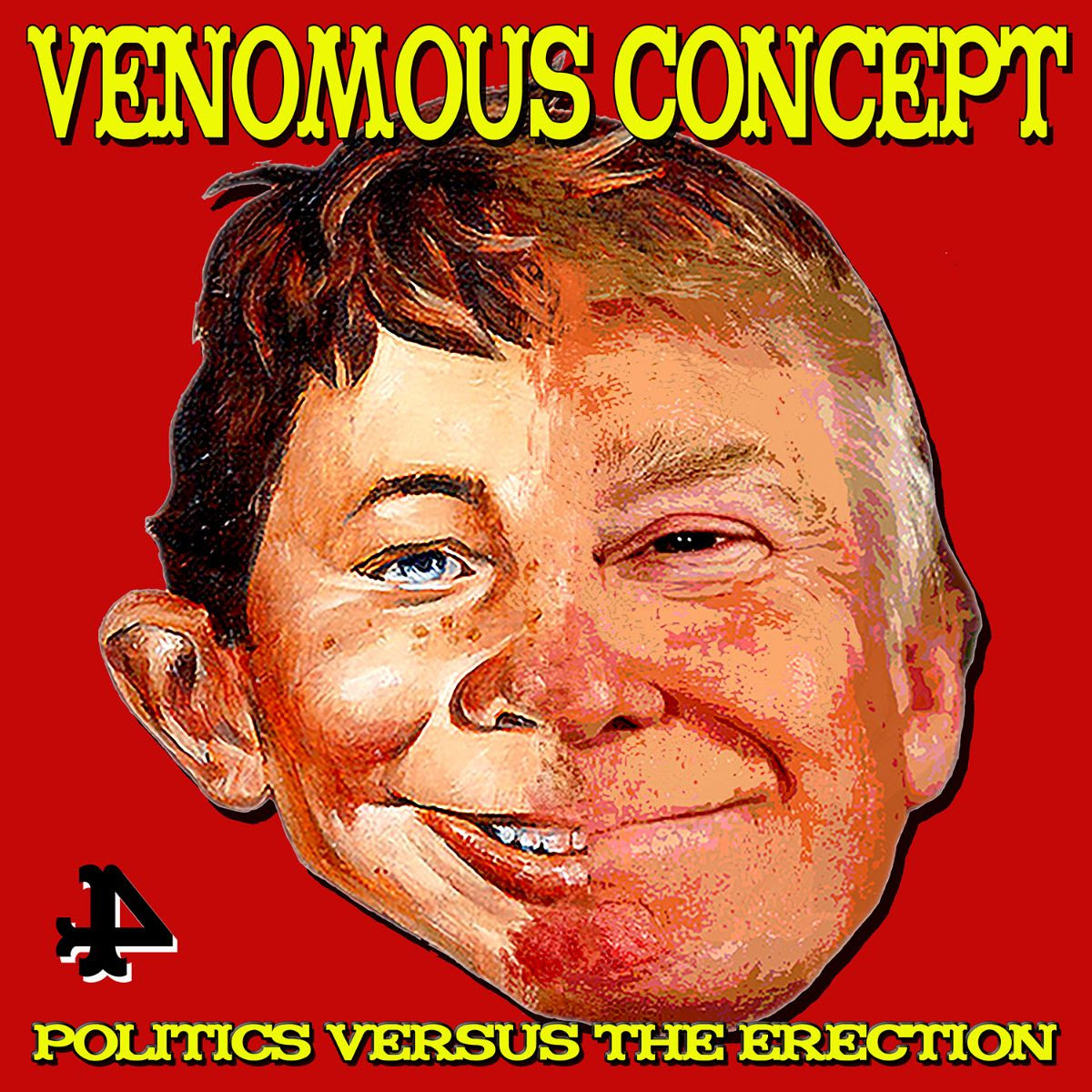 VENOMOUS CONCEPT Debuts New Song, "Eliminate"VENOMOUS CONCEPT Debuts New Song, "Eliminate"