Travis Of TRIVIUM Checks In From FAMILY VALUES 2007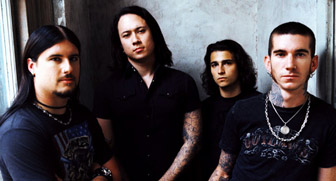 After a six week break from touring in support of the band's latest Roadrunner Records release, "The Crusade," Trivium is back on the road, appearing on the mainstage at Family Values 2007. Travis Smith, the band's fleet-footed drummer shares his thoughts on the audience reaction at the tour thus far.
"The tour is pretty cool. It's a lot different crowd than what we're used to" Smith said. "So we get to reach out to new people. We're getting a great reaction every day. We're playing "Becoming The Dragon, which we've never played on tour before. That one's getting a pretty good reaction so far. Fans are getting into all the usual songs like "Pull Harder On The Strings Of Your Martyr," "Gunshot To The Head Of Trepidation." Those always get a good reaction, people dig that stuff."
Read More News
Tags:




Erin Fox

July 27, 2007


More News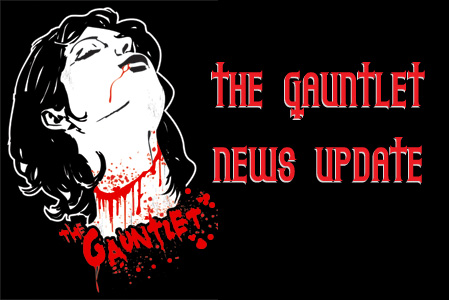 GODDESS OF FATE RELEASE "THE STRING'S ECLIPSE"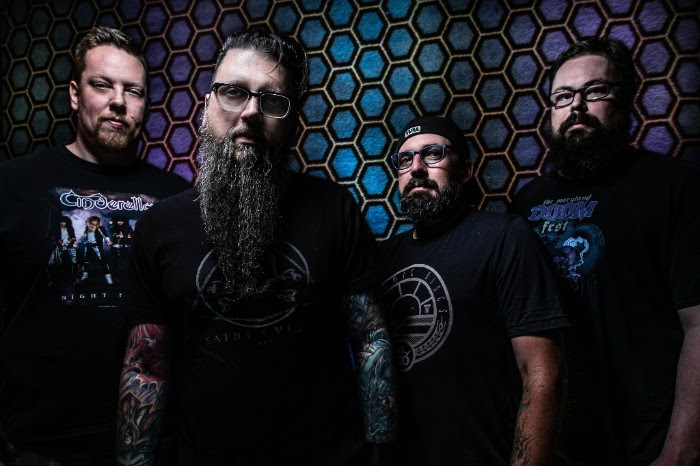 HOLLOW LEG TO RELEASE NEW ALBUM WITH ARGONAUTA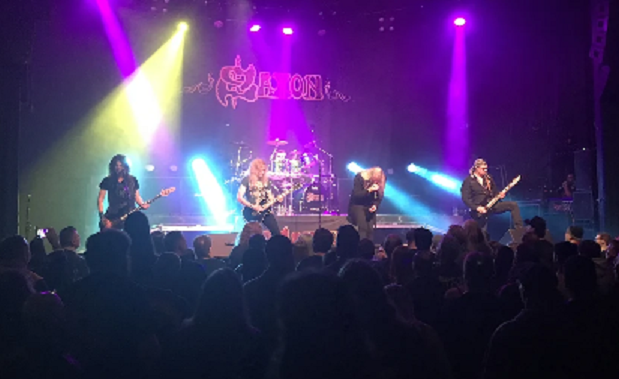 Saxon Crushes the Delmar

Hogans Goat Exclusive World Premier Video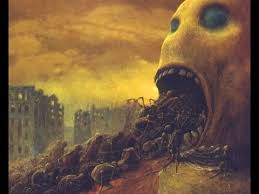 The Gauntlet: The Original Metal Site
More News