SHINING Announce New Live Members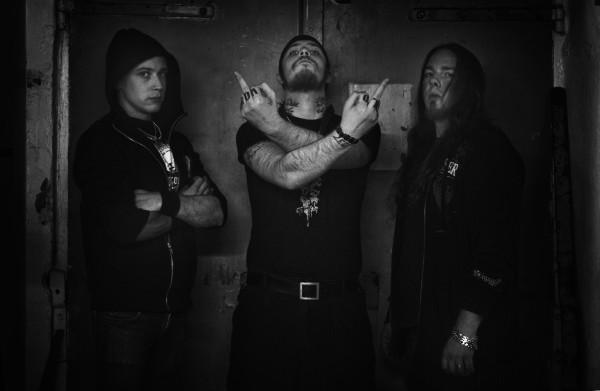 Swedish extreme metallers SHINING check in with the following band lineup news:

"Shining is proud to finally officially announce two new live members - Mr. Euge Valovirta on guitar and Mr. Rainer Tuomikanto on drums!

Some of you might have already spotted Euge on our previous gigs in Germany and Finland - not only is he known to be one of the greatest guitarists in Finland but together with Peter Huss he is also one of the most versatile players Shining's live lineup has ever witnessed.

Shining's Metaltown performance will be a first for Rainer - as his Facebook page states: "Rainer is mostly known of his innovative approach to drumming; combining elements of bombastic groove, hard-hitting solid beats and lightning fast execution to unbelievably energetic live performances." - do wish him luck as he takes to the stage together with Shining on Friday!"
More Tour Dates
Tags:
Shining
Buy Shining Merch
|
Follow us on Twitter
|
Like Us
Date: Jun 13, 2012
As Reported by:
Jason Fisher