End of Year Recap - Fenriz of Darkthrone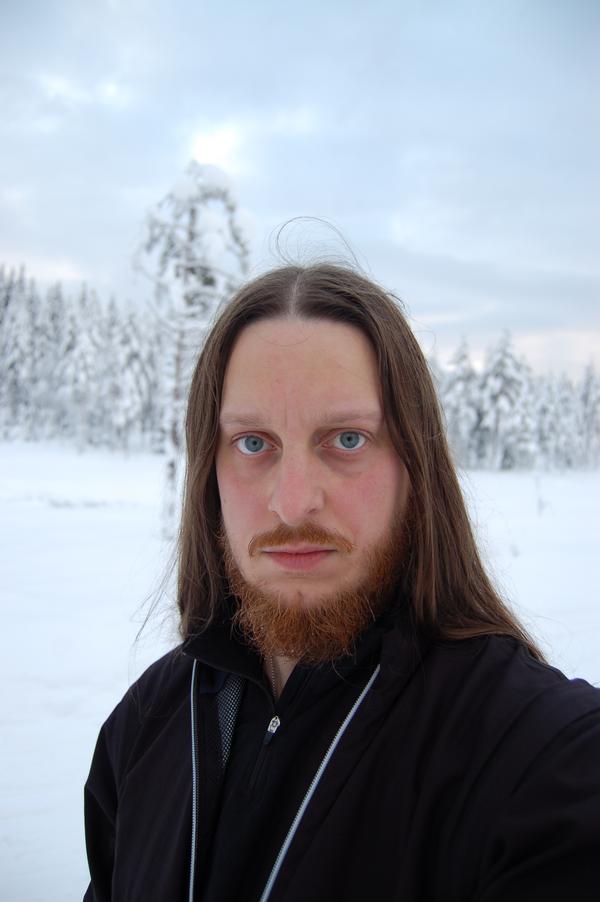 With the year coming to a close, The Gauntlet has contacted some of our favorite bands to recap their year and let us know whats in store for 2011. Fenriz from Darkthrone has checked in with us.
Did you have any 'Spinal Tap' moments this year?
Cool sound guy went to the store and bought a six pack of eggs and threw them at main scene idiot "King ov Hell" at the "Garage" scene in Bergen. as a result he was banned from the place for one year. Everyone there should have done it, then they'd have to ban half of Bergen for a year. King ov Hell, apparently, IS Spinal Tap
What were some of your favorite releases from 2010
GHOST (Sweden) #astounding album but is it heavy metal occultism or death-rock? who cares
DEATHHAMMER (Norway) - phantom knights #it is not possible to make a more 1985 deathrash black album than this. simply not possible.
BURZUM (Norway) - belus #back almost exactly where he left off with filosofem
ENFORCER (Swe) - Diamonds #managed to create an album so old school it even has no trace of 1st metallica
CAUCHEMAR (Canada) - le verge noire #extremely old school sounding epic heavy metal/doom/nwobhm
KNUSTE RUTER (Norway) - gjennom veggene #very engaging album in the vein of the infamous norwegian "Blitz" style punk/hc style
GRAVE DESECRATOR (Brazil) - insult #south american death, meaning alot of black vibes and also sounding like it's 1986. + for great solos
MURDERESS (Usa) - the last thing you will see... #shockingly organic crust and vocals that sound involuntarily like burzum
KÖRGULL THE EXTERMINATOR (Spain) - war of the voivodes #they finally turned 80s on us and what a result, an onslaught of die hard metal
WHIP STRIKER (Brazil) - S/T #incredible old school and a vicious underdog from brazil, cool songwriting that takes from the 70s as well as 80s
ZÜÜL (Germany) - out of time #least sounding german band of all the german bands? it's heavy metal rock in a most glorious way
NEKROMANTHEON (Norway) - Divinity of death #norwegian thrashers does very little to dissappoint here
HELL DARKNESS (israel) - rockin' underground
METAL INQUISITOR (Germany) -unconditional absolution
CHRISTIAN MISTRESS (Usa) - agony and opium
CHILDREN OF TECHNOLOGY (Italy) - it's time to face the doomsday
AUTOPSY (usa) - the tomb within
ABSCESS (usa) - dawn of inhumanity
ENSLAVED (Norway) - axioma ethica HOUDINI hahaha
MASAKARI (usa) - the profit feeds
DISHAMMER (spain) under the sign of the d-beat mark
BOMBUS (Swe) - S/T
SMOKE MOHAWK (Norway) - the dogs are turning red
CATHEDRAL (england) - the guessing game
HOODED MENACE (finland) - never cross the dead
ATLANTEAN KODEX (Germany)
KVOTERINGEN (swe) - samhällets förrädare
DEMON'S GATE (Australia) - S/T
...and probably the new ELECTRIC WIZARD but i haven't heard it yet
New Year's resolution?
Never had any. And I mean never. I don't make plans and Darkthrone never really make plans. That's how we last, our way is created as we plunge onwards.
Most memorable metal news item of 2010?
BEASTMILK, 2 song cassette demo from Finland
What's on your iPod
I have 5 ipods
1 with mixes from RESIDENT ADVISOR
1 with mixes from MNML SSGS
1 gym-ipod with only various NYHC and other hc and metal that is good for lifting shit
1 that are half classics raging from punk till metal till electronic, OTHER HALF FOR CONSTANT UPDATING for new stuff, in daily use at work like player 1 and 2
1 a mega ipod that has too much stuff from it and it can't take much weather so i rarely use it on tenting trips outdoors or even else. It typically has 2nd and 3rd FATES WARNING albums on it
If you could bring back one musician from the grave for a day, who and why?
Anyone who has knowledge on how to get the bass guitar/drums combo sound of typical early 1970-1972 YES or 1st CAPTAIN BEYOND
Read More News
Tags:
Darkthrone, Fenriz, end of year, black metal



Jason Fisher

December 30, 2010


More News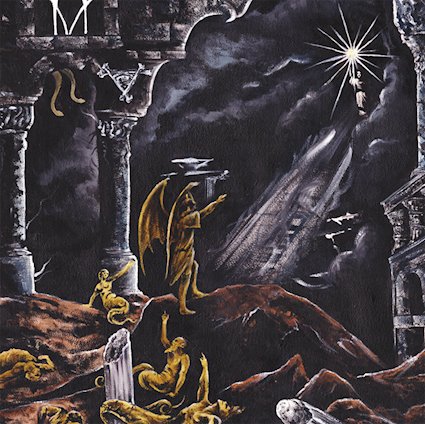 Feel MALUM's satanic melodies with new desecration "Legion"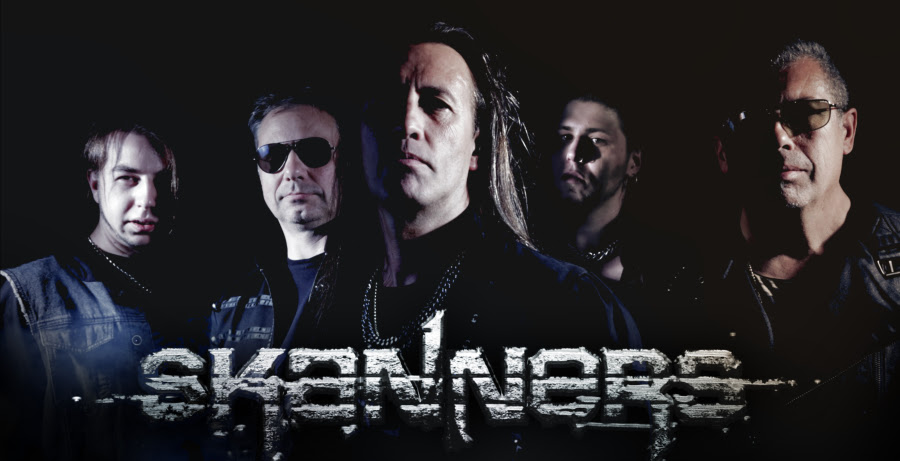 Italian Legendary Heavy Metallers SKANNERS will release their upcoming album "Temptation" on April 26th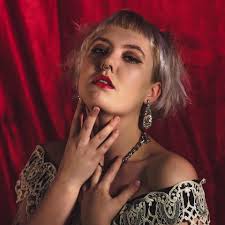 Sólveig Matthildur wants you to know that she's "Constantly in Love"
ZUD: Maine Black'n'Roll Cult To Embark On Springtime In The Abyss Pt. 2 Northeast Tour
Raven Still Unstoppable - Show Review