Police release info on fuckwad who killed Dimebag Darrel of Damageplan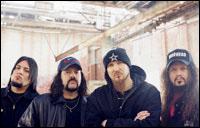 Police released the name of the gunman who allegedly went on a shooting rampage at a Columbus nightclub Wednesday night, killing four people - including DAMAGAEPLAN guitarist Dimebag Darrel - before a police officer shot him dead.
Nathan Gale, 25, of Marysville, reportedly jumped onto a concert stage and opened fire, NBC 4 reported.
The shooting took place shortly after 10 p.m. at Alrosa Villa, located at 5055 Sinclair Rd.
A crowd of about 250 people was inside for a concert by DAMAGEPLAN, a heavy metal band. Two former members of the band PANTERA formed the group.
The band took the stage shortly after 10 p.m., and minutes later, a man, who was wearing a hockey jersey and hooded sweatshirt, began firing at point-blank range at least four times at guitarist Dimebag Darrell, NBC 4's Kyle Anderson reported.
Darrell Abbott, who was known as "Dimebag Darrell", was pronounced dead at the scene, NBC 4's Kyle Anderson reported. Police released the names of two others who died. They were Nathan Bray and Erin Halk, both audience members.
"(The gunman) came on stage, from the back, like he knew what he was doing and went straight to Dimebag Darrell immediately," an unidentified witness said."
Gale reportedly shot and killed another member of the band before firing shots into the crowd.
Columbus police were flooded with 911 calls from concertgoers right after the shooting. Some witnesses said Gale took a person hostage. Minutes later, a Columbus police Officer James D. Niggemeyer entered the nightclub and shot and killed Gale, police said.
Police did not identify the other person who died at the scene.
Authorities spent hours questioning audience members.
As calls for help came in, dozens of police and EMS crews were dispatched to the scene.
Emergency room workers at Riverside Methodist Hospital were told to watch out for people who would ask for care on Thursday. Police said that about 100 people left the Alrosa Villa before officers got the scene under control.
Two people who were shot were transported by ambulance to Riverside. Their names were not released and hospital officials would not comment about their conditions.
Columbus police and firefighters set up a triage outside the nightclub to treat anyone with minor injuries, NBC 4 reported.
Many people who were injured during the shooting spree and in the chaos that followed were put on buses and treated for injuries at the scene, NBC 4 reported.
Read More News
Tags:
Damageplan, Dimebag, murder, Dimebag Darrel, Pantera



moshpit@thegauntlet.com

December 09, 2004


More News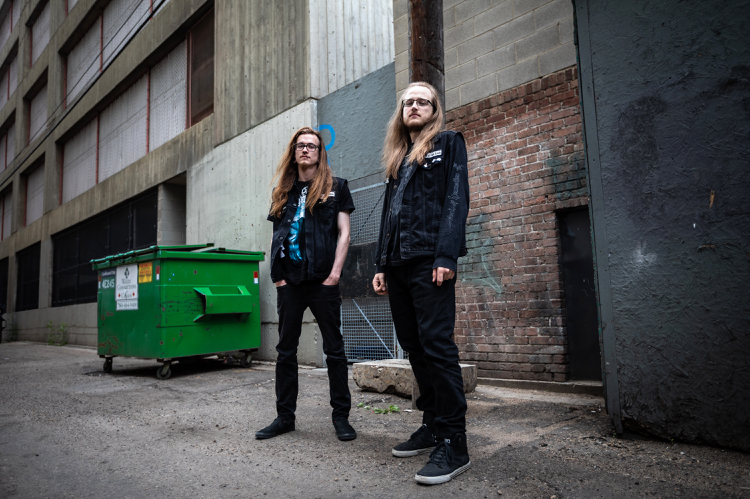 TALES OF THE TOMB Posts New Video 'Dyatlov Pass Incident'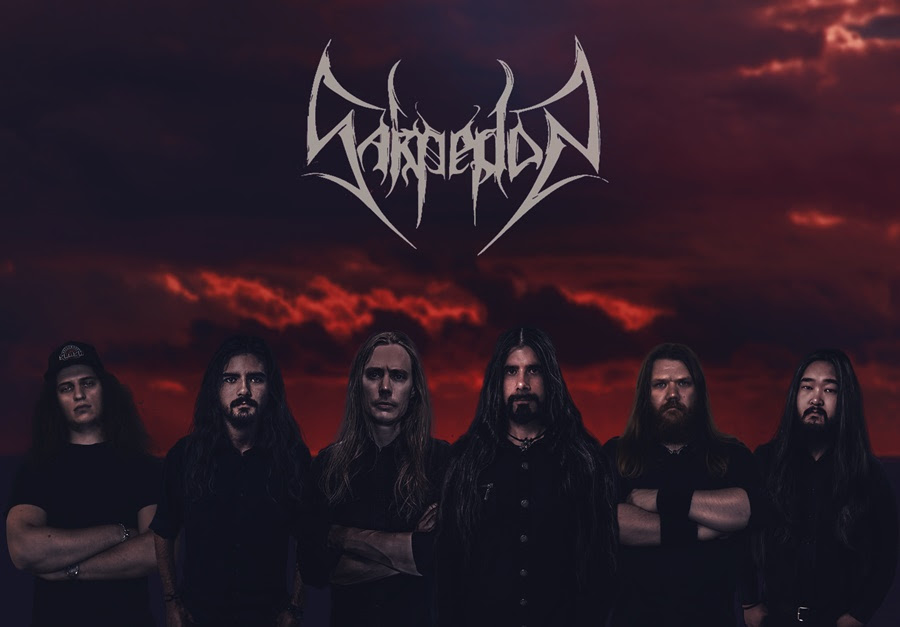 SARPEDON (Norway) "Before The Nightingale Sings" @ Progressive Metal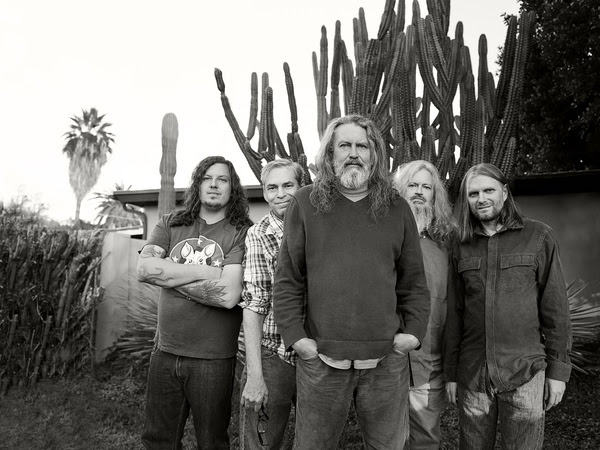 Meat Puppets Announce US Co-Headlining Tour with Mudhoney + Limited Edition Vinyl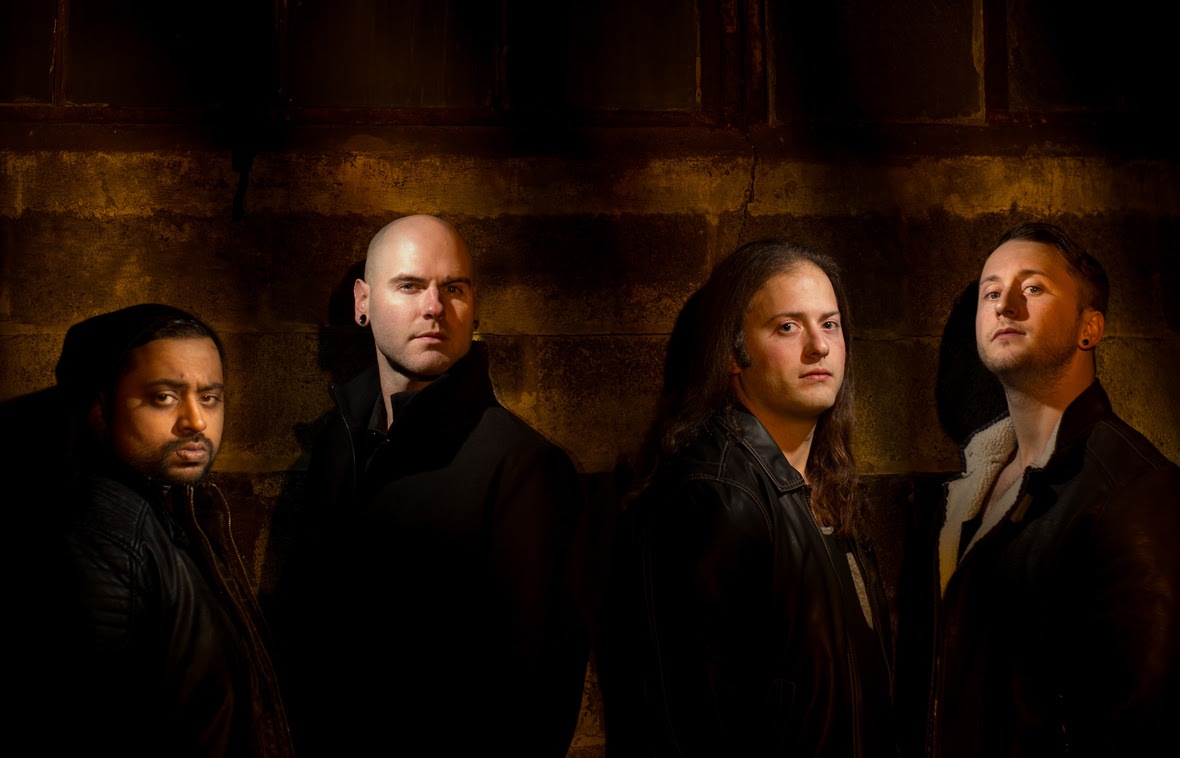 Ascending From Ashes Release Extended Deluxe Version of Full Length Concept Album GLORY on Christmas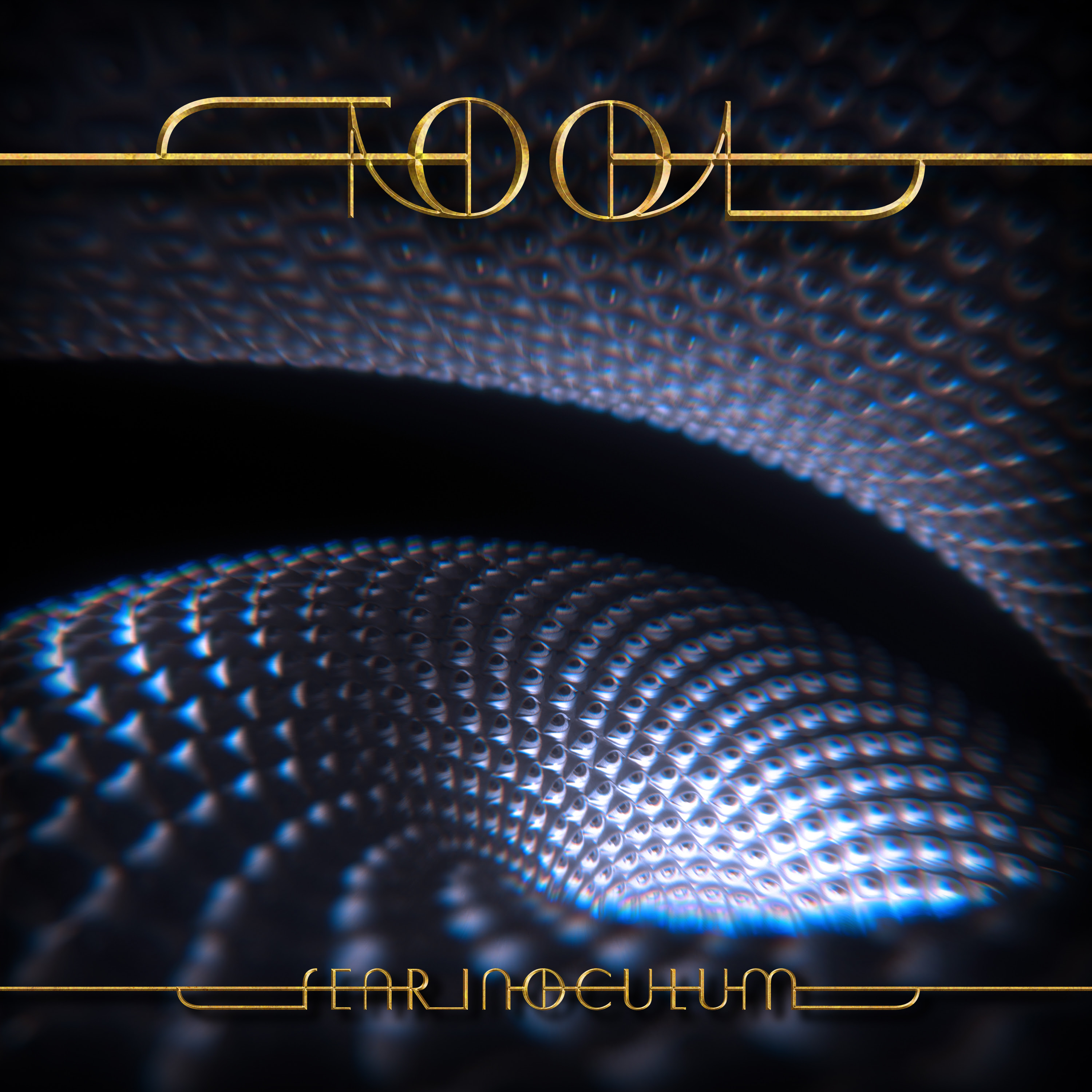 TOOL AT VIEJAS ARENA AT SDSU