SICK OF IT ALL Bassist Comments On Randy Blythe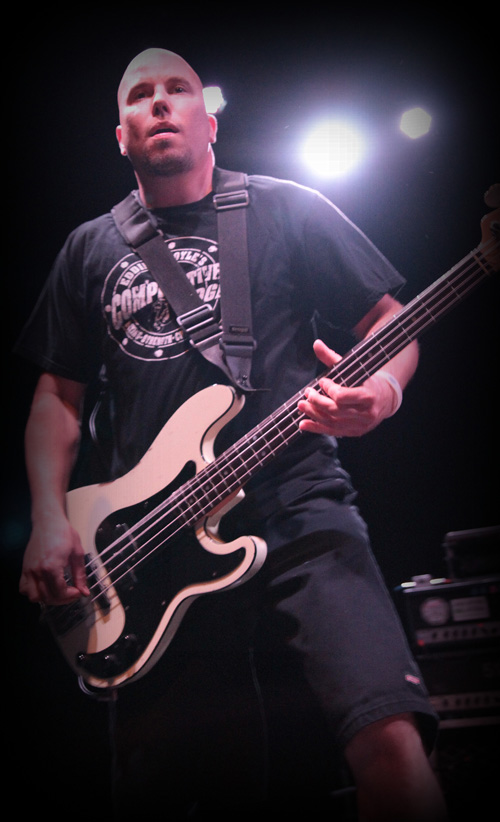 In a interview last night with Sick Of It All's bassist, Craig Setari, The Gauntlet's Keith Lovett asked him about how the band will deal with stage diving fans following the arrest of Randy Blythe in the Czech Republic. Craig stated "it is a tight rope walk. You don't want to see people get hurt and you tell security and they end up beating up the kid. It is a weird kind of thing where you don't know what is in everyone's mind. Some dudes are aggressive assholes and others are relaxed and don't care if someone gets hurt." You can check out the chat below.

The entire interview with Craig will be posted on Monday so check back then.

For The Gauntlet's coverage on Randy Blythe, click here.
More Tour Dates
Tags:
Sick of it All, Craig Setari, Randy Blythe, interviews, lamb of god
Buy Sick of it All Merch
|
Follow us on Twitter
|
Like Us
Date: Jul 14, 2012
As Reported by:
Jason Fisher
This text will be replaced