New Satyricon Album Due Out In North America In January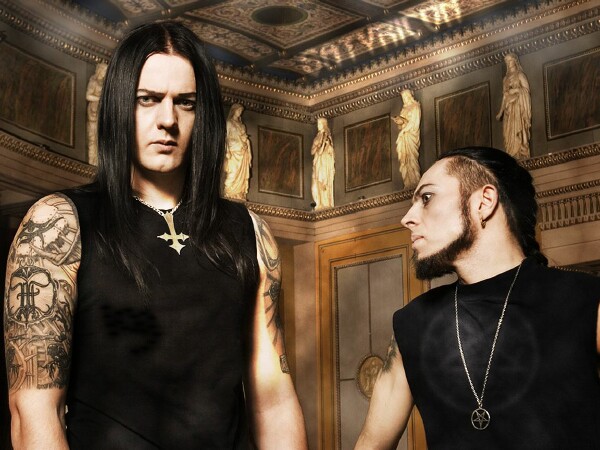 Norwegian black metallers SATYRICON have issued the following update:
"Sorry it took so long, but we have been working day and night to prepare for The Tour Of Nero and promoting the record. There were 400 questions and the vast majority of them were related to touring and equipment. So, we have focused mainly on that since that is what most of you have been asking about." Read excerpts below:
Q: I was wondering if you might have a time frame as to when you will be coming over to America?
Satyr: "We will be there in January and February as you know. The album is coming out in the states in January as well. We are very anxious to get over the pond ourselves and look forward to establishing Satyricon in America. We want to bring to America what we have built over here in Europe. We know it will take time, but we are ready for it."
Q: I've got a question for you in regards to the lyric writing process. Where do you mainly find inspiration? Do you write lyrics to fit the music or vice versa? I am also curious to find out who comes up with most of the drum parts in Satyricon, does Frost have full reign?. I really dig the new track 'My Skin Is Cold' and look forward to hearing the new album.
Satyr: "As far the lyrics go I have done a little bit of both. In the last years mostly to fit the music, BUT without compromising the lyrics. It's hard, but you just have to be creative and imaginative with your language, and you might have to do some musical tweaks here and there to give the lyrics some space. With more experience and musical overview you will improve your skills on this. I come up with most of the drum parts. Naturally as I write the music, but Frost adds his thing to them. Sometimes I feel like there is world of options for the drums on a specific part and then I'll just start jamming the riff and Frost will jam along. As soon as I hear something that stands out I'll stop and point out to him what I like about and where I feel we can head with it."
Q: You've always had a way with album artwork/titles and how they relate to the material. What can you say about the new artwork from The Age Of Nero and the meaning of it?
Satyr: "Everything that we do in Satyricon is built around the music itself. That means that our artwork and visuals are chosen or created to function well with the music – either to emphasize elements in the music or to contribute to a sense of totality. The layout for The Age of Nero is truly a fine piece of art; everything from the pictures chosen to the fonts and colours of the letters are carefully picked in order to feel right for this album and it's general atmosphere.
The album title has multiple references to subjects that one some level pertains to the album itself; 'Nero' is a metaphor for darkness but also for destructive elements in mankind that threatens to bring down an empire, 'the age of nero' refers to Satyricon as that famous piece of literature depicts scenes from Nero's Rome, but it also refers to our own time and the threat of downfall that is again mirrored in the apocalyptic feel of our music. It all neatly comes together."
Read more
here
.
Satyricon will release their new album The Age Of Nero on November 3rd via Roadrunner Records UK.
The Age Of Nero will feature the following tracks: 'Commando', 'The Wolfpack', 'Black Crow On A Tombstone', 'Die By My Hand', 'My Skin Is Cold' (album version), 'The Sign Of The Trident', 'Last Man Standing', 'Den Siste'.
Read More News
Tags:
Norway, Satyricon, The Age of Nero, Roadrunner Records



jason

October 31, 2008


More News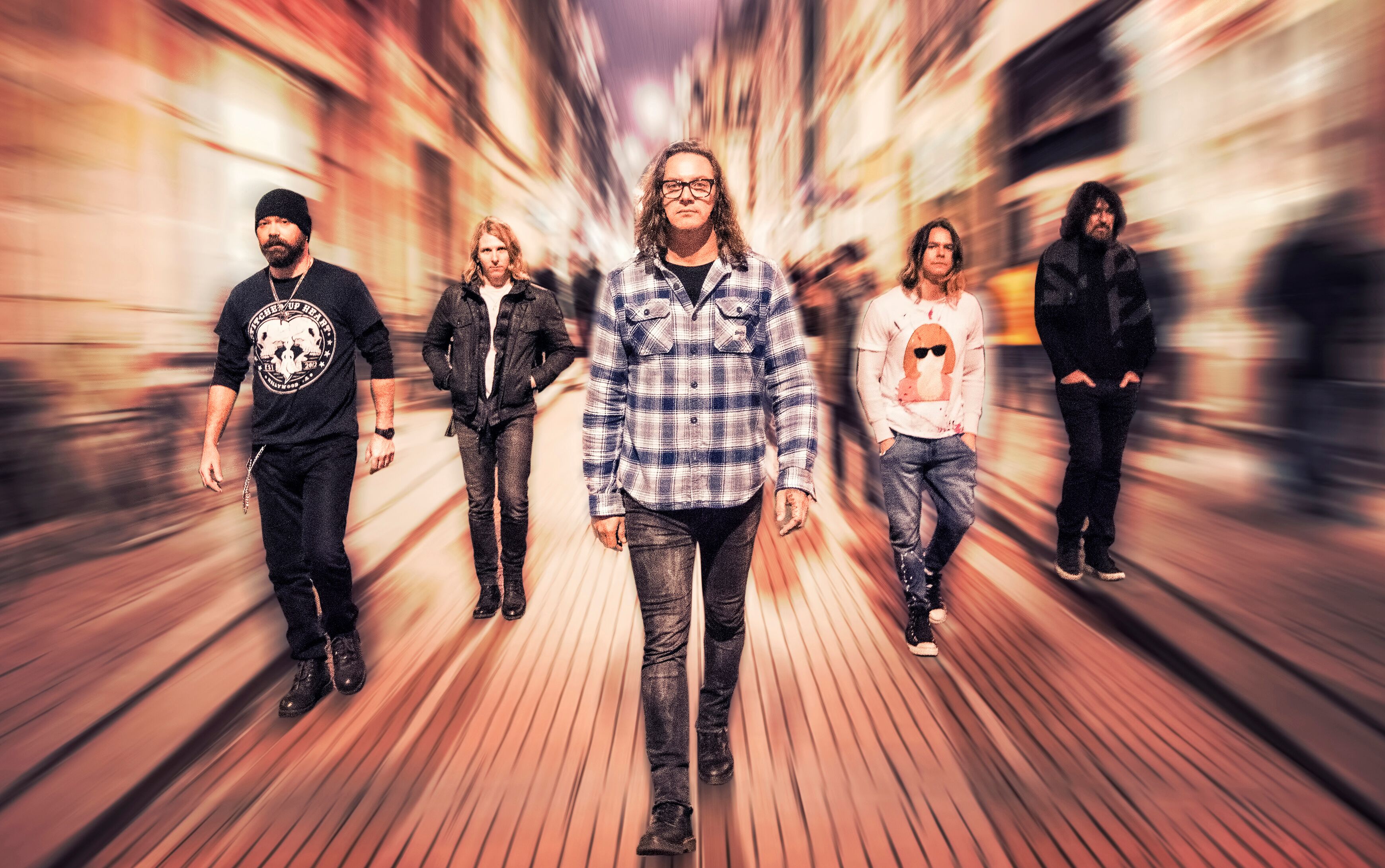 CANDLEBOX! WIN A PAIR OF CONCERT TICKETS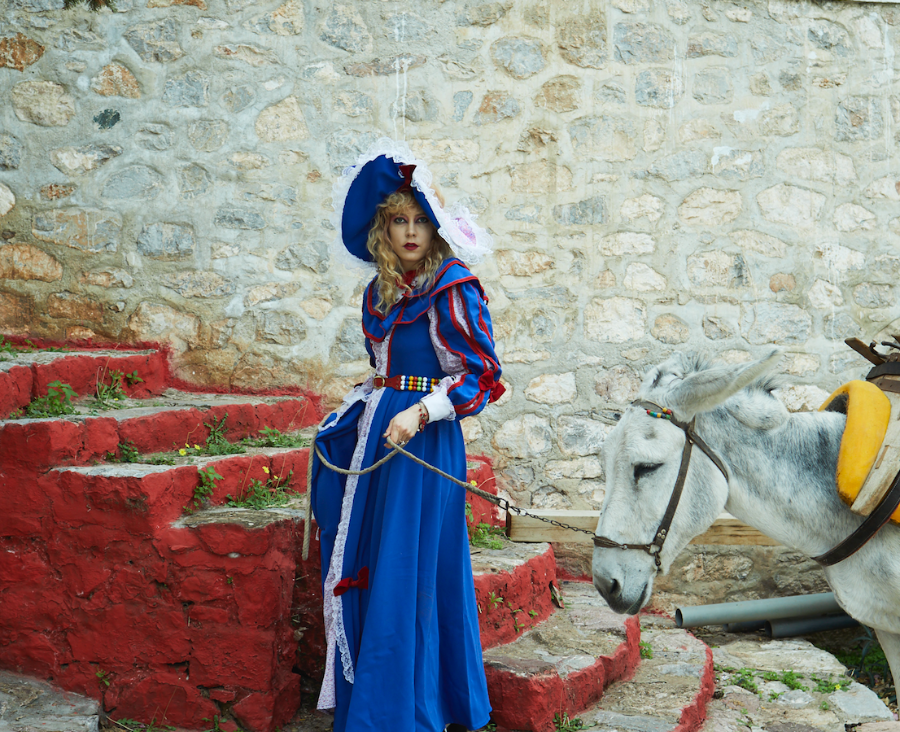 Patriarchy (Actually Huizenga) Announce 'Asking For It' LP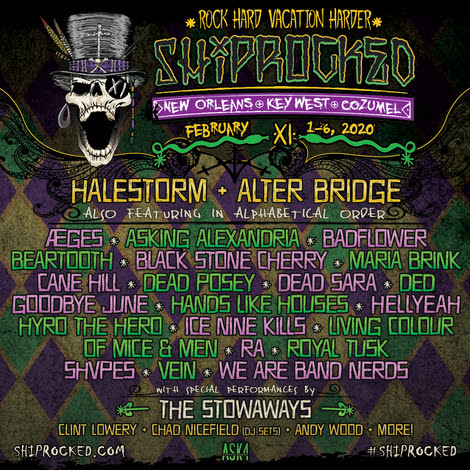 Hellyeah, Maria Brink, Ra & Aeges Added To ShipRocked 2020!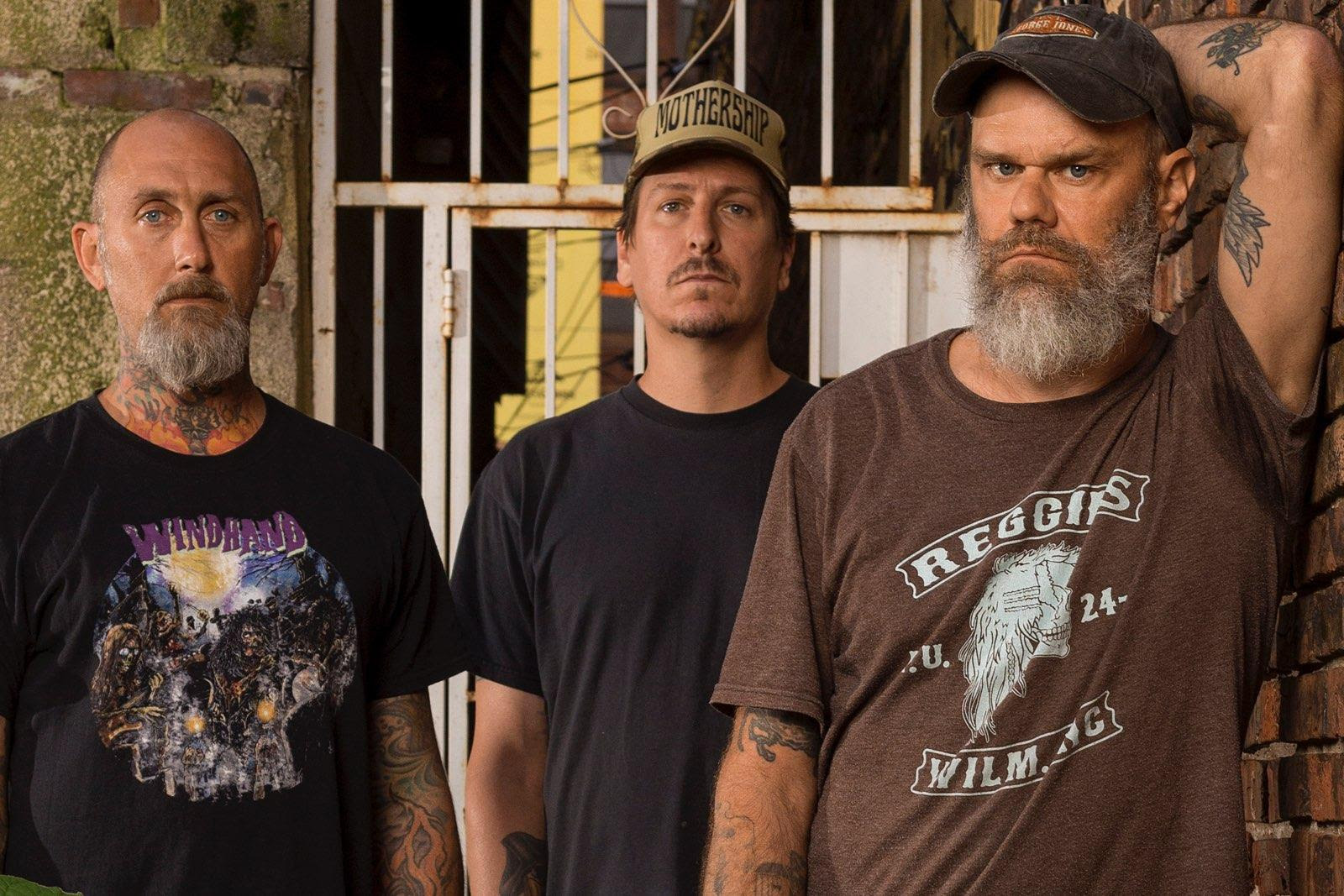 WEEDEATER Announce Headlining U.S. Summer Tour Dates!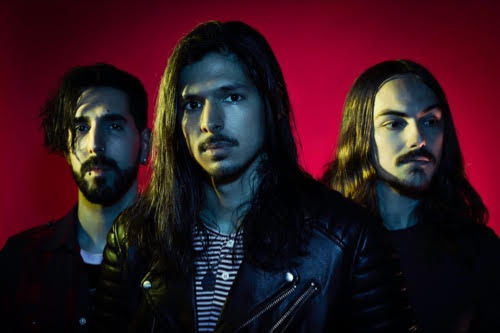 EMPTY TRAIL Release New Single "Lost" and Announce Release Date for Debut EP