Jens Maluschka Leaves DISILLUSION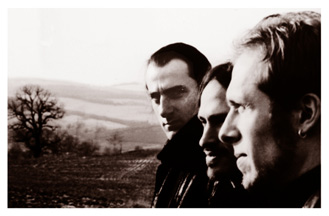 Metal Blade Germany has issued the following on behalf of DISILLUSION:
"To make a long story short, Jens Maluschka, drummer in Disillusion since 2000, decided to quit the band at the beginning of the New Year. It is sad to separate after six years of dreaming and working together for an idea.
Jens wishes to say the following:
"After six years of intensive work with Disillusion it is time for a break. There are various reasons. I want to concentrate more on my private life, meaning I will become a father in June of this year. At that time I wish to focus on my family. So, the decision has been made to leave the band. Of course, my musical endeavours will continue – but I can't decide yet exactly in which from. I wish Andy and Rajk all the best for their future and lots of success with Disillusion."
So, the two of us continue dreaming.
The final concert with Jens will be held at Scheddelspalter in Leipzig, Germany on April 13th, 2007 (www.scheddel.de). All following shows will definitely be held. News about Jens' replacement will follow in the near future. We already started trying out a few possible new drummers.
Anyway, a happy, healthy and successful New Year to all of you!
Talk to you soon, Disilllusion."
Read More News
Tags:




jason

January 18, 2007


More News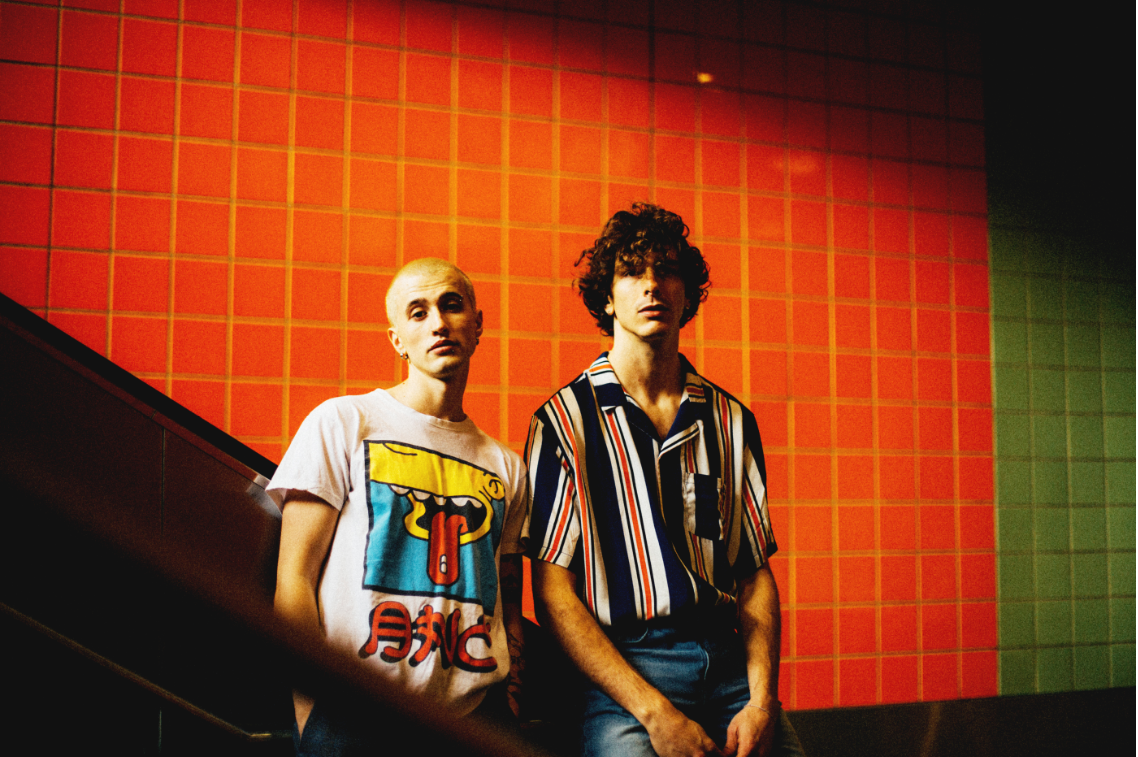 UP AND COMING LA-BASED DUO MOBY RICH WILL FREAK YOU OUT W/ "SABOTAGE"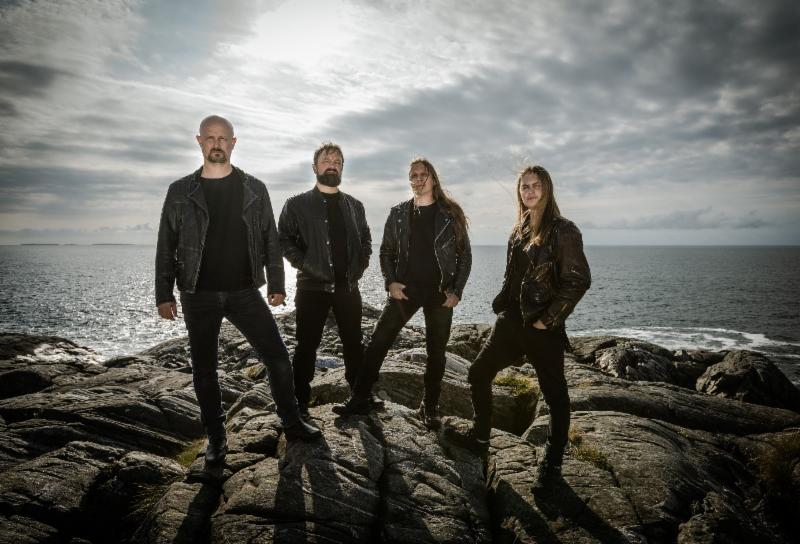 Norwegian Viking Metal legends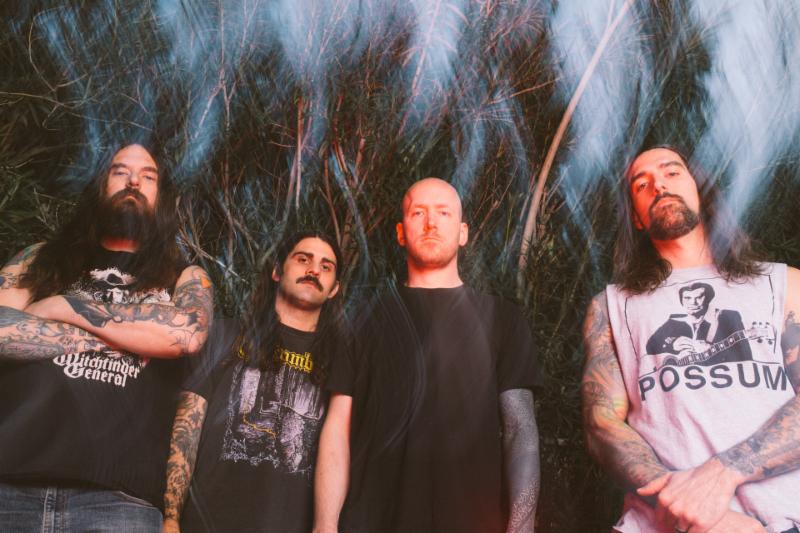 "SPIRIT ADRIFT" Begins North American Tour This Weekend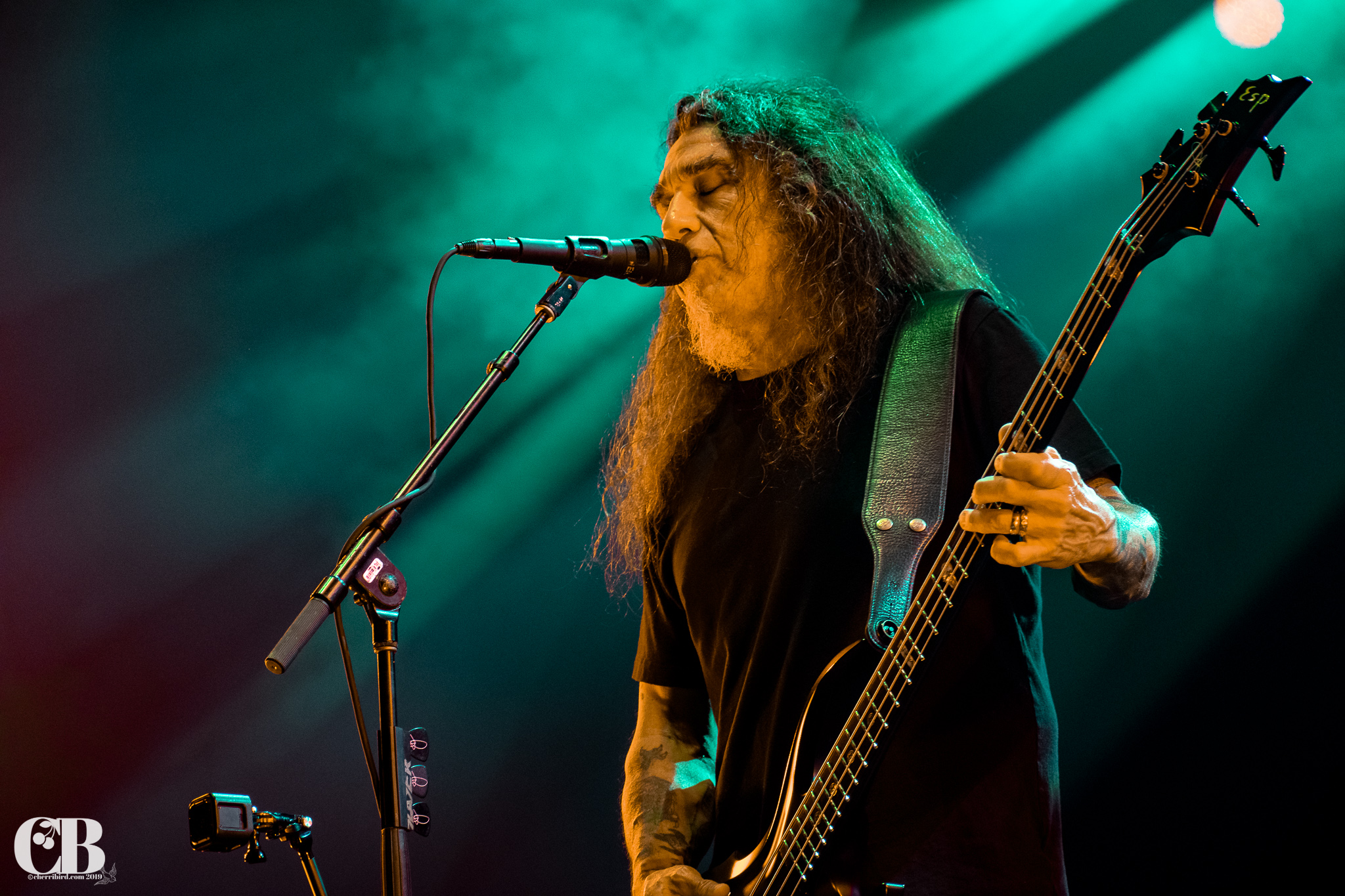 SLAYER'S FINAL TOUR IS BULLSHIT!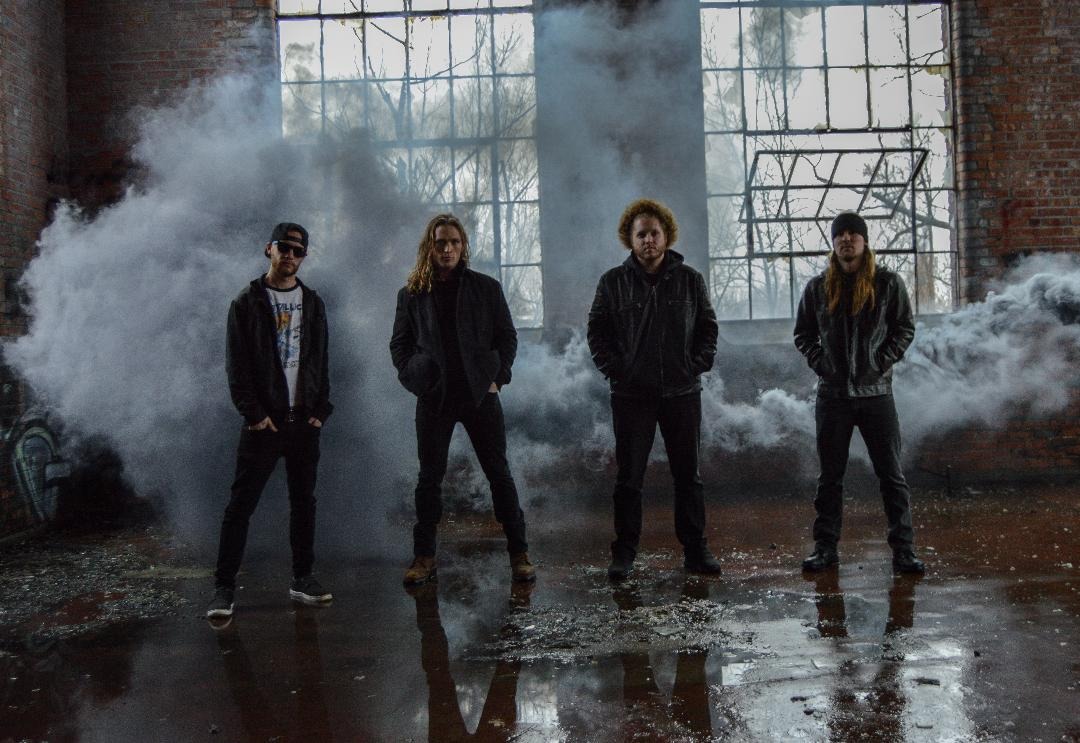 "The NORTHMEN" are Indeed Mighty