POSTHUM Sign With Indie Recordings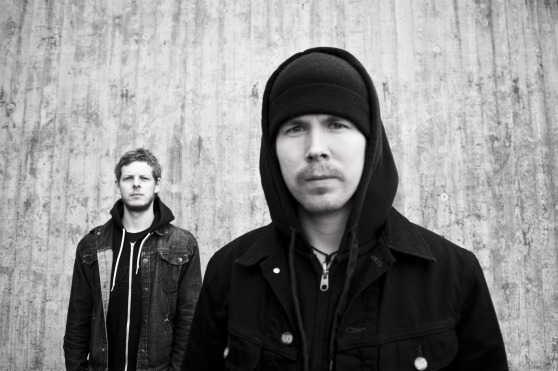 Norwegian atmospheric black metallers POSTHUM have signed to Indie Recordings for the release of their newest album "Lights Out." The album -- which will be released on September 25th in North America (September 21st for Europe) -- can be described as atmospheric and gloomy with a melancholic undertone, even though songs are more aggressive and feature progressive elements. Lyrically POSTHUM draws inspiration from nature, dreams and nightmares, the material and commercial world and human nature. Fans of old Alcest and classic Enslaved should find much to like.

The band commented on the album and signing with the following statement: "We are first and foremost proud of 'Lights Out,' an album we have worked with for such a long time to make it just the way we wanted it to be. We then made a list with record companies we found interesting, and INDIE RECORDINGS were on top. Now that we have signed the deal, we feel great comfort of having well-oiled machinery behind us when we once again go on tours and work further with our band."
More Tour Dates
Tags:
Posthum, Indie recordings
Buy Posthum Merch
|
Follow us on Twitter
|
Like Us
Date: Jul 30, 2012
As Reported by:
Jason Fisher