Paul Di'Anno Announces Retirement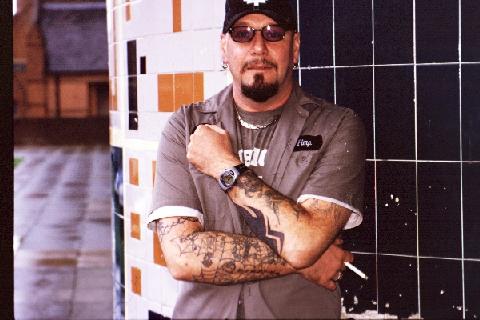 Former Iron Maiden frontman Paul Di'Anno, has posted a message to fans on facebook announcing his retirement.
His statement reads as follows:

"I am gonna be " Pulling The Plug" next year 2013, and making it my "Farewell Tour"...it was good whilst it lasted.

"Details will follow in the next few weeks/months."
More Tour Dates
Tags:
Paul Di\'Anno, Iron maiden
Buy Paul Di\'Anno Merch
|
Follow us on Twitter
|
Like Us
Date: Jul 09, 2012
As Reported by:
Jason Fisher