ANAAL NATHRAKH set release date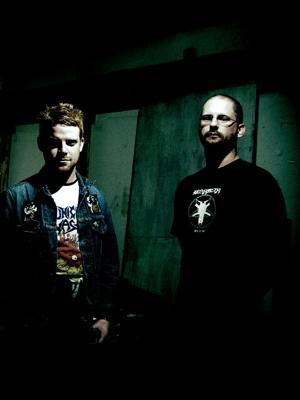 The new ANAAL NATHRAKH long player, In The Constellation Of The Black Widow, hits North American record shelves on July 28th. The record is being released via Candlelight Records.
In The Constellation Of The Black Widow tracklisting: 'In The Constellation Of The Black Widow', 'I Am The Wrath Of Gods And The Desolation Of The Earth Music', 'More Of Fire Than Blood', 'The Unbearable Filth Of The Soul', 'Terror In The Mind Of God', 'So Be It', 'The Lucifer Effect', 'Oil Upon The Sores Of Lepers', 'Satanarchrist', 'Blood Eagles Carved On The Backs Of Innocents'.
Commented vocalist V.I.T.R.I.O.L. on the new material: "Constellation is faster, more insidious, more ominous, more musically dextrous and wilder than ever before. The album features a curve ball guest appearance from Zeitgeist Memento of Mexican extremists REPUBLIKA."
Formed in 1998, the band have recorded five full-length albums. Based in Birmingham, the band fuses traditional black metal with elements of industrial, grindcore and early-day death metal resulting in a one-of-a-kind soundscape that has earned it high acclaim from media and fans around the globe.
Read More News
Tags:
ANAAL NATHRAKH, Candlelight Records, In The Constellation Of The Black Widow



admin

July 23, 2009


More News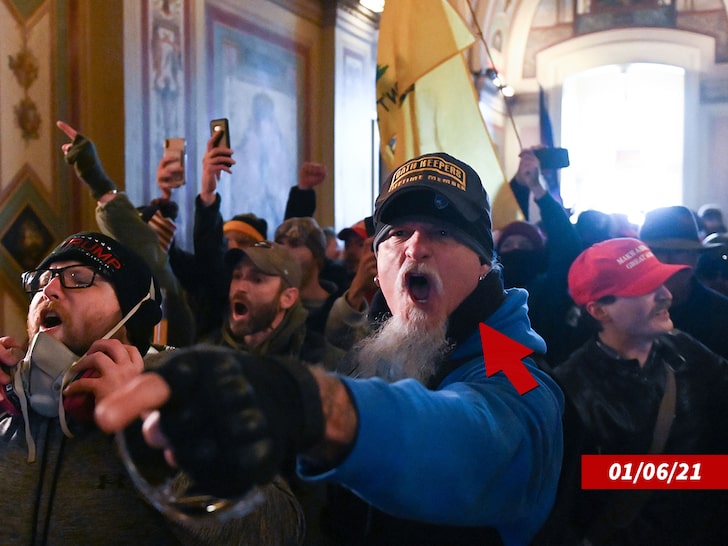 ICED EARTH'S JON SCHAFFER Arrested Over Capitol ALLEGEDLY USED BEAR SPRAY ON COPS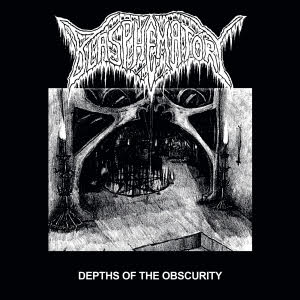 Check out BLASPHEMATORY's "Depths of the Obscurity" released in November of last year!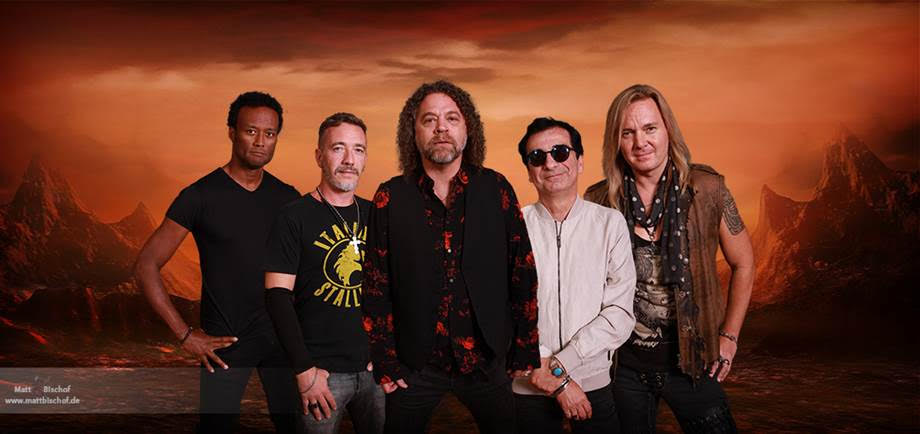 SAINTED SINNERS release their new album "UNLOCKED & RELOADED" and celebrate with new video "Early Light Of Day"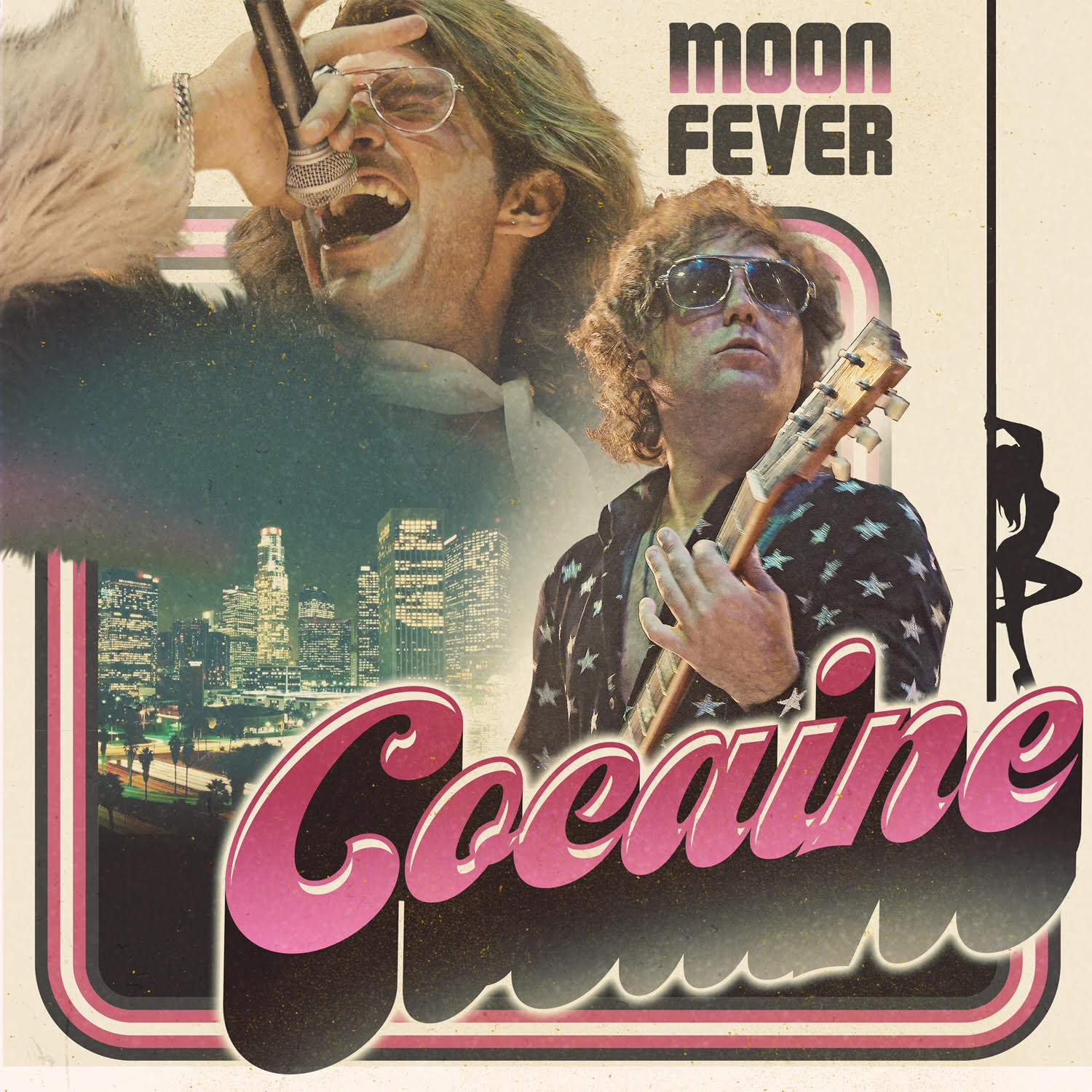 Moon Fever's "Cocaine" is a Rowdy and Memorable Kick Off to 2021!
Prog Power RED CAIN Shares Black Metal Influenced Single "Baltic Fleet"