BEHEMOTH's Nergal Checks In From The Road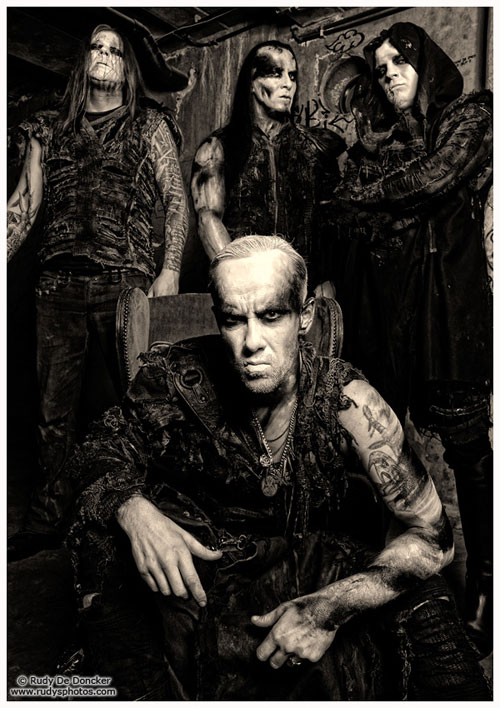 BEHEMOTH recently completed a series of shows and festivals throughout Europe, featuring some of the band's most intense stage production to date.

Frontman Nergal adds the following: "We are back home recharging our batteries before striking back at Hellfest and Graspop! Things are intense and it feels great to be raging across Europe with renewed show and refreshed set list! Unfortunately, we were kind of cursed when it came to weather forecasts on this European trek. One show in Austria had to be cancelled due to a massive thunderstorm. Nevertheless, we kept on conquering. Eight shows completed. A perfect warm up before summer. Hail to everyone who was there to support us!"
Upcoming Tour Dates
Jun 29, 2013
Jun 30, 2013
Jul 02, 2013
Jul 03, 2013
Jul 05, 2013
Jul 06, 2013
Jul 07, 2013
Jul 10, 2013
Jul 12, 2013
Jul 13, 2013
More Tour Dates
Tags:
Behemoth , tour , Metal Blade Records
Buy Behemoth Merch
|
Follow us on Twitter
|
Like Us
Date: Jun 12, 2012
As Reported by:
Jason Fisher