BEHEMOTH Premiere's 'Lucifer' Music Video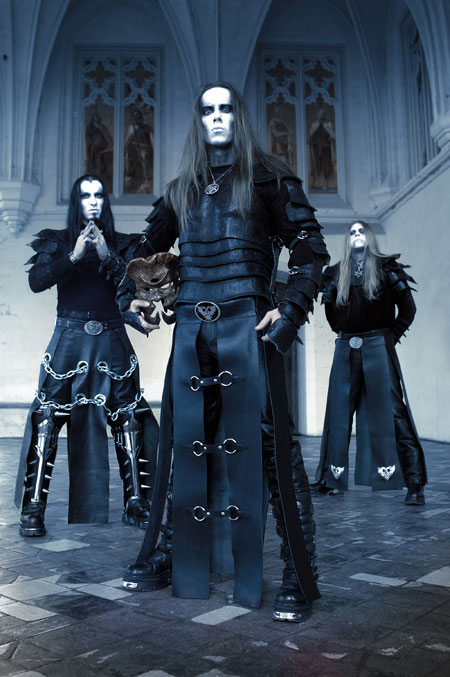 The music video for the track Lucifer off BEHEMOTH's 2009 release Evangelion can now be seen below. Lucifer is the final track on Evangelion, clocks in at over eight minutes long, and is one of the most atmospheric and foreboding songs in BEHEMOTH's vast catalogue. The video was shot in Wroclaw, Poland and stars the song's guest vocalist, Maciej Malenczuk.



Behemoth "Lucifer" (OFFICIAL VIDEO | Uncensored) from Metal Blade Records on Vimeo.
More Tour Dates
Tags:
behemoth, metal blade records
Buy behemoth Merch
|
Follow us on Twitter
|
Like Us
Date: Oct 04, 2011
As Reported by:
Jason Fisher