BEHEMOTH Post 'Lucifer' Traler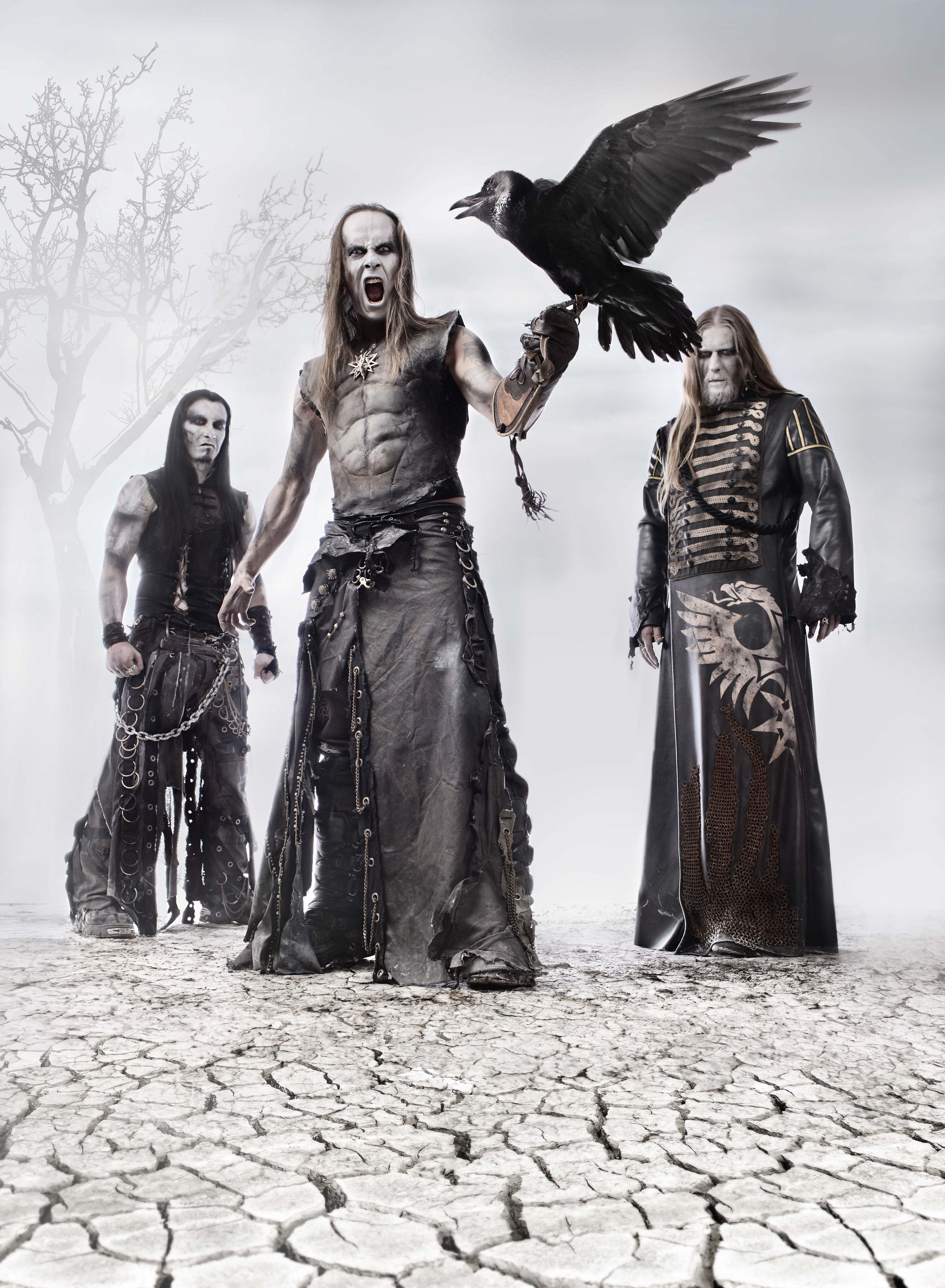 BEHEMOTH has posted a trailer for the upcoming music video for the track 'Lucifer', off 2009 release Evangelion, can be viewed below.

'Lucifer' is the final track on Evangelion, clocks in at over eight minutes long, and is one of the most atmospheric and foreboding songs in Behemoth's vast catalogue. The video was shot in Wroclaw, Poland and stars the song's guest vocalist, Maciej Malenczuk. The video is in the final stages of editing and will see a worldwide premiere in September.

Behemoth frontman, Nergal commented recently: "'Lucifer' was a huge artistic challenge and I managed to create a VERY unique atmosphere. The video's gonna fuckin' slay!"
More Tour Dates
Tags:
Behemoth, Metal Blade Records
Buy Behemoth Merch
|
Follow us on Twitter
|
Like Us
Date: Sep 15, 2011
As Reported by:
Jason Fisher
This text will be replaced