Ulf Dalegren (Vomitory Guitarist) Leaves Group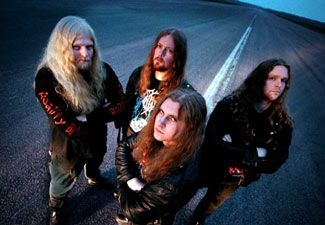 Swedish death metallers VOMITORY have parted ways with guitarist Ulf Dalegren.
"We are very sorry to break the news that guitarist Ulf Dalegren has decided to leave VOMITORY after fifteen years in the band," the group write in a statement. "Life changes quite a lot during fifteen years and the priorities we need to make change as well along with it. We hate to see Ulf go, but we understand and respect his decision to 100%. We part our musical ways as the best of friends and continue as drinking companions just as usual. We wish him the best of luck with everything in the future!"
Ulf has issued the following statement regarding his departure from the group:
"It's with great sadness in my worm-infested death metal heart that I have to announce my departure from VOMITORY. I feel that there's no need for details. It's on a personal level, that's it. All I can say is that there are no hard feelings between me and the other guys. I wish them all the luck and hope that the band will be out there spreading high-quality death metal for many years to come. I'll return, don't know where - don't know when.
"Death is meant to last forever."
Source: www.carnageinc.com
Read More News
Tags:




admin

October 07, 2005


More News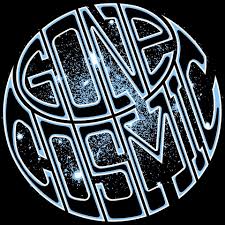 GONE COSMIC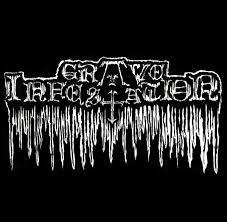 Grave Infestation "Infesticide "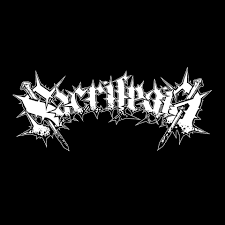 Sacrilegia

SKANNERS/ANIMAE SILENTES'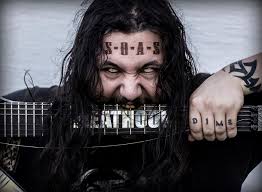 SON OF A SHOTGUN