NETTLECARRIER Post New Track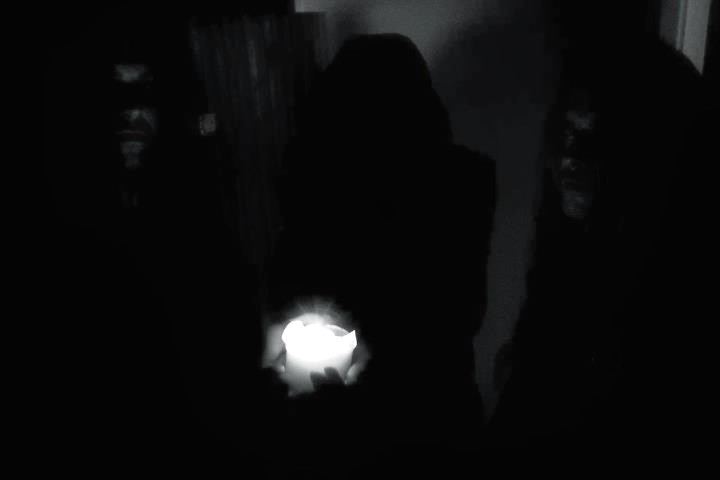 If you feel like you need a serving of pure evil, the new track from Norwegian black metallers NETTLECARRIER should fill that craving. Listen below to their first single, "The Boiling Blood," from their new self-titled release due out on 9/25 in North America (9/21 in Norway). You can pre-order the the album exclusively via the INDIE RECORDINGS webshop today!

NETTLECARRIER consists of T. Ciekals (Djevel, Ljå), Mannevond (Koldbrann, Urgehal) and Dirge Rep (Orcustus, Gehenna, Gorgoroth, Enslaved). The upcoming album -- the artwork for which appears above -- is the follow-up to their 7-inch, "To Strangle The Hero Of Heaven."


More Tour Dates
Tags:
Nettlecarrier , Indie recordings
Buy Nettlecarrier Merch
|
Follow us on Twitter
|
Like Us
Date: Aug 15, 2012
As Reported by:
Jason Fisher