Lamb Of God Nominated Guys Choice SPIKE TV Award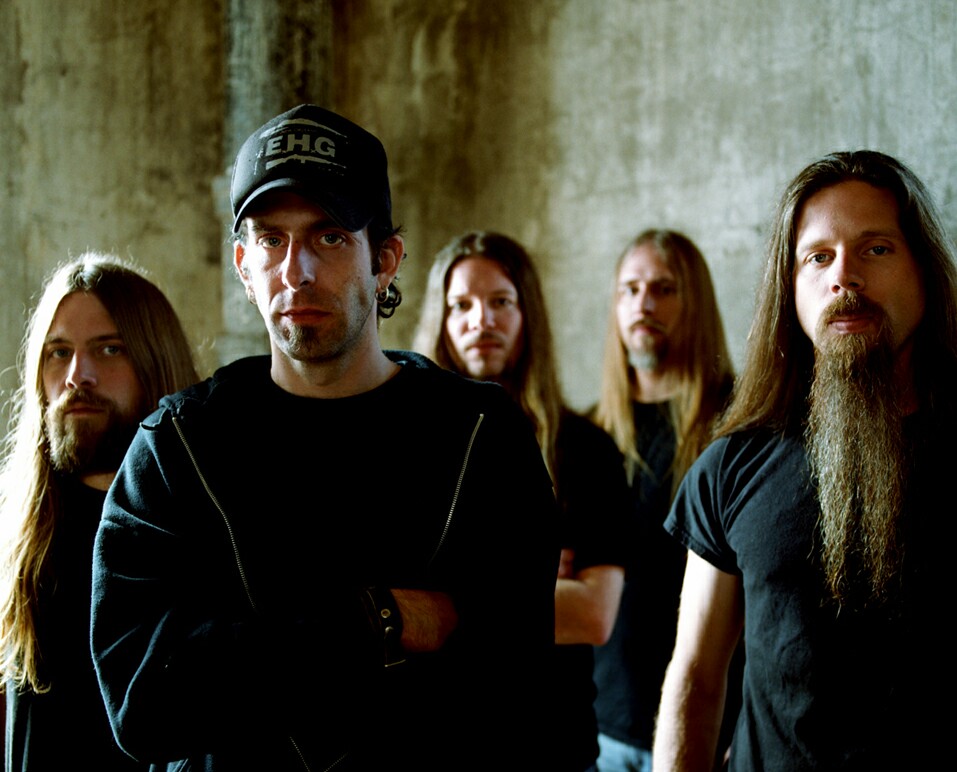 Whose Got The Biggest Balls Of Them All?
Spike TV is giving the biggest shout-outs in television history to the things guys love most with the first annual GUYS CHOICE. In what is sure to be the signature event for the channel, Spike TV will rely on its millions of rabid viewers to pick who is the best of the best from the worlds of film, television, sports, music and the internet.
We are pleased to announce that, Grammy nominated, LAMB OF GOD has been nominated in the inaugural year of Spike TV's GUYS CHOICE in the category of BALLSIEST BAND. We have attached the categories and nominees (additional nominations will be announced shortly on SpikeTV.com). This star-studded event featuring everything that guys want is the first awards show to narrow the field for all categories to only two nominees, so it can be settled like men: 'mano a mano'. Voting is held online at www.guyschoice.spiketv.com and runs through Friday, June 1.
The show will tape on June 9, in Los Angeles, and premiere on Spike TV on June 13th at 10 PM. The program will be executive produced by Emmy Award winning producer Joel Gallen and Casey Patterson, Senior Vice President of Event Production & Talent Development for Spike TV.
2007 GUYS CHOICE NOMINEES
Biggest Ass Kicker - Gerard Butler (300) vs. Kiefer Sutherland (Fox's 24)
Ballsiest Band - Disturbed vs. Lamb of God
Hottest Girl on the Planet - Beyonce vs. Adriana Lima
Luckiest Bastard - Dominic Monaghan (Evangeline Lilly's boyfriend) vs. Cash Warren (Jessica Alba's boyfriend)
Funniest M.F. - Will Ferrell vs. Sacha Baron Cohen
Gift From The Gods - Minka Kelly (NBC's Friday Night Lights) vs. Rashida Jones (NBC's The Office)
Most Unstoppable Jock - Kobe Bryant vs. LaDainian Tomlinson
Hottest Jessica - Jessica Alba vs. Jessica Biel
Most Dangerous Man - Chuck Liddell (UFC) vs. Dog (The Bounty Hunter)
Femme Fatal - Tricia Helfer (Sci-Fi's Battlestar Gallactica) vs. Rose McGowan (Grindhouse)
Cockiest Crew – HBO's Entourage crew vs. Jackass 2 crew
Sickest Rhymes - Nas vs. Jay-Z
Coolest Geek - Rainn Wilson (NBC's The Office) vs. Masi Oka (NBC's Heroes)
Gutsiest Move - Steve Colbert (his speech from White House Correspondents' Association Dinner) vs. Chris Peterson (Boise State Head Football Coach)
Kingpin (Guy of the Year) - James Gandolfini vs. George Clooney
Read More News
Tags:




jason

May 04, 2007


More News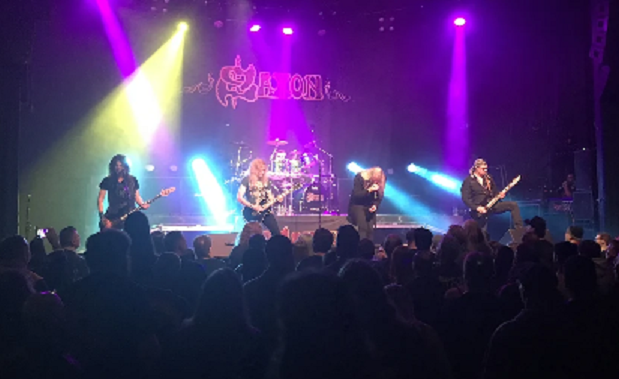 Saxon Crushes the Delmar

Hogans Goat Exclusive World Premier Video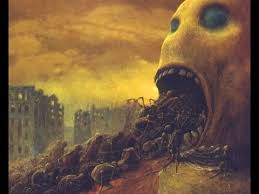 The Gauntlet: The Original Metal Site

Kazakhstan based Zarraza Debut has Dropped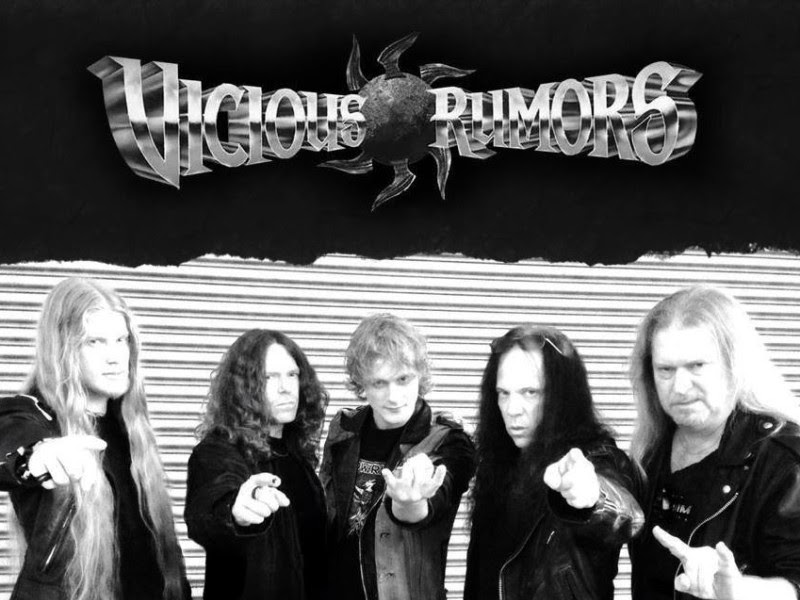 Original Bassist To Celebrate Vicious Rumors Release
More News