Randy Blythe Doesn't Plan On Doing Anything Different On Stage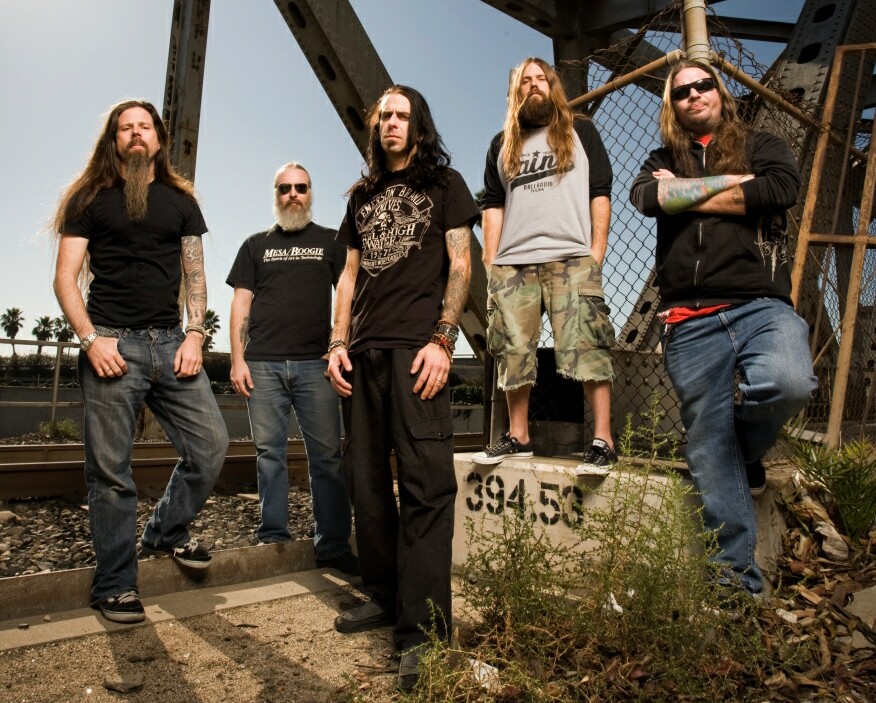 Randy Blythe says that he has no plans to change the way he will act onstage in the future. "What else am I going to do?" he tells a magazine. "We don't have a big production set up or anything. We don't have purple dragons that fly out of the sky and breathe fire. We're just a bunch of dudes who get up there and rock and roll."
He continues, "This incident that occurred, it was an unfortunate occurrence. A tragedy. And there's a lot of details that need to be clarified that came out of this, and hopefully they will in court. But it's not going to change the way we do things, because I didn't do anything wrong. So why should I change what I'm doing? They're saying I committed a crime of intent, like I went out and hurt someone. That's total bullshit. Why would I try and hurt fans of my band? That's ridiculous. So no.
"If anything good comes out of this, as far as a change to how we operate, I would hope it would be a more far-reaching thing than just my band," he says. "I would hope it would raise the awareness for the need for adequate security, not just for the band but for the audience as well. Most of the time, none of this stuff is an issue because security is entirely adequate. Security knows how to keep the kids from getting hurt while letting them have a good time. To the outside world, to people who aren't in our scene, it all looks like a great big violent mess. They don't know that everybody's just having a good time. There is a very big need for security, though, to ensure — especially if kids are going to be crowdsurfing and coming over the barricade and stuff — there's got to be guys there to catch them. So if anything good comes out of these, I hope we will lessen any injuries incurred by concert-going folks."
Read More News
Tags:
Lamb of God, Randy Blythe



Jason Fisher

August 13, 2012


Upcoming Tour Dates
Jul 28, 2018
Jul 28, 2018
Aug 20, 2018
More News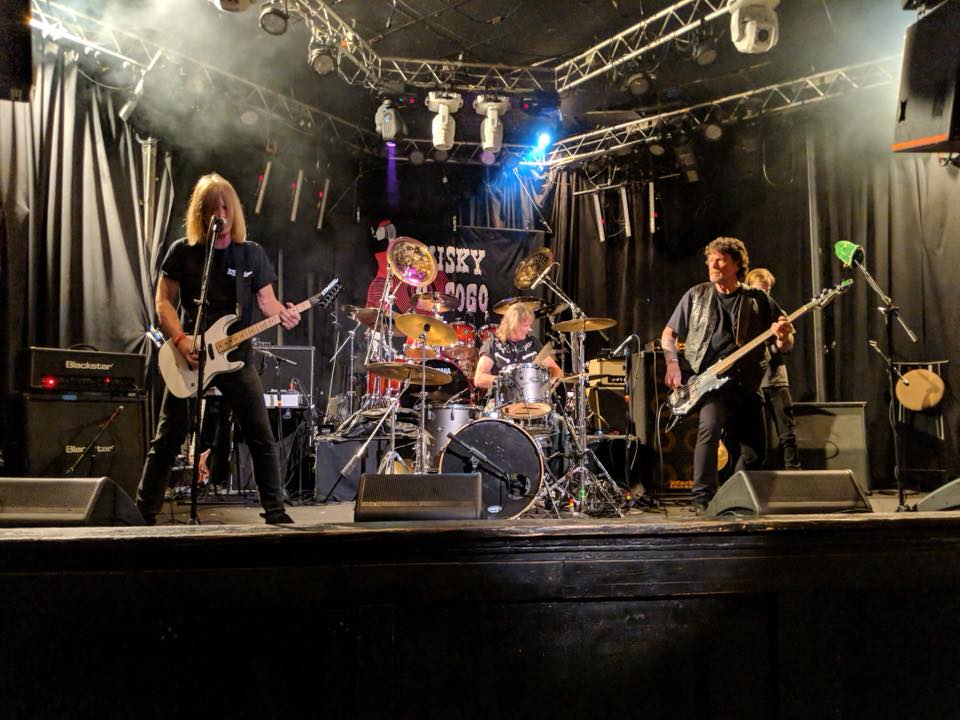 FROM THE DEPTHS TO THE SURFACE. WHITE BOY AND THE AVERAGE RAT BAND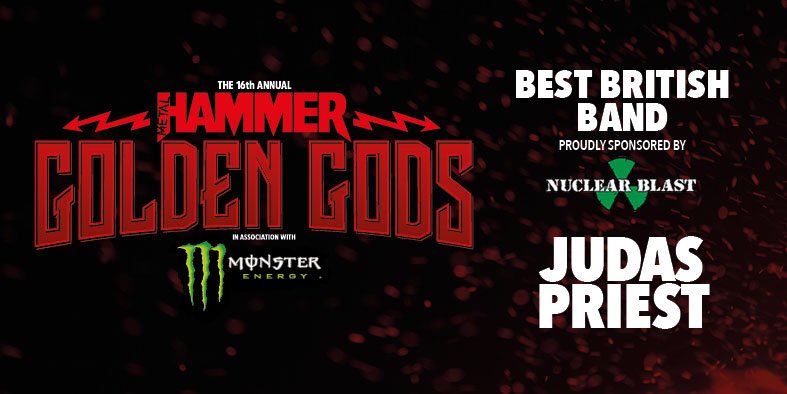 Winners at the Metal Hammer Golden God Awards in London.

Brass Owl Self-Released 22 June 2018
-PRESS RELEASE 9TH MAY 2018- UK tech-metal pioneers ready to Krank it up in South Africa
Scars on Broadway Release Chugging Album Title Track "Dictator"
More News