Randy Blythe Legal Defense Fundraiser Show Announced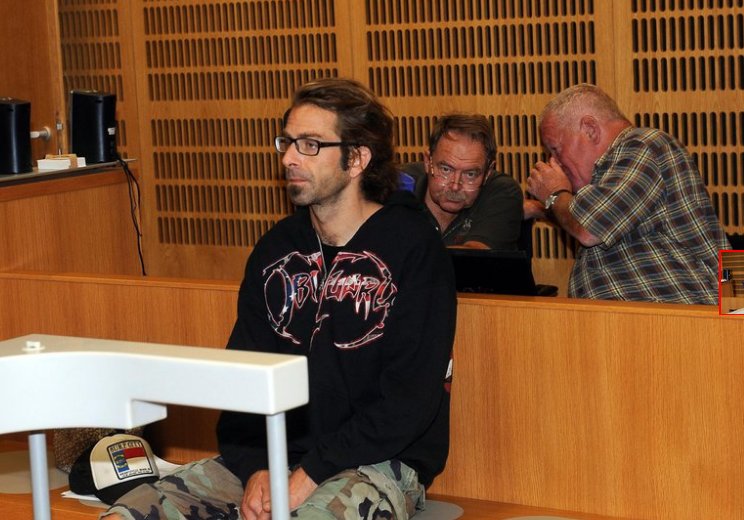 A fundraiser for Randy Blythe's legal defense is currently in the works. It is set to be hosted by Dave Brockie. The show will be held on August 31 at the Canal Club in Richmond, VA.

All proceeds will go to Randy Blythe's legal defense. Bands confirmed so far are Cannabis Corpse, Kung Fu Dykes, Throne From Royalty, Gloominous Doom, Little Ozzy and several more.

Randy Blythe is currently in a Czech Republic jail being held without charge on manslaughter following a fans death over two years ago.
Upcoming Tour Dates
Jul 12, 2017
Jul 16, 2017
Jul 18, 2017
Jul 20, 2017
Jul 21, 2017
More Tour Dates
Tags:
Lamb of God, Randy Blythe
Follow us on Twitter
|
Like Us
Date: Jul 23, 2012
As Reported by:
Jason Fisher