No Confirmations In Randy Blythe's New Bail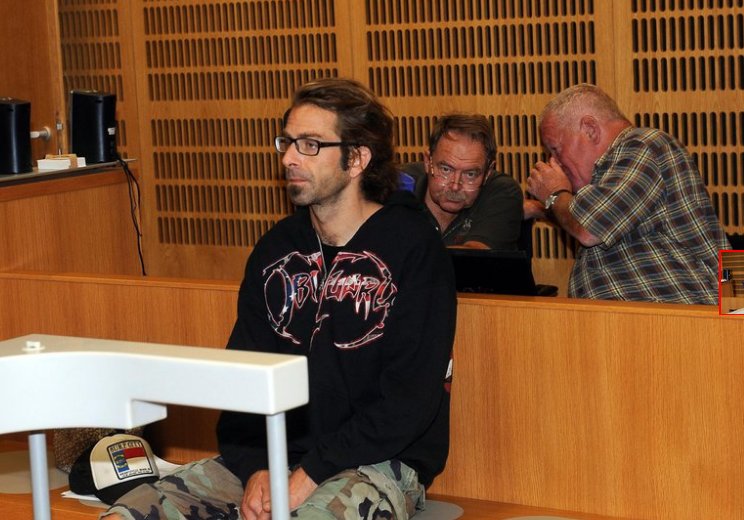 Lamb of God's manager Larry Mazer and legal counsel has not received any confirmation regarding the reported bail increase yesterday. Even if he were to receive one and pay the increase in bail, a reported $400,000 USD, there is still no guarantee that Randy will be free as the prosecutor will be able to file yet another challenge.

District Court Judge Peter Fassati stated that if the singer pays the increased bail, the court shall order the release, which will again be able to be challenged by the prosecutor. In that event, the case on bail will again be heard by the Magistrates Court, otherwise the order becomes final and Blythe could leave jail. The second round of decisions, according Fassatiho final.

Randy has now been locked up in a Czech jail for three weeks as of today. He was granted bail and the judge said he was free to leave but the prosecutor has challenged the bail every step of the way.

The Gauntlet has presented tons of evidence showing Blythe was not the cause of the head injuries Daniel Nosek sustained. No charges have been filed against Blythe.

You can read all our evidence and previous reports on the case here.
Upcoming Tour Dates
May 22, 2013
May 23, 2013
May 24, 2013
May 25, 2013
May 26, 2013
May 28, 2013
May 29, 2013
May 31, 2013
Jun 01, 2013
Jun 02, 2013
More Tour Dates
Tags:
Lamb of God , Randy Blythe
Buy Lamb of God Merch
|
Follow us on Twitter
|
Like Us
Date: Jul 18, 2012
As Reported by:
Jason Fisher