The Gauntlet Obtains The Court Records And Charge Against Randy Blythe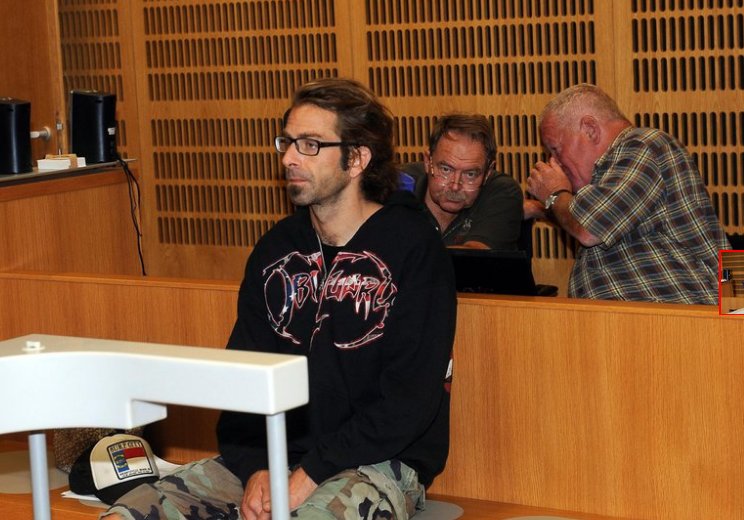 The Gauntlet's ongoing coverage of the Randy Blythe saga continues. Since Randy was detained by police on June 27, 2012, the world has wondered what the complaint against Randy Blythe was. Now having video evidence, we can see that Randy's involvement with Daniel Nosek was minimal at best and the security guards at the Abaton venue in Prague were seen forcefully pushing and slamming Daniel into the ground.
The Gauntlet has EXCLUSIVELY obtained the charges from the court in Prague. The charge against Randy Blythe is as follows:
"David R, B [Randy Blythe] was on 6/27/2012 charged with the severe crime of manslaughter under section 146, subsection 1 and subsection 2 (see below) which he could have committed on May 24, 2010 when he as the singer acting in the music club, after one of the listeners [Daniel Nosek] without permission climbed on the stage, pushed this observer in his chest. As a result of which this listener made a step back, stumbled over the guard rail, fell into the auditorium, hit his head on the floor and died a month later."
We have all seen the
video
by now and know this is not how it happened. In watching the video, we see Daniel climb up on stage, grabbed around the waist by a security guard, thrown over the guard rail and hits his head in the barricade. This happens 90 seconds after the second time Daniel is pushed off the stage by venue security when he is near Randy Blythe. The injury to his head [skull fracture] is only consistent to the third time Daniel was on stage.
This raises the question on why Randy Blythe is still in jail, 8 days later, without being charged. We know why prosecutors haven't charged him, but why is he still locked up? The case is seriously flawed. Justice needs to be done, not just for Randy Blythe, but also for Daniel Nosek and his family. The police in Czech Republic need to detain and question the security guards the night of May 24, 2010 at the Abaton in Prague.
Czech law:
§146
Injury to health(1) Whoever intentionally injures another health shall be punished by imprisonment for six months to three years.
...
(4) imprisonment for five to ten years, the offender will cause the offense referred to in paragraph 1 death.
Read More News
Tags:
Randy Blythe, Lamb of God



Jason Fisher

July 05, 2012


More News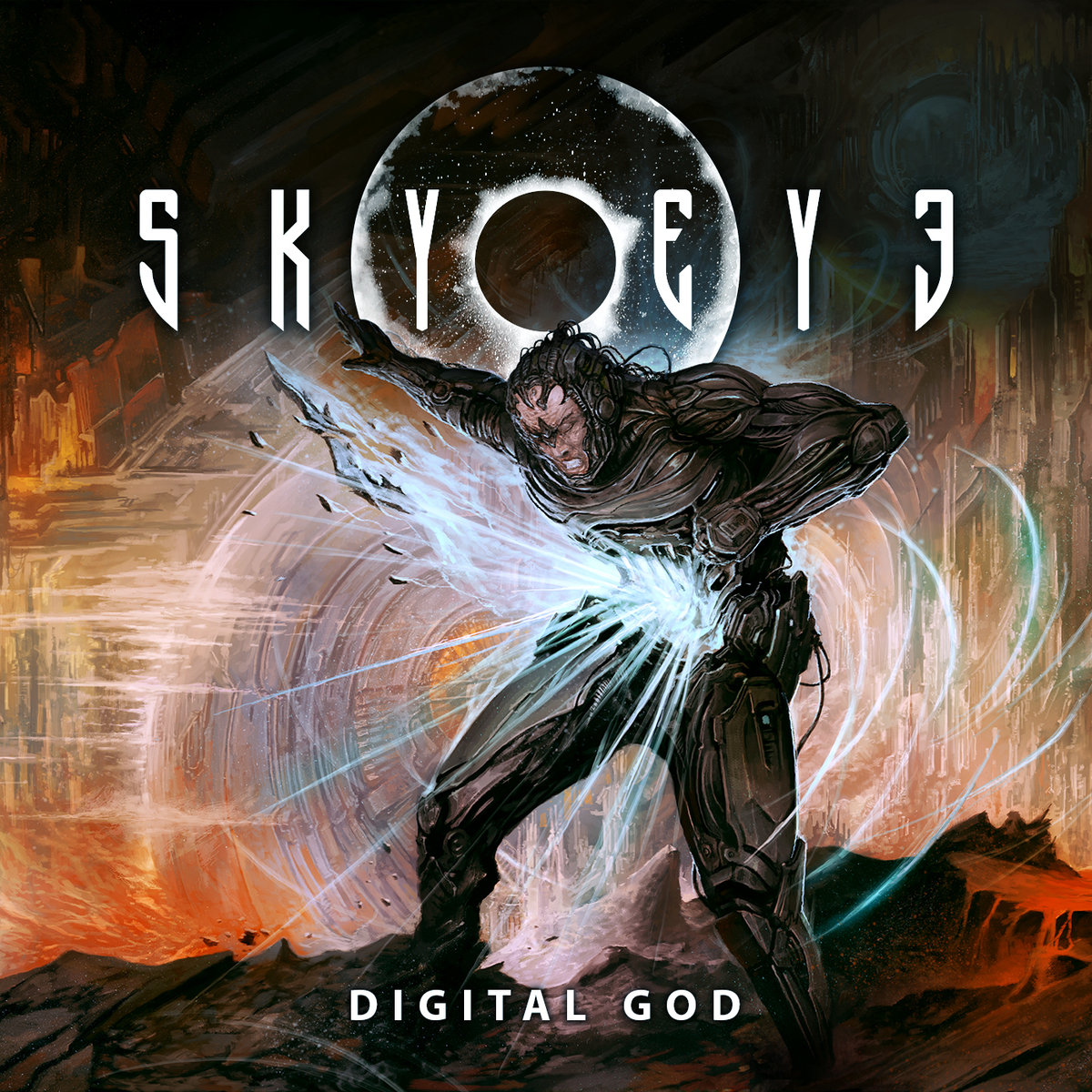 Metal Gods be Praised! SKYEYE has an INSANE new jam!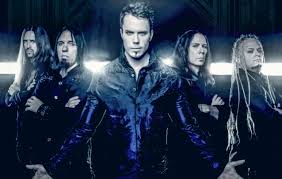 Kamelot Premiere New Lyric Video "Vespertine (My Crimson Bride)"!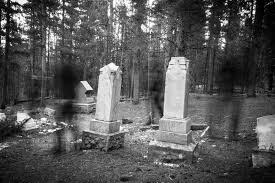 Noctambulist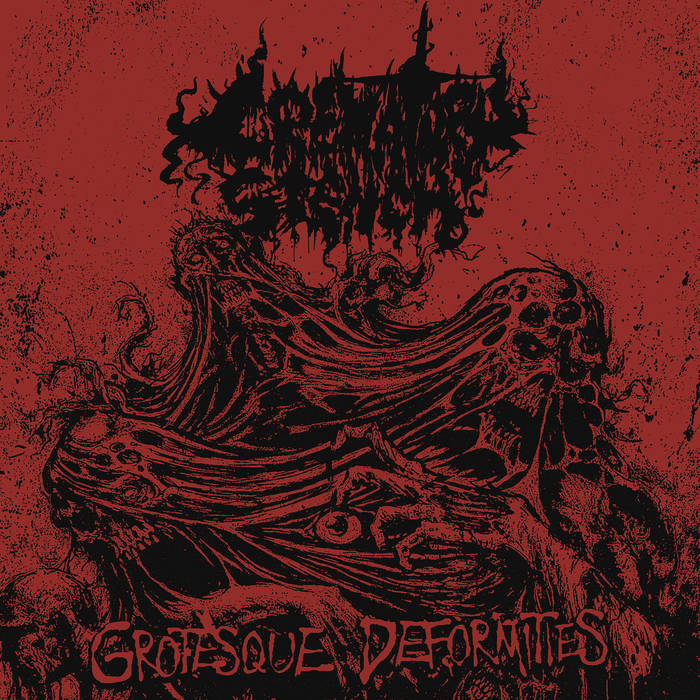 Crematory Stench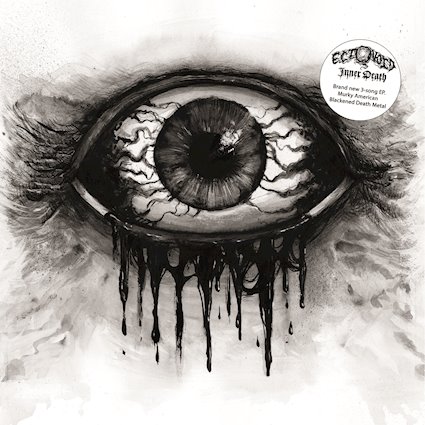 Ectovoid