LAMB OF GOD Frontman Still In Czech Prison; Randy's Brother Speaks Out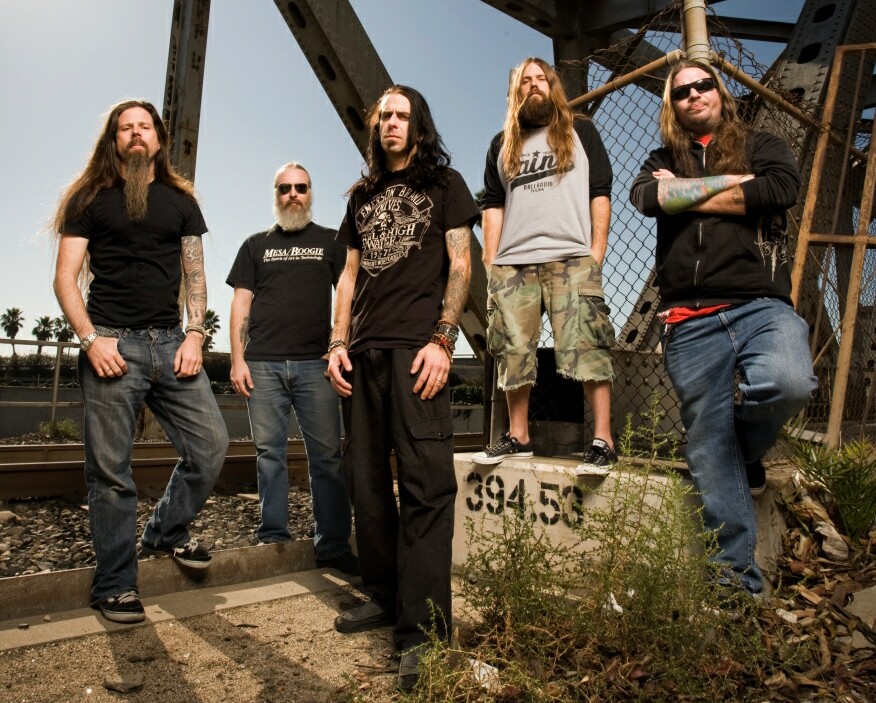 At this time, Randy Blythe is still in a Czech jail cell on charges of manslaughter reports Richmond, VA CBS affiliate. Randy's brother, Mark Blythe, told CBS-6 that he's awaiting further details and said the charge is "bogus and outrageous and will be dropped immediately."

We at The Gauntlet don't think it will be that easy due to the witness recounts from the night that paint Blythe in a rather aggressive and bad light.

You can check out the CBS6 report here:



L.O.G. is one of Richmond's best-known musical exports.
"Yup, practiced right here," said Dean "Iggy Plop" Owen outside of a vast building where many Richmond bands have practice spaces. "Richmond home boys. Started here. Still here." He, like others practicing at the building Thursday night, are wishing the best for their friend.

"He's in a prison not in America," Owen said. "That can't be good."
Upcoming Tour Dates
May 19, 2013
May 20, 2013
May 22, 2013
May 23, 2013
May 24, 2013
May 25, 2013
May 26, 2013
May 28, 2013
May 29, 2013
May 31, 2013
More Tour Dates
Tags:
Lamb of God , Randy Blythe
Buy Lamb of God Merch
|
Follow us on Twitter
|
Like Us
Date: Jun 29, 2012
As Reported by:
Jason Fisher