LAMB OF GOD Members To Attend Nipple Re-Pigmentation Event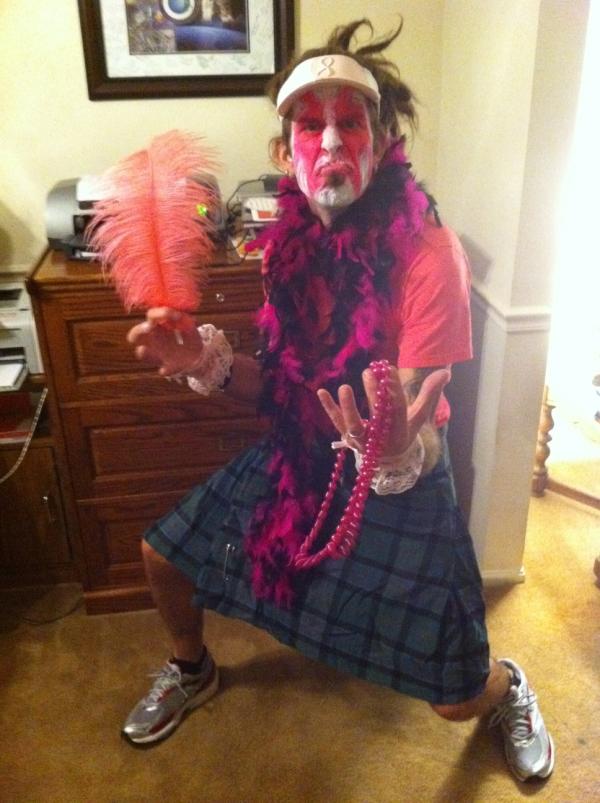 Randy Blythe, Chris Adler, and Willie Adler of Lamb of God will be attending the inaugural fundraiser later this week for the Pink Ink Fund. The charity helps provide financial assistance to breast cancer survivors hoping to have reconstructive tattooed nipple re-pigmentation.

Amy Black, a Richmond, MA based tattoo artist will provide the nipple re-pigmentation at her tattoo studio, Trademark Tattoo. Black helped create the fund as most insurance doesn't deal with the cosmetic side effects of breast cancer and breast removal.

This fundraising event runs from 7pm-11pm, Thursday, October 6th at Mekong Restaurant, 6004 West Broad St, Richmond, VA 23220. There will be no admission charge; donations are both accepted and appreciated.
Upcoming Tour Dates
May 22, 2013
May 23, 2013
May 24, 2013
May 25, 2013
May 26, 2013
May 28, 2013
May 29, 2013
May 31, 2013
Jun 01, 2013
Jun 02, 2013
More Tour Dates
Tags:
Lamb Of God , breast cnacer , Randy Blythe
Buy Lamb Of God Merch
|
Follow us on Twitter
|
Like Us
Date: Oct 04, 2011
As Reported by:
Jason Fisher