ZAKK WYLDE Comments On Berserker Sauce Line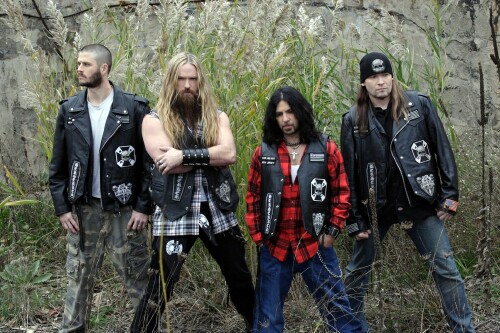 ZAKK WYLDE's tenure as OZZY OSBOURNE's axe slinging sidekick has brought him fame in front of a large audience over the past two decades. However, it's Wylde's rock band, BLACK LABEL SOCIETY (BLS), that has brought him notoriety amongst a hard core crowd of music lovers known in Black Label's world as "Berserkers." The Berserkers, who have Black Label Society chapters around the globe, wear their BLS colors with great pride. A musical gang of beer drinkers, they rally under the mantra SDMF, which means Strength, Determination, Merciless, Forever. "It's a tribute to family and God" according to Wylde. The Berserkers gather together often, eating, drinking and celebrating a lifestyle dedicated the man and music group that has literally changed their lives. It goes without saying that the Berserkers are not only tough customers, but demanding consumers as well.
Which is why when it came to choosing a company to introduce a recipe of flavors combined for a hot sauce line Wylde has envisioned not only for himself, but for the legion of Berserkers -- only one company was considered, Blair's. "Blair's Death sauce has taken first position in my rack of flavors for sometime, and it's been my go-to sauce for anything I've concocted that needs that extra punch" says Wylde, adding, "When it came time to unleash my idea for a sauce on the Berserker Nation, I made one call, and that was to Blair himself."
With fall here, the thoughts of tailgating, concerts, fire pit keg parties, and BLS chapter meetings begin flowing through the heads of Berserkers everywhere, the introduction of a sauce line to challenge the taste buds of a dedicated and discriminating generation of fans as now arrived on shelves, and online. Blair Presents Zakk Wylde's Berserker Hot Sauce. Flavors so bold they could only be made for the Berserkers, but tasty enough for everyone to enjoy.
Blair's has been producing top-shelf hot sauces and food condiments for as long as Zakk has been one of America's top guitar slingers, and is considered the industry leader amongst sauces according to many. Company founder Blair Lazar was more than willing to work with Wylde "Zakk's playing style and charisma is something I've admired from a fans perspective for a long time, in terms of unbridled energy, we are a lot a like" says Blair, "After getting the call from Zakk, I came up with a variation of an award winning recipe him and his Doom Crew to road test on the last tour, and they tweaked it to perfection."
Perfection is something Lazar has been accustomed to over the years, working tirelessly in the kitchen while constantly refining his product line -- and as a result, he decided to release not one Blair Presents Zakk Wylde's Berserker Sauce, but a line four. "Four flavors of hot allows us to appeal to all the Berserkers out there" says Blair.
Introducing: Blair Presents Zakk Wylde's Original Berserker Sauce, Blair Presents Zakk Wylde's Stronger Than Death Berserker Sauce, Blair Presents Zakk Wylde's Shot To Hell Berserker Sauce and Blair Presents Zakk Wylde's Sonic Brew Berserker Sauce. All sauces are made with varying degrees of heat, and special ingredients.
"Strength, Determination, and Mercilessly Hot! were my initial thoughts" exclaimed Zakk after tasting the first production run of the sauce. "I said, let's unleash this stuff now and let me feel the heat on stage from a back-row burp at the next show" he later joked. Upon hearing that, Blair commented, "When that happens, I'll really know we delivered!
Distribution for the sauce is being handled jointly between Blair's and Bravado International Group, the largest music merchandise company in the world, and a company that has enjoyed a 10-year long relationship with Zakk and Black Label Society. Blair's will focus on distribution of the sauce to traditional food retailers, while Bravado will handle non traditional distribution at retail and online sales via the Black Label Society web-store (www.blacklabelsociety.com). In other words, if you are a connoisseur or collector sauces in a bottle, or a BLS music maniac, you'll find the Zakk Wylde's Berserker sauce available everywhere. Retail price for the sauce is $9.95 per bottle and $39.80 for the complete Berserker line.
Read More News
Tags:
ZAKK WYLDE, Black Label Society, Berserker Sauce, Ozzy Osbourne



admin

November 19, 2008


More News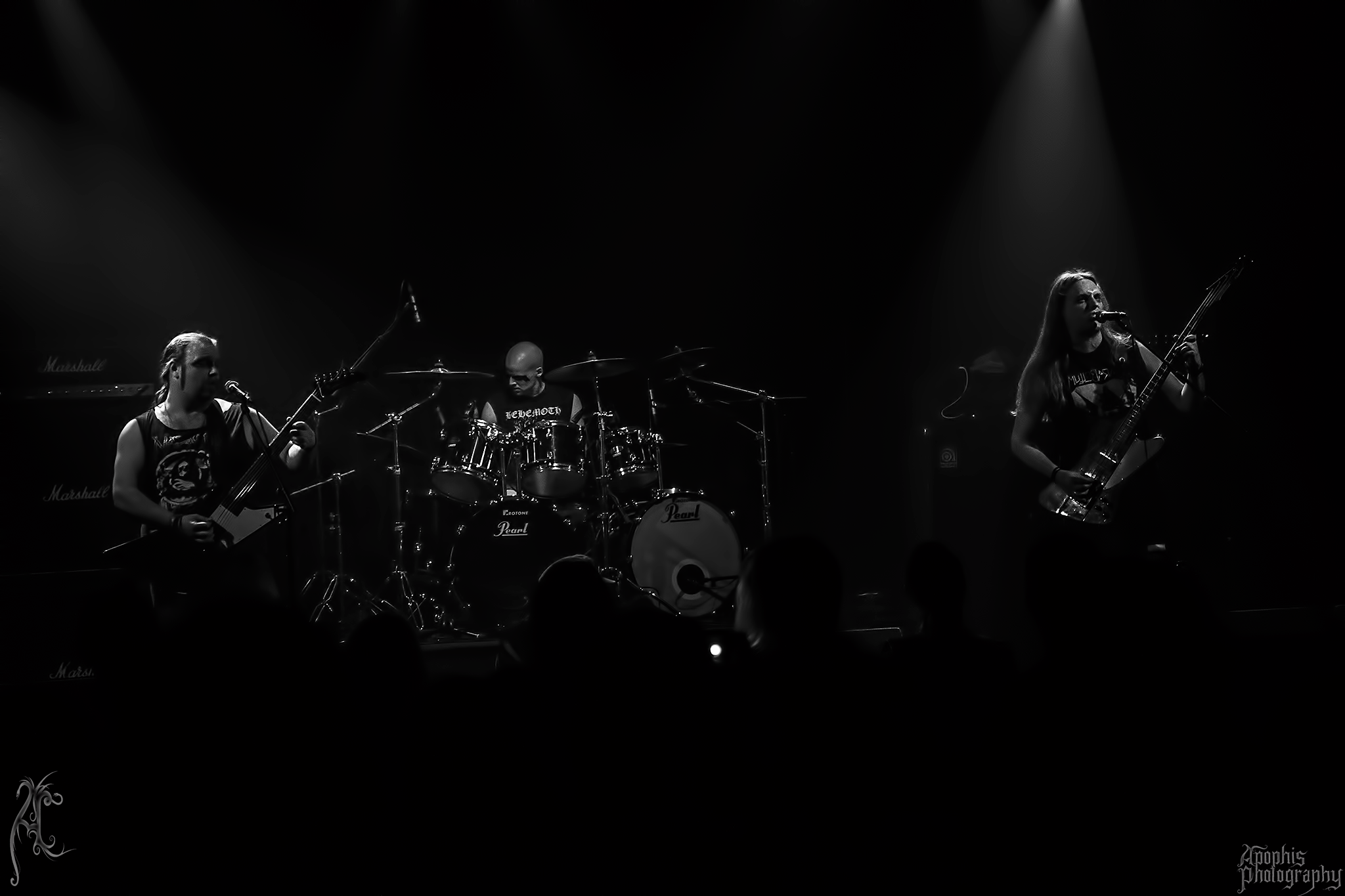 KHTHONIIK CERVIIKS stream new IRON BONEHEAD album at FromTheBowelsOfPerdition.com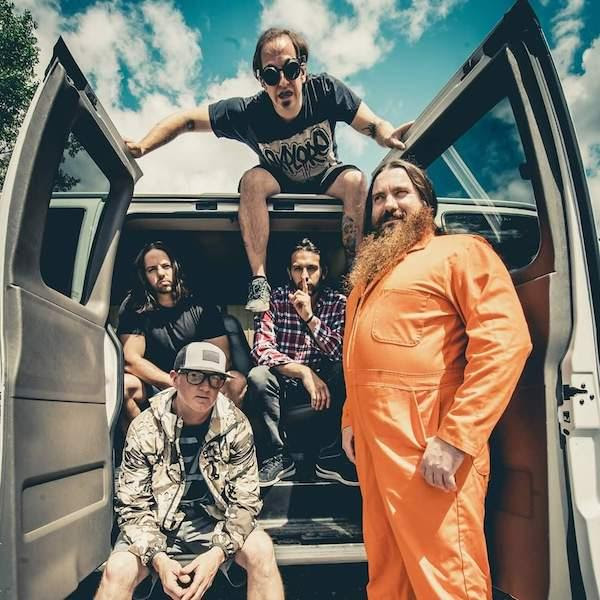 One Step From Falling Premiere "Eyeferu" Music Video!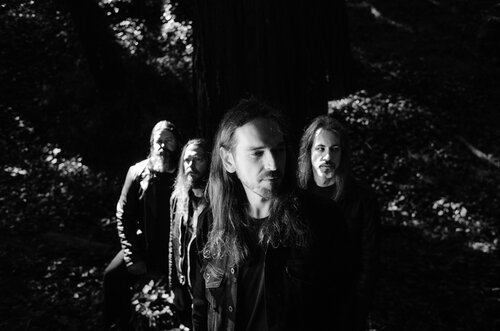 San Francisco Dark Heavy Metal Titans Issue Grandiose Early 2020 Debut Album On Cassette Via Sentient Ruin!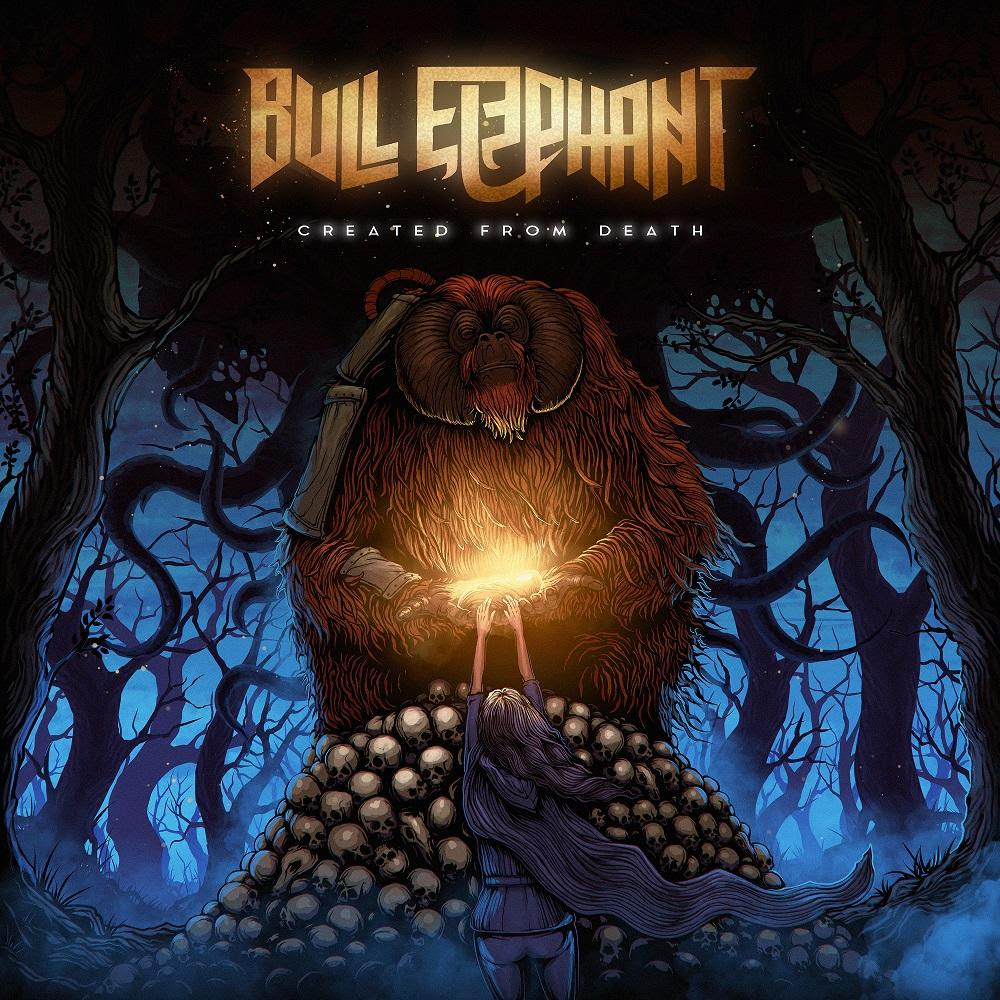 Anonymous UK Collective BULL ELEPHANT Streaming New Song "Cult of The Black Sun Nemesis"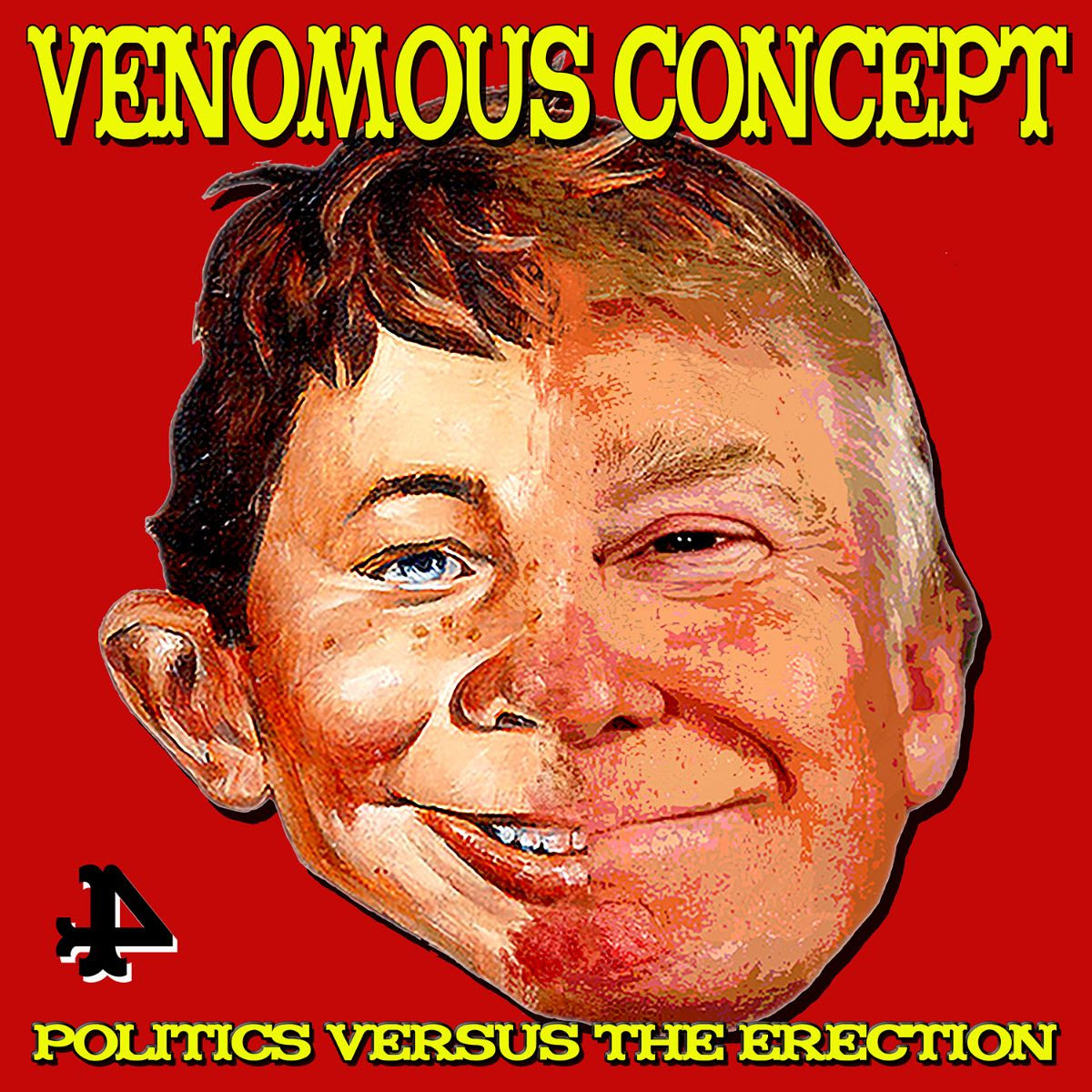 VENOMOUS CONCEPT Debuts New Song, "Eliminate"VENOMOUS CONCEPT Debuts New Song, "Eliminate"