The Haunted confirm tracklisting, perform new song
Sweden's THE HAUNTED are back with a new studio album at last! After touring Europe with Slayer earlier in 2010 and releasing their fabulous DVD/live album "Road Kill", THE HAUNTED are set to release "Unseen", the band's 7th studio album and highly anticipated follow-up to 2009's "Versus", via Century Media Records in March 2011. THE HAUNTED debuted a new song off "Unseen" by playing the track "No Ghost" live at the P3 Guld Awards which were broadcasted in Swedish National TV recently, the band comments: "Last weekend, we had a great time at the "P3 Guld" awards. We were a bit out of our comfort zone - but everything turned out great. Always nice to play live to a million-or-so Swedish TV viewers." Furthermore, the band comments the album's cover artwork and states: "We have a new album, "Unseen", coming out in March. The artwork design was made by our friend Frode, who also did the art for "rEVOLVEr". We really like his design-aesthetic, and he seems to come up with something unique every single time.."
The track-listing for "Unseen" reads as follows:
1. Never Better
2. No Ghost
3. Catch 22
4. Disappear
5. Motionless
6. Unseen
7. The Skull
8. Ocean Park
9. The City
10. Them
11. All Ends Well
12. Done
Once more recorded with longtime producer Tue Madsen at his Antfarm Studio in Denmark, "Unseen" will effortlessly re-confirm THE HAUNTED's acclaimed reputation and enormous relevance as one of the current modern Metal scene's most individual-sounding acts and as ever-groundbreaking leaders within their style. More details regarding "Unseen" will be disclosed soon.
Read More News
Tags:
The Haunted, Tue Madsen, Century Media Records



Jason Fisher

January 29, 2011


More News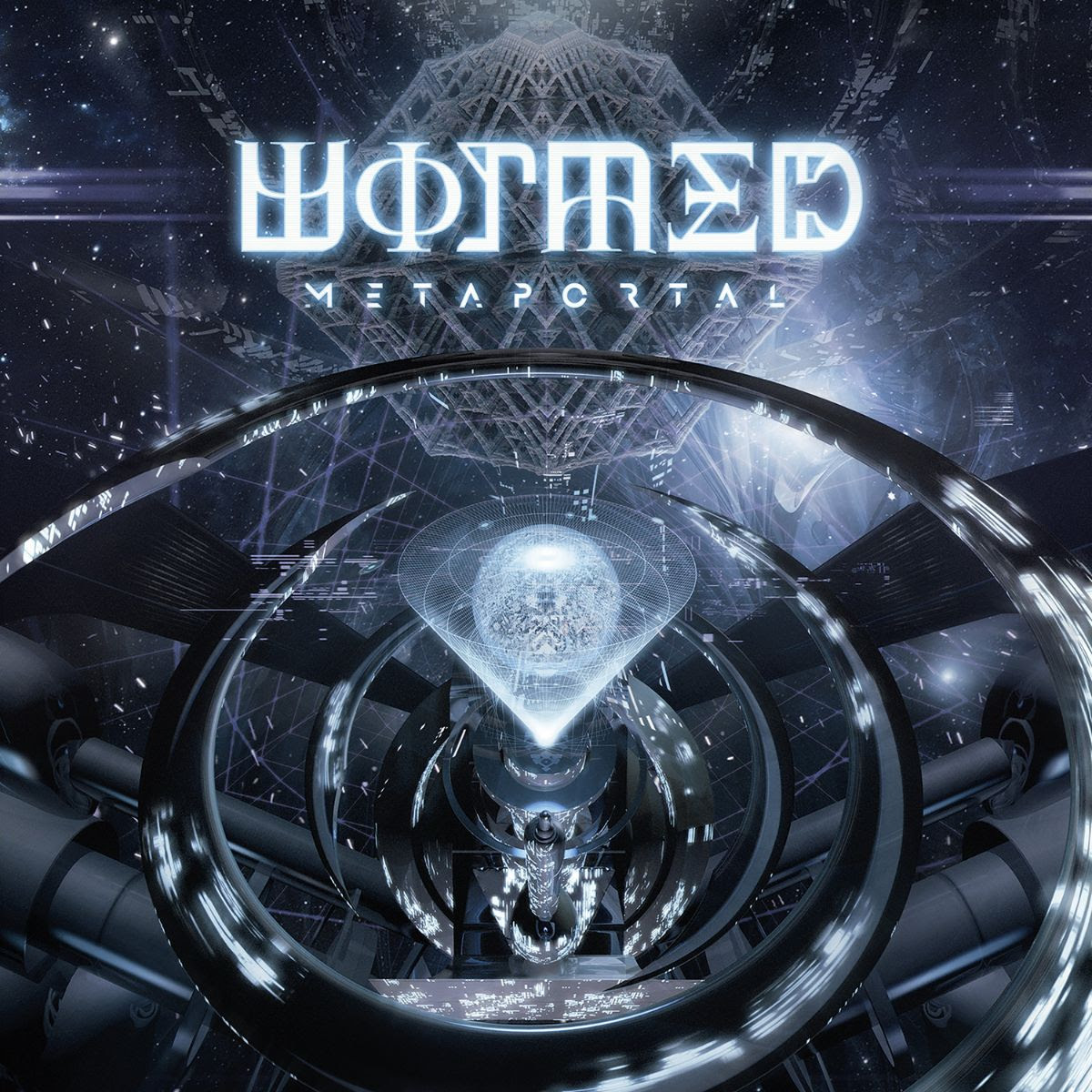 WORMED Issue Full Stream of New Sci-Fi EP, 'Metaportal,' via Invisible Oranges!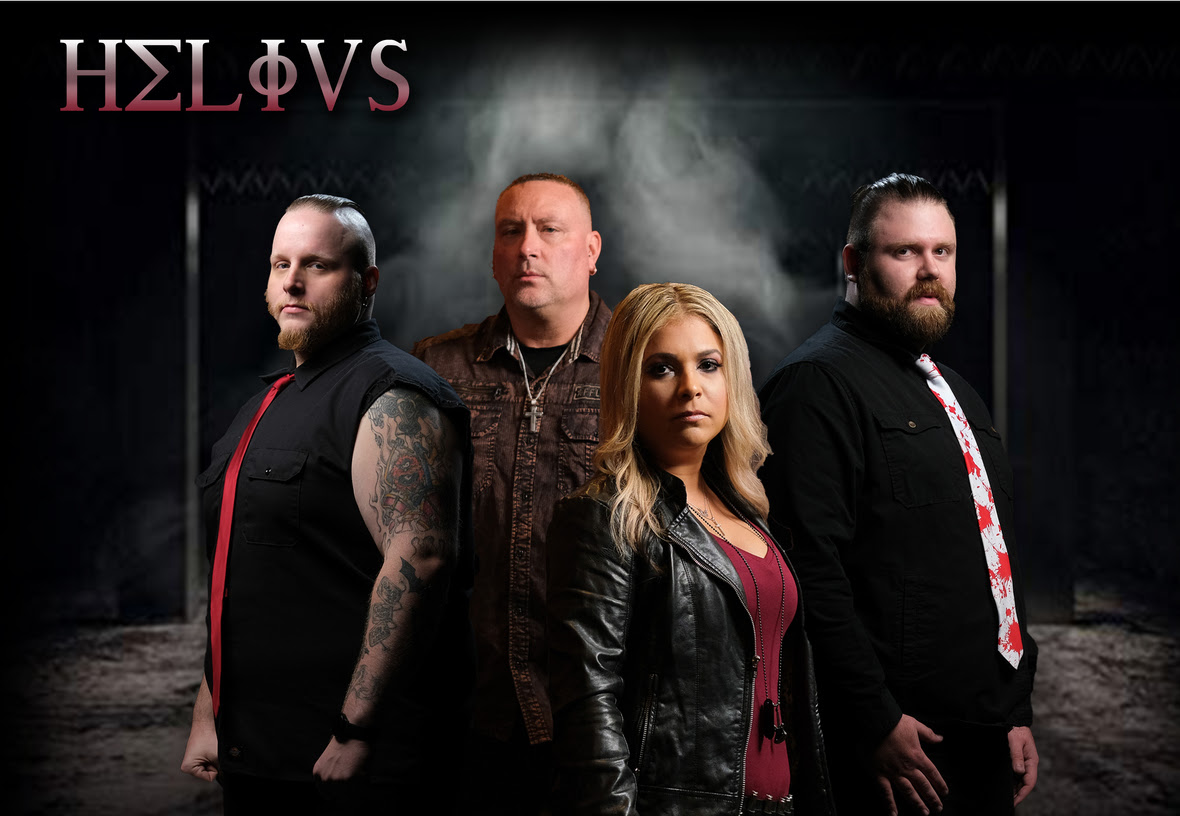 HELIVS Release Self -Titled Album July 11, 2019; Announce Tour Dates for July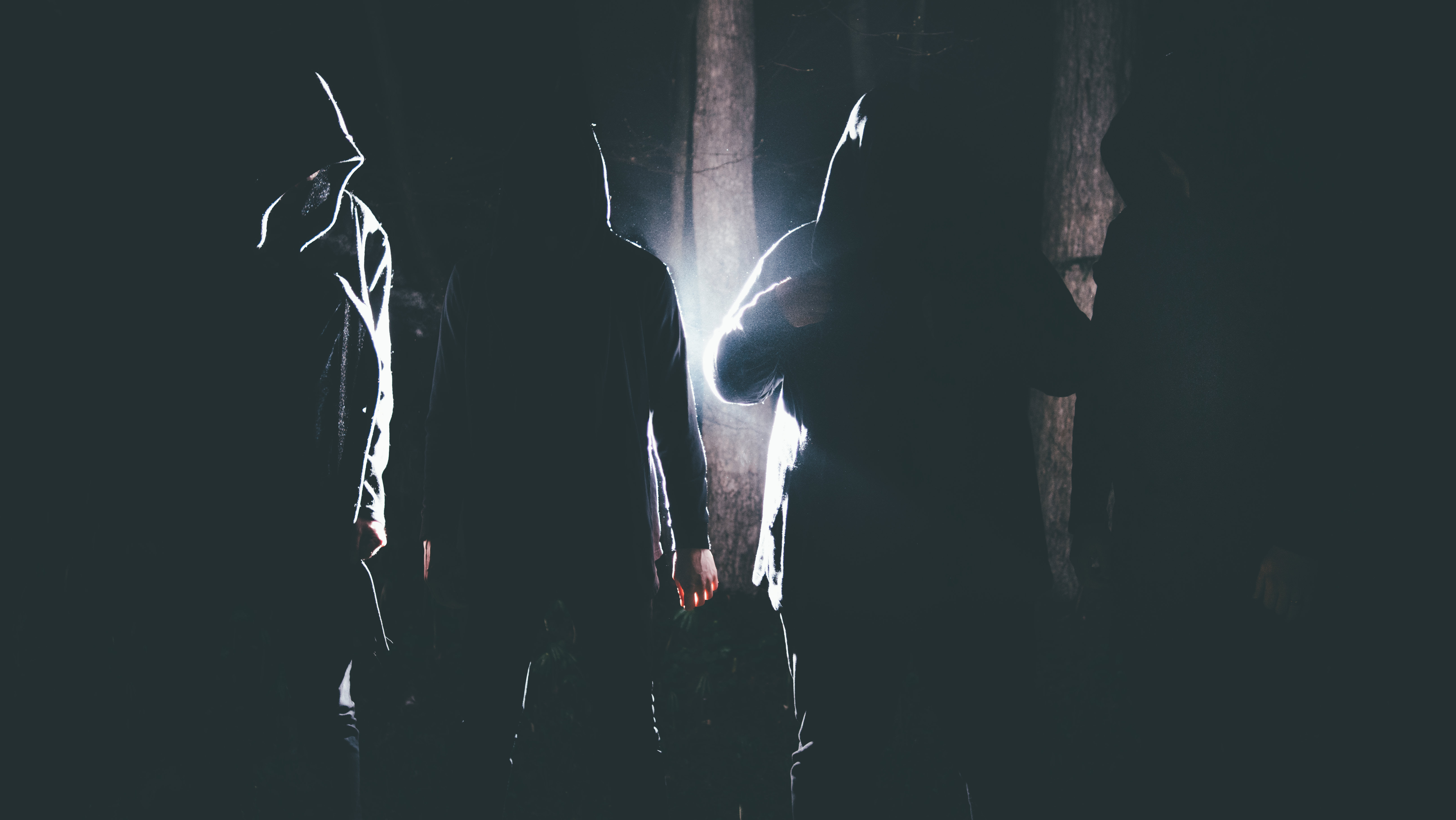 DEATHWHITE Completes Recording Process for 'Grave Image'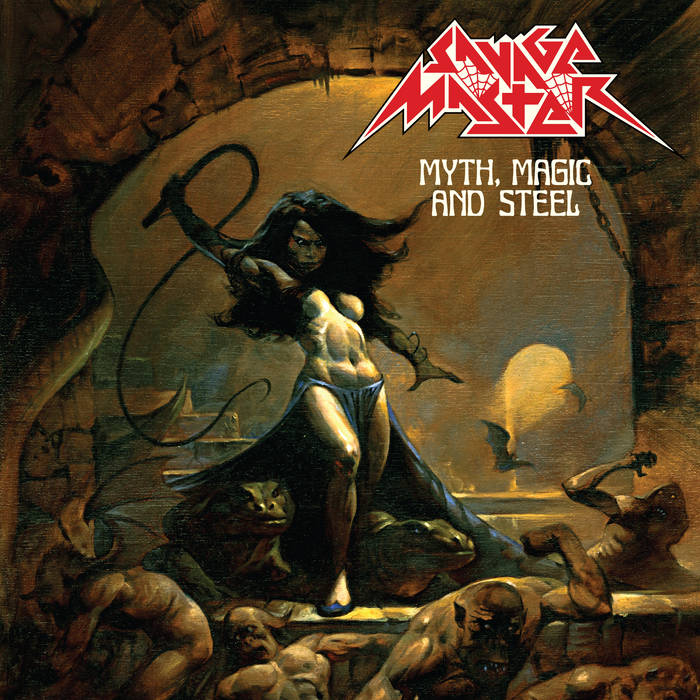 "Savage Master" commands you to rock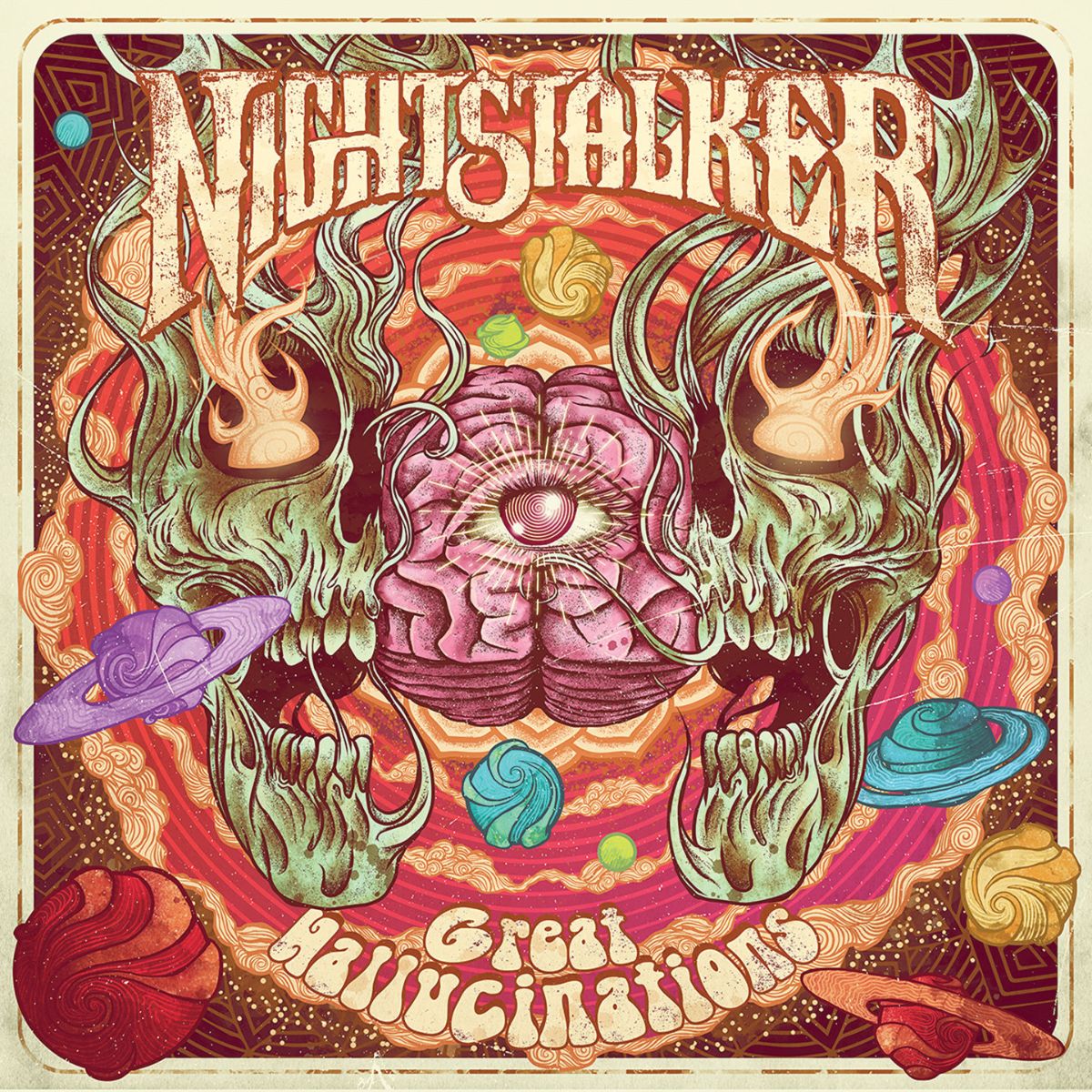 Your not seeing things...Nightstalker will give you 'Great Hallucinations'