BELGIAN THRASHERS AFTER ALL RELEASE NEW ALBUM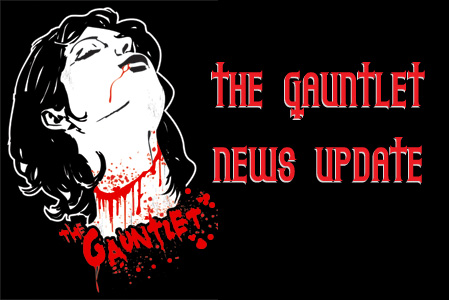 "This Violent Decline," the latest album by Belgian thrashers After All, has received a North American release via Locomotive Records.
"On 'This Violent Decline,' we managed to find the right balance between the catchy and more melodic approach of 'Mercury Rising' (2003) and the full-speed-ahead thrash metal of 'The Vermin Breed' (2005)," said guitarist Dries Van Damme. "That makes 'This Violent Decline' our most mature album to date, both in musicality and power."
The group also made seriously steps in the production department, enlisting the services of heavy weights such as Fredrik Nordström (In Flames, Arch Enemy, Dimmu Borgir) and Tue Madsen (Halford, Mnemic).
"Of all the albums we made, we needed the least time to write this one," said Van Damme. "We toured a lot over the last couple of years. In some way, this has inspired us a lot. The songs for 'This Violent Decline' came to us very fast and very spontaneously. It also shows, as the songs have a very natural flow to them."
Together and releasing music since the early '90s, After All is one of Europe's most active touring bands, having toured with the likes of Anthrax, King Diamond, and Stone Sour, among others. The band's last tour included stops in 15 countries, where the set was built entirely around the new songs. "The response has been nothing but overwhelming," Van Damme said.
Despite its waning popularity in the '90s and current revival in North America, After All has proudly held the thrash metal torch through the years.
"Thrash was never really gone - at least not in Europe," said Van Damme. "A couple of bands soldiered on, like we did ourselves, so the music never totally disappeared. It is good to see there is a renewed interest in thrash metal right now. We benefit from that as well. Being the only active thrash band in Belgium right now, we really do stand out in a local scene that has countless death metal and metalcore bands."
After All will make its American live debut in 2008. Stay tuned for dates.
Locomotive Records was founded in 1996 by music producer Goyo Esteban. Since its formation 11 years ago, the company has become one of the biggest Independent labels in Europe, South America, and the United States. With well-known artists from many genres, its main focus remains rock and metal music, and as a US licensor for bigger Indie labels. As a small record label in Spain, the company started with a lone office in Madrid but soon opened up another office in Cologne, Germany, in 2002. That office is now responsible for the international business and artistic vision for the whole company. In January 2008 Locomotive Records will open a US office in New York to increase its profile in the US market and offer a local and country-specific partner to expand its business even further.
Locomotive Records is driven by a passion for music and is always anxious to pave the way for new artists and bands who also share their love for good music and have an ability to delight the audience.
www.afterall.be
Read More News
Tags:




jason

January 28, 2008


More News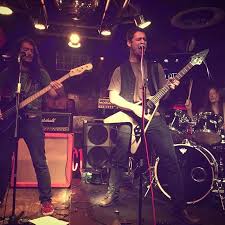 XCLUSIVE: Interview with Al Shirazi of German Metal Outfit: VOLDT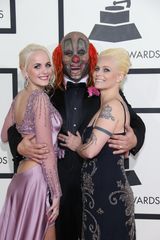 Gabrielle Crahan, daughter of Slipknot's Shawn 'Clown' Crahan, has died at 22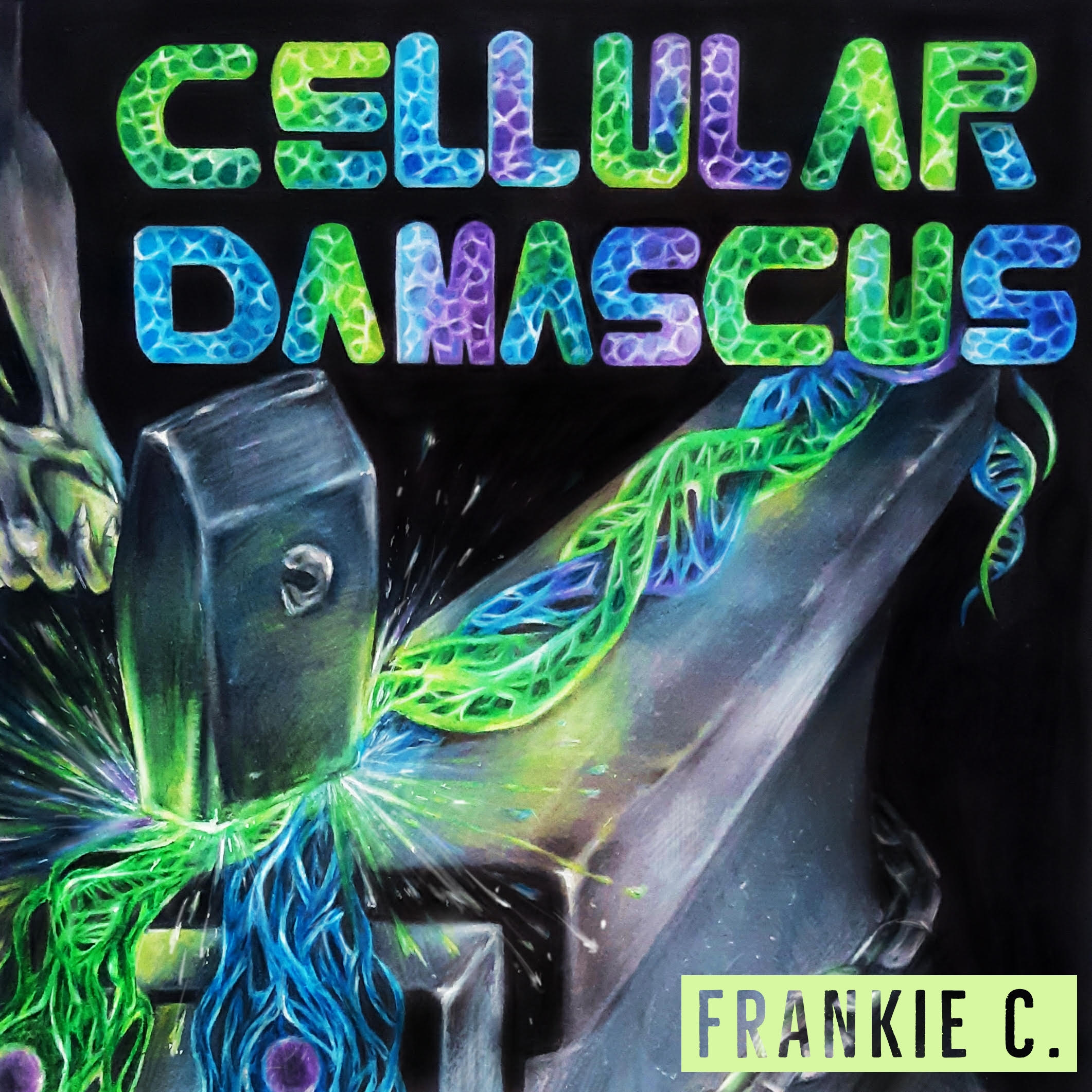 "Cellular Damascus" is the newest epic ride from the great Frankie C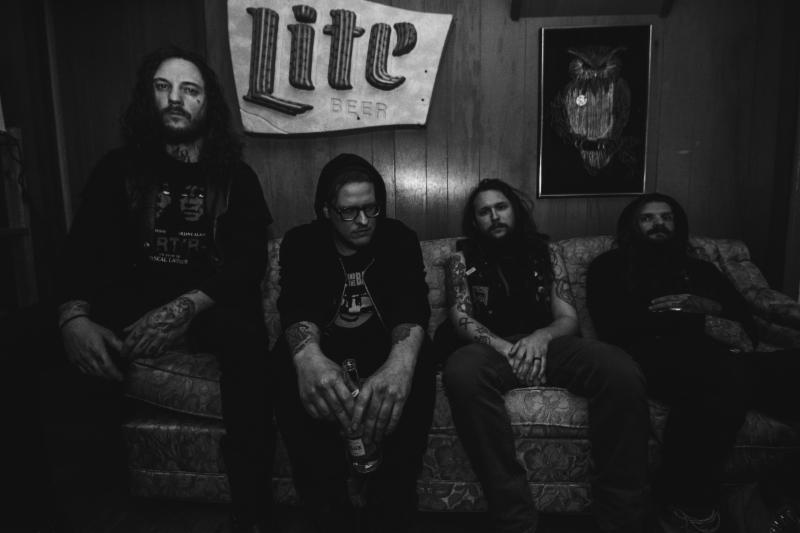 CHROME WAVES' newest assault "A Grief Observed" will have you weeping tears of joy.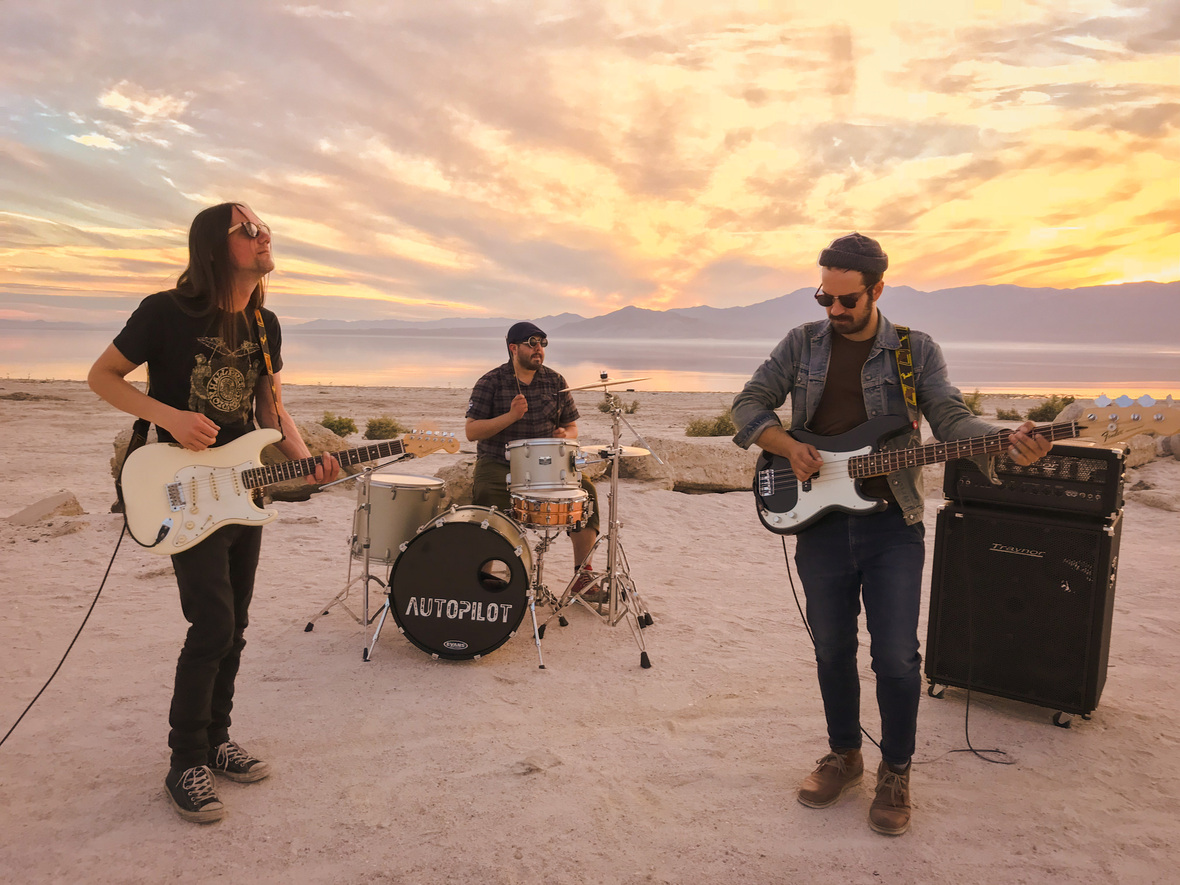 AUTOPILOT Releases Official Music Video for "Undisguised"