DEICIDE - STEVE ASHEIM COMMENTS ON ENDORSEMENT DEAL WITH DDRUM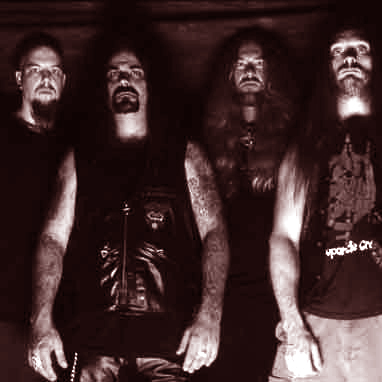 For many years, ddrum has been one of the premier makers of drums and drum accessories, bringing 100% quality and player satisfaction into each acoustic and electric product they make. Some of the biggest drummers in the music industry, such as Vinnie Paul and Pete Sandoval proudly use ddrum products. Now get ready to add one more big and decidedly evil name onto that list! DEICIDE drummer, Steve Asheim has signed an endorsement deal with ddrum.
"I am very excited to be endorsed by ddrum and I am very thankful for the generosity of the whole crew at ddrum;" says Asheim, who's roots with the company go way back. "Having been friends with Elliot (Rubinson, ddrum CEO) for a long time and knowing the top notch quality of their drums, ddrum seemed like the perfect fit for me."
A brand new ddrum kit was used to record the drum tracks for DEICIDE's forthcoming release, Till Death Do Us Part. Both visually and during playback after playback of drum tracks, Asheim was quite impressed by the results he had gotten out of the new ddrum kit.
"As soon as I laid my eyes on the kit that they'd sent me, the first thing out of my mouth was "wow." The look and the tone of these drums are second to none."
Look at pictures of Steve in the studio laying down drums for Till Death Do Us Part at Morrisound Studios in Florida:
www.earacherecords.com/myspace/Deicide1.jpg
www.earacherecords.com/myspace/Deicide2.jpg
www.earacherecords.com/myspace/Deicide3.jpg
Steve Asheim is featured alongside some of today's greatest metal drummers in a new ad for ddrum. Look for it in the pages of DRUM! and other drumming magazines.
For more info on Steve Asheim and ddrum products, go to http://www.ddrum.com.
DEICIDE is currently in the studio recording the follow-up to their highly praised 2006 release, The Stench of Redemption. The forthcoming album, entitled, Till Death Do Us Part is due in 2008.
http://www.deicide.com
http://www.myspace.com/thestenchofredemption
Read More News
Tags:




jason

October 02, 2007


More News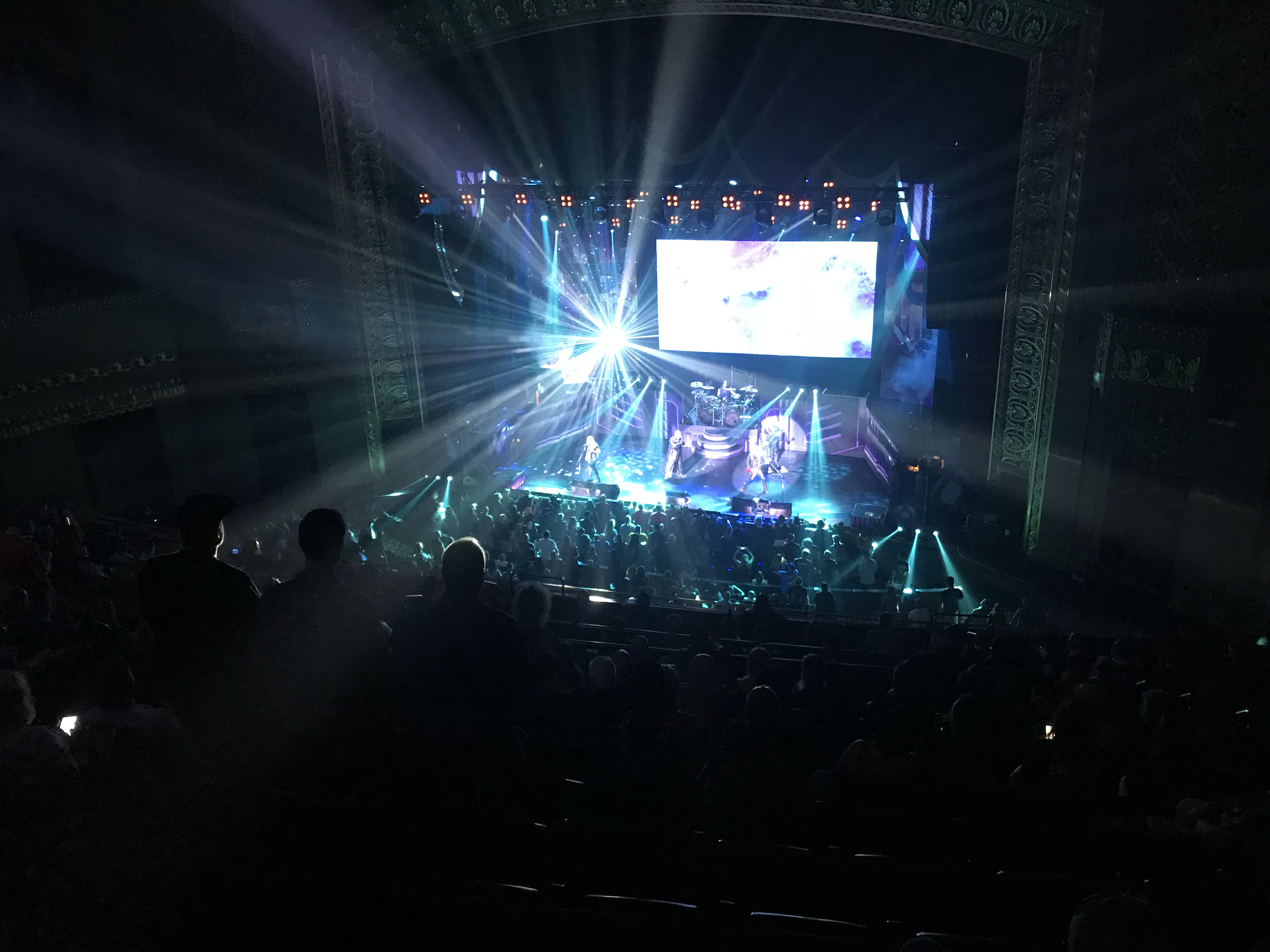 Judas Priest Competes For Glory with Hockey Heroes in Downtown St. Louis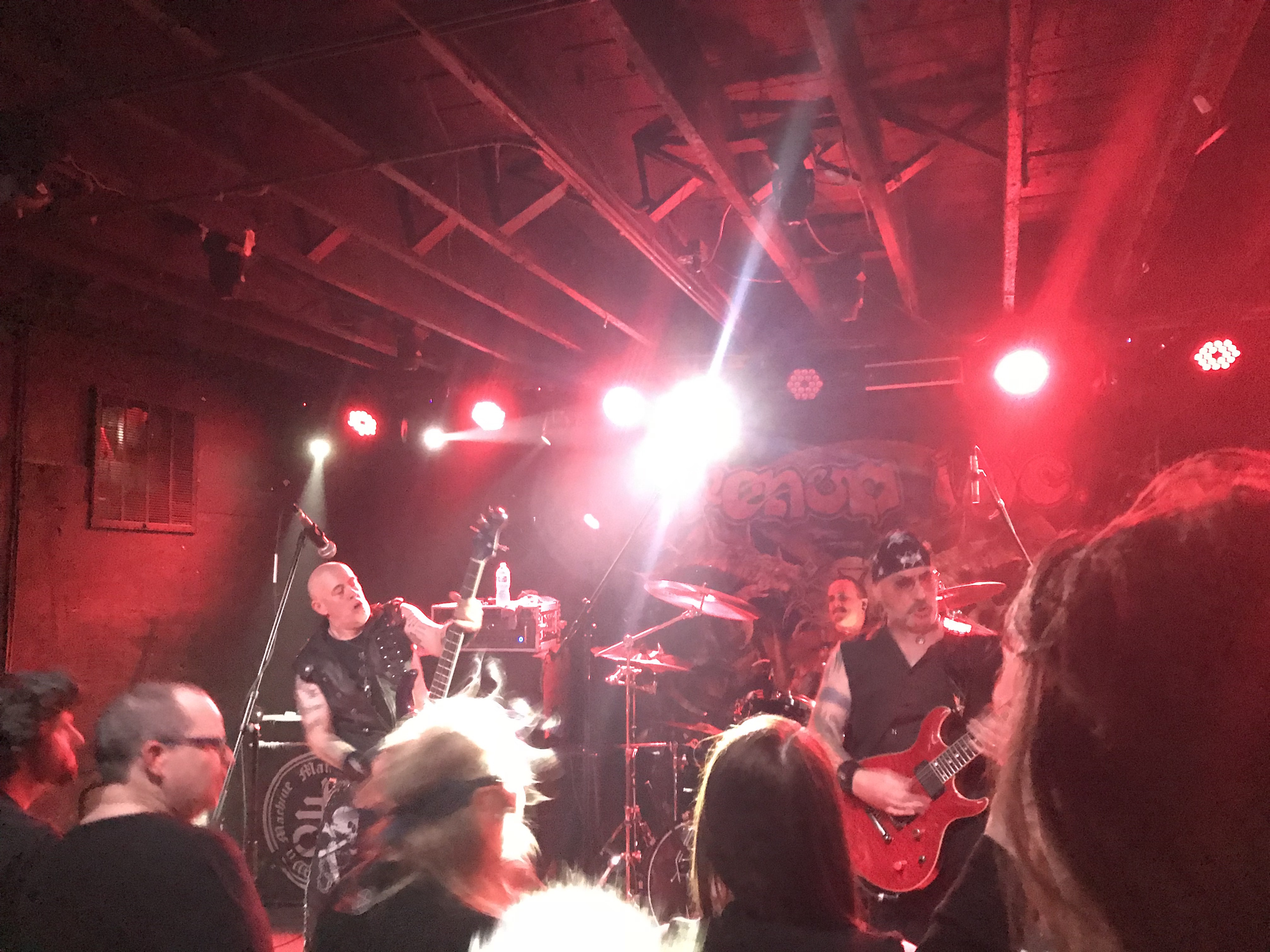 Venom Inc Raises More Hell at the Riot Room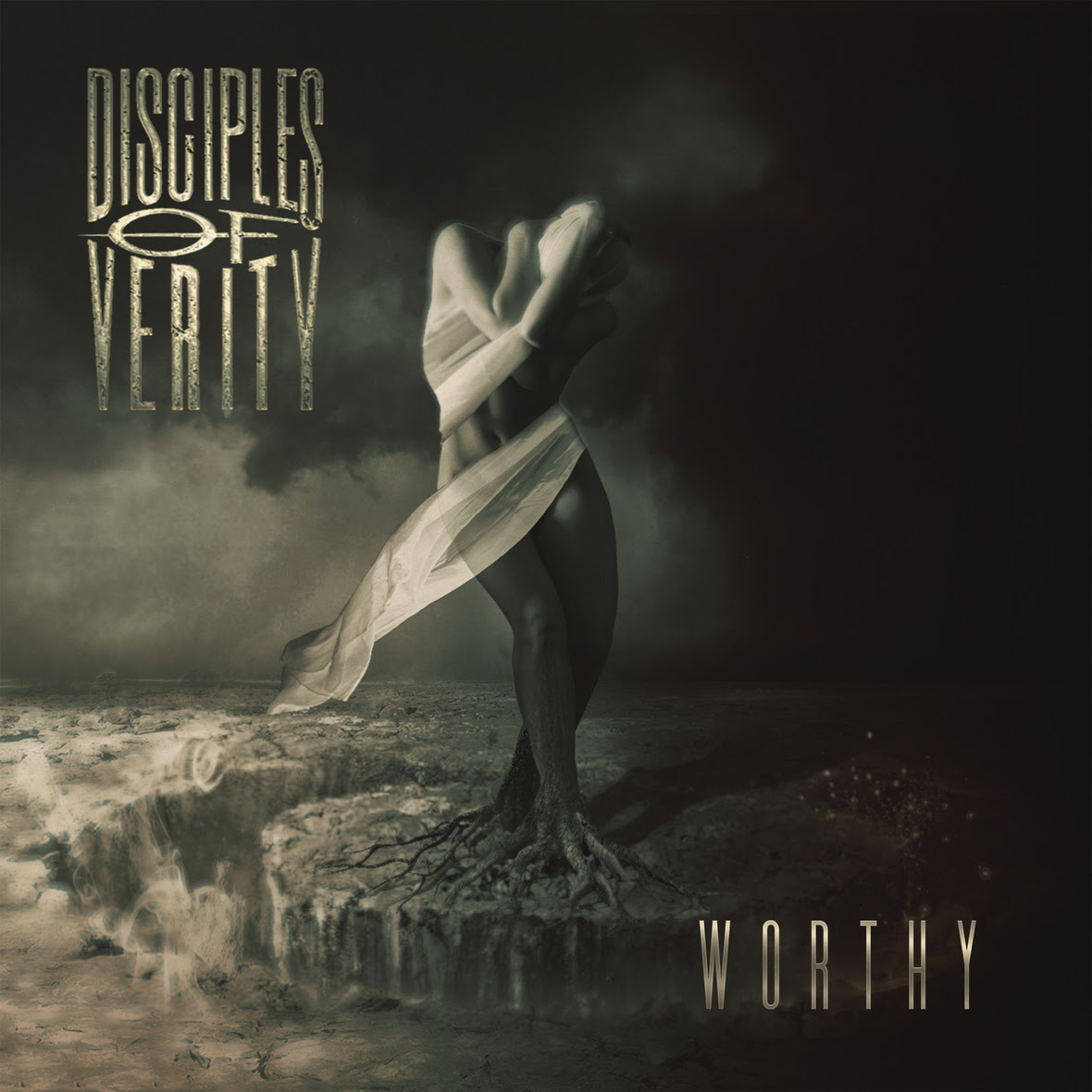 DISCIPLES OF VERITY Release Official Lyric Video for "Worthy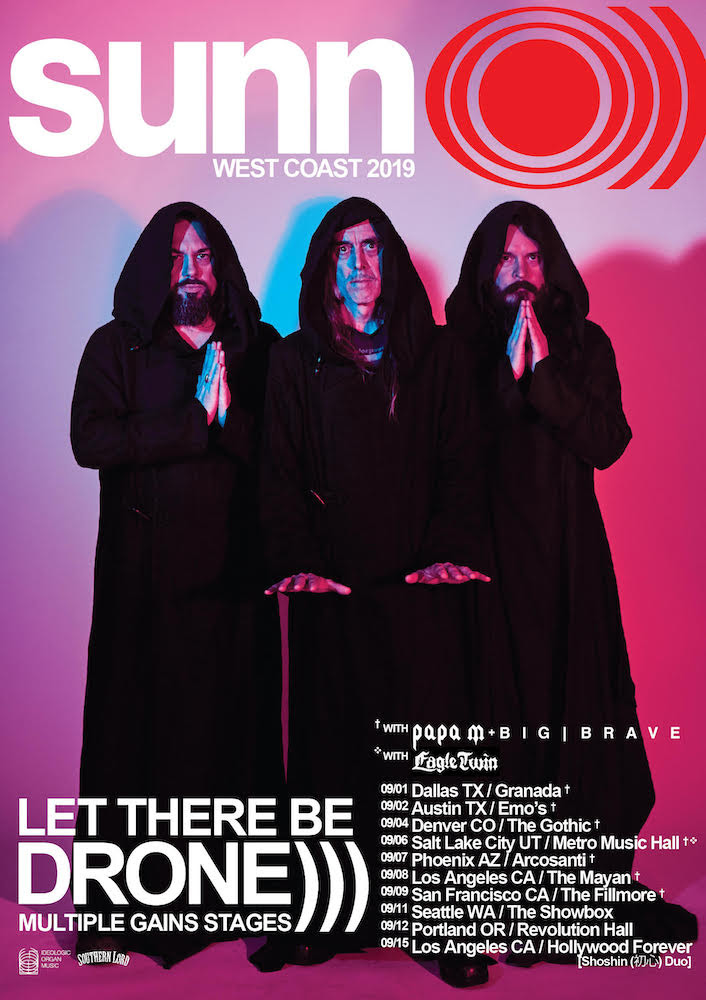 SUNN O))) UNVEIL LIFE PEDAL - GOLD EDITION, PREPARE FOR WESTERN U.S. TOUR DATES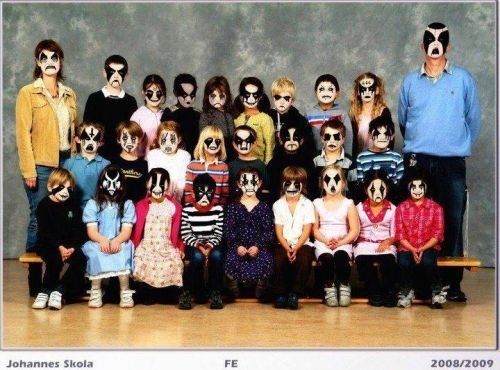 Top 10 Metal Back-To-School Songs