DJ Mea from Lords of Acid "I was a bad girl and got kicked out of Catholic School"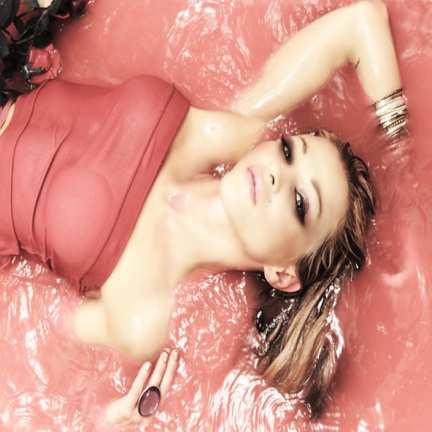 The Gauntlet caught up with the new vocalist from electro rockers Lords of Acid over the weekend and asked her a ton of questions along the lines of spanking, going commando, nun punching and of course Lords of Acid.
"I was a mid-western girl and was born into a Catholic family" stated DJ Mea. "[I] wasn't allowed to do much stuff that my parents didn't approve of. I was a bad girl and got kicked out of Catholic School. It was one of those things."
Of course hearing this reminding me of Seth Putnam's Priest punching days so I had to ask Mea if she ever punched a nun.
"I was never violent. It was my behavior. I was always mouthing off and was very rebellious. I always had something to say. I am a very spiritual person but I don't follow Catholicism. I didn't back then either. I knew the world wasn't created in seven days and there were a lot of things I didn't agree with and I'd get vocal about them. I was always disrupting the class process on a daily basis. I am not proud of myself, but hey, at least I am honest. They just shut me up by kicking me out. That is why this band is great for me as I can say all these things and nobody can do ANYTHING about it! It is fantastic. All this suppressed rage and feelings. There is so much that needs to be said by women and I get to say it. It is amazing and I am thrilled. I couldn't be more happy about it."
Lords of Acid is gearing up to tour the U.S. starting March 2 at the Nokia Theater in Los Angeles, CA
To read the entire interview,
click here
For tour dates and ticket info,
click here
.
Read More News
Tags:
Lords of acid, DJ Mea, tour



Jason Fisher

January 31, 2011


More News
The Top 10 Metal Driving Songs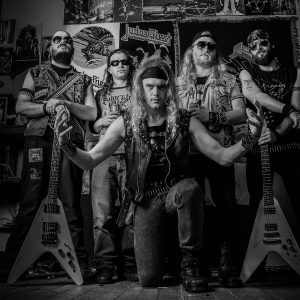 Seax "Fallout Rituals" Album Review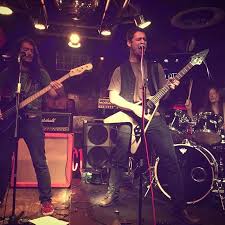 XCLUSIVE: Interview with Al Shirazi of German Metal Outfit: VOLDT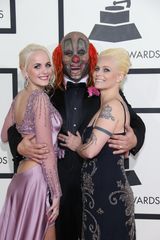 Gabrielle Crahan, daughter of Slipknot's Shawn 'Clown' Crahan, has died at 22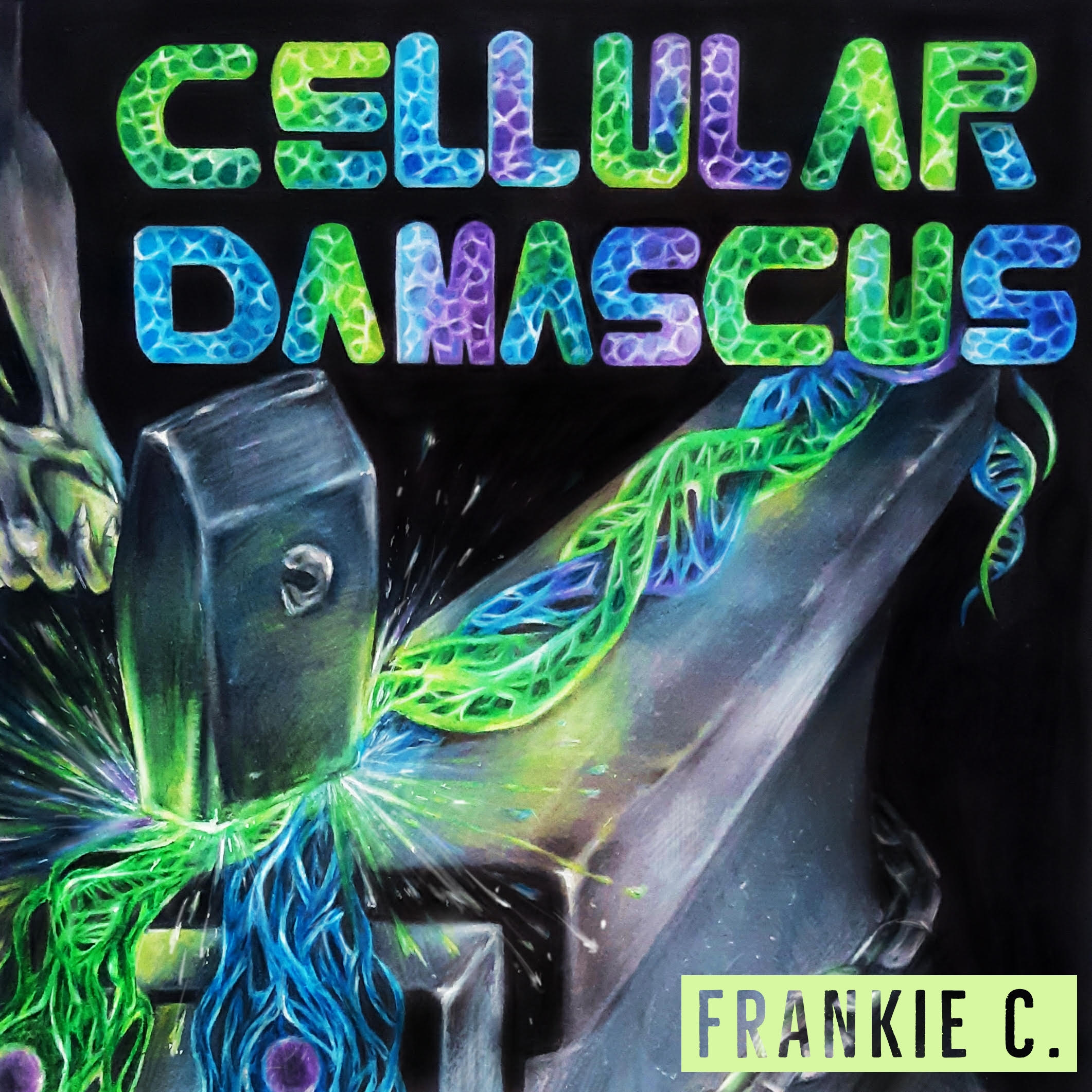 "Cellular Damascus" is the newest epic ride from the great Frankie C