Mary Magdalan to dish out advice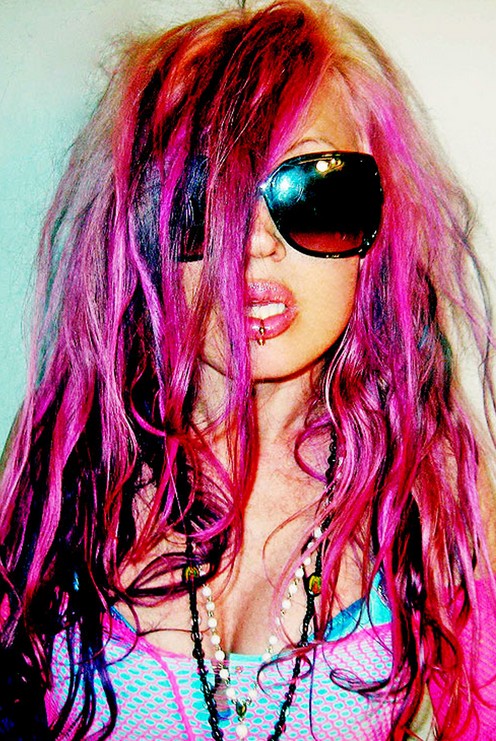 TheGauntlet.com has teamed up with Mary Magdalan to give advice to all you sick fucks out there. Got a burning question for Mary, or even a burning itch and curious about how to deal with it? Then head over to this location and submit your question. Nothing is off limits and you can ask her anything from sex, relationship and drug related questions to how to make a great vegan chili. All questions will be answered over the coming weeks at The Gauntlet.

Mary Magdalan will be hitting the road soon with some special acts, more news on that next week.
More Tour Dates
Tags:
Mary Magdalan, advice, sex
Follow us on Twitter
|
Like Us
Date: May 21, 2010
As Reported by:
Jason Fisher