Steve Vai regarding Ralph Macchio - "I'm gonna kick that little white boys ass"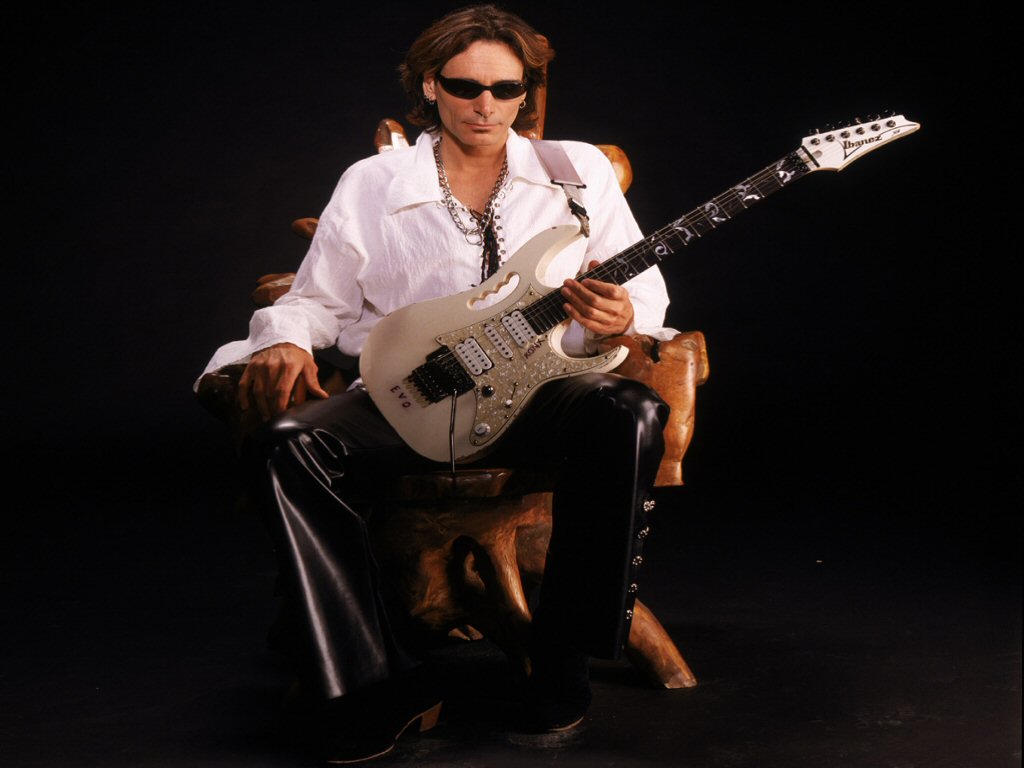 In a recent interview with guitar virtuoso Steve Vai, The Gauntlet asked the question that has gone unanswered for 25 years: Will you ever get your revenge on Ralph Macchio? Vai's response, "I'm gonna kick that little white boys ass!" Vai was joking of course yet he did state to us that a followup guitar duel might be in the works with the Karate Kid Ralph Macchio himself. You can read the interview interview with Vai here.

Steve Vai will release his new concert film and live CD on September 29, 2009. The title is Where The Wild Things Are, and the release will be handled by Vai's own label - Favored Nations. The show was recorded and filmed at the State Theatre in Minneapolis, MN on the Sound Theories World Tour. Vai chose the State Theatre because of its amazing acoustics and beautiful interior. The set is 2 hours and 40 minutes long, and contains several new tracks as well as re-orchestrated pieces form his vast catalog.
More Tour Dates
Tags:
Steve Vai , crossroads , ralph macchio
Buy Steve Vai Merch
|
Follow us on Twitter
|
Like Us
Date: Aug 11, 2009
As Reported by:
jason fisher
This text will be replaced