Static-x Vocalist Drops By Metal Skool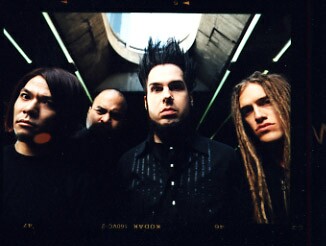 Last night Static-x frontman Wayne Static dropped in on Metal Skool with girlfriend Tera Wray. Both Wayne Static and Tera Wray got up on stage, but not before Wray was encouraged to flash the crowd. "We got on stage" stated Tera. "Then Wayne decided he wanted to show everyone my pussy and flashed everyone. They couldn't believe it. I mean everyone had already flashed their tits so that was a little lame. I had to do more than that." Wayne went on to sing "Lick it Up" by KISS, followed by "Wheel in the Sky" by Journey. See photos below. Metal Skool performs all your favorite 80's hits at the
Hollywood Key Club
every Monday night.
Pleasure Productions starlet and Kentucky native, Tera Wray, hosts the new series titled "Radium." Wray interviewed some of metal's hottest up-and-coming acts. She also plays a diverse mix of new metal videos, and addresses all things metal – culturally, musically and sexually on "Radium." Creating the perfect marriage of extremity, the premier episode of "Radium" features the entire Earache Records roster – including videos from MUNICIPAL WASTE, THE BERZERKER, MORTIIS, and WITH PASSION. This issue also includes a live interview with Tera Wray and WITH PASSION at the California Metal Fest, as well as Tera getting a drum lesson from SOCIETY 1 drummer Berzerk Kirk.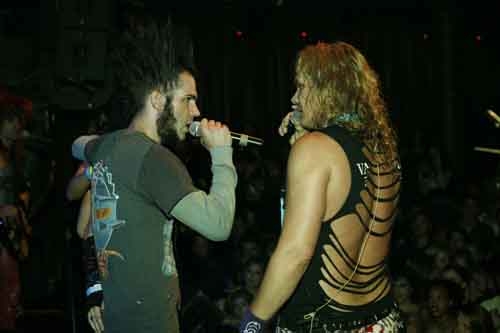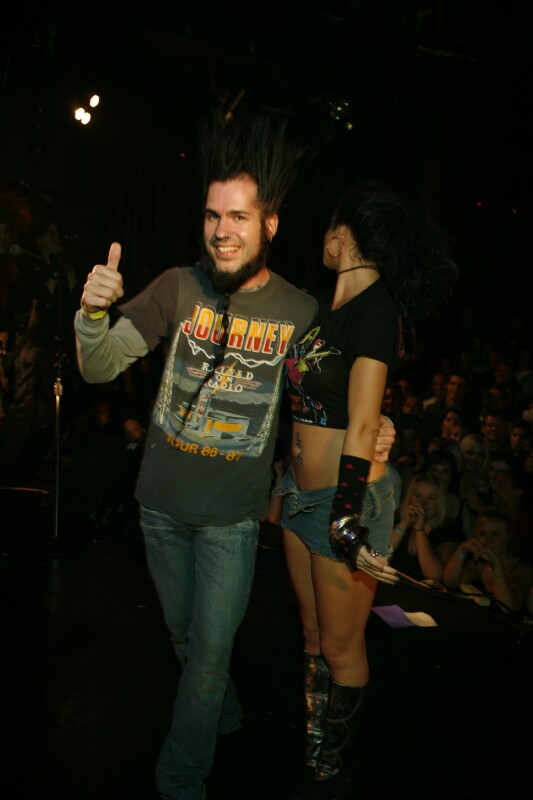 Read More News
Tags:




The Gauntlet

September 26, 2007


More News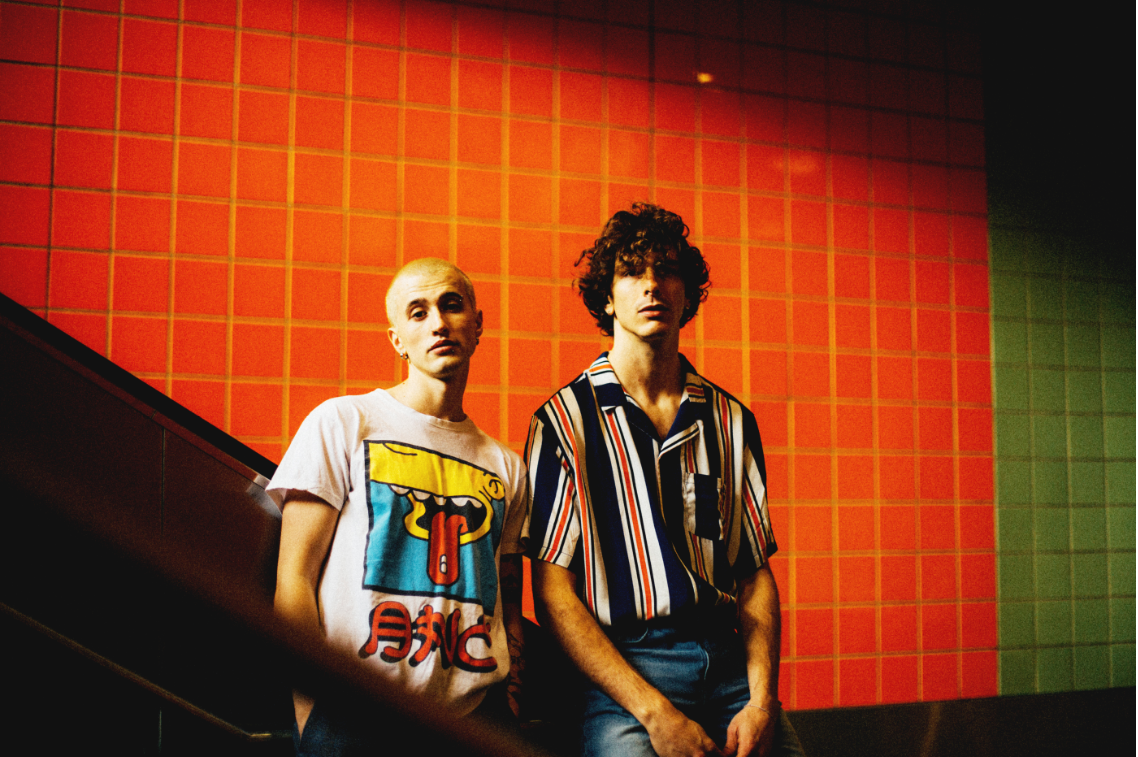 UP AND COMING LA-BASED DUO MOBY RICH WILL FREAK YOU OUT W/ "SABOTAGE"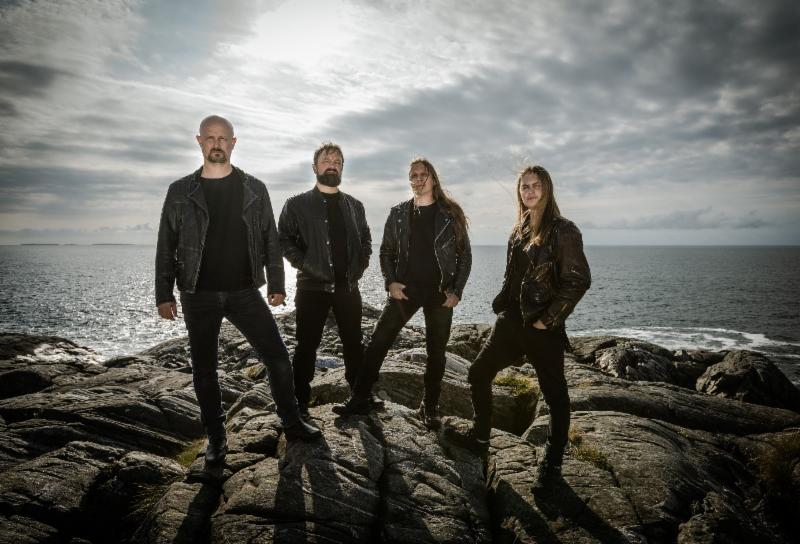 Norwegian Viking Metal legends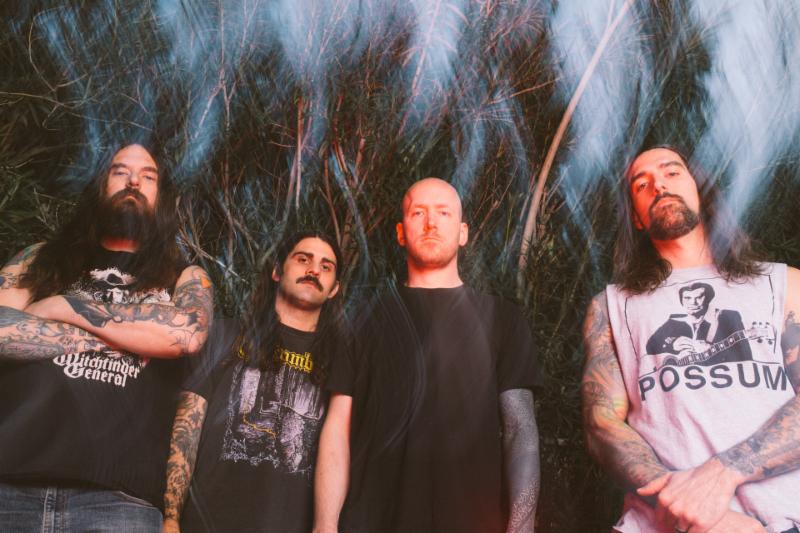 "SPIRIT ADRIFT" Begins North American Tour This Weekend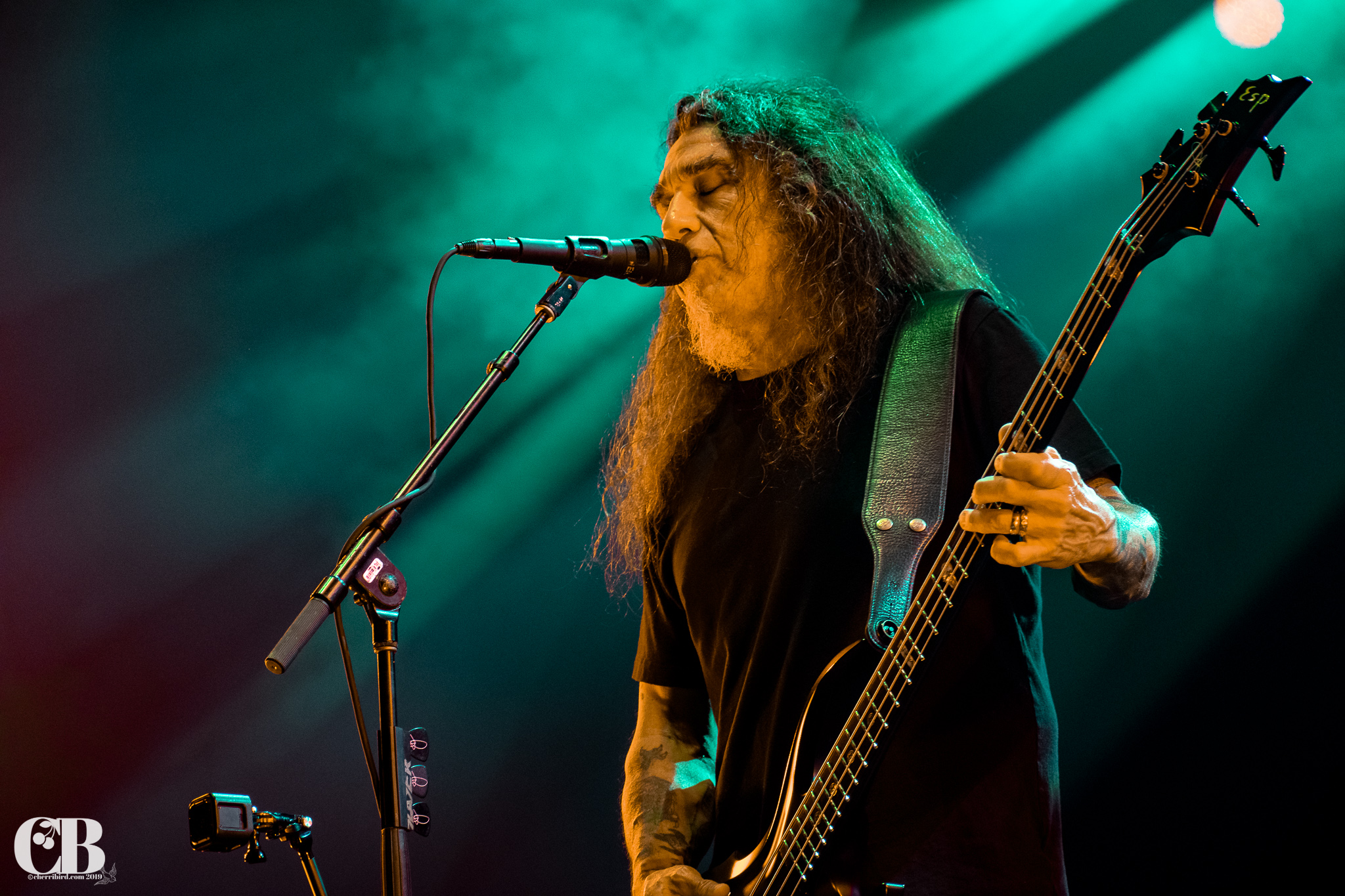 SLAYER'S FINAL TOUR IS BULLSHIT!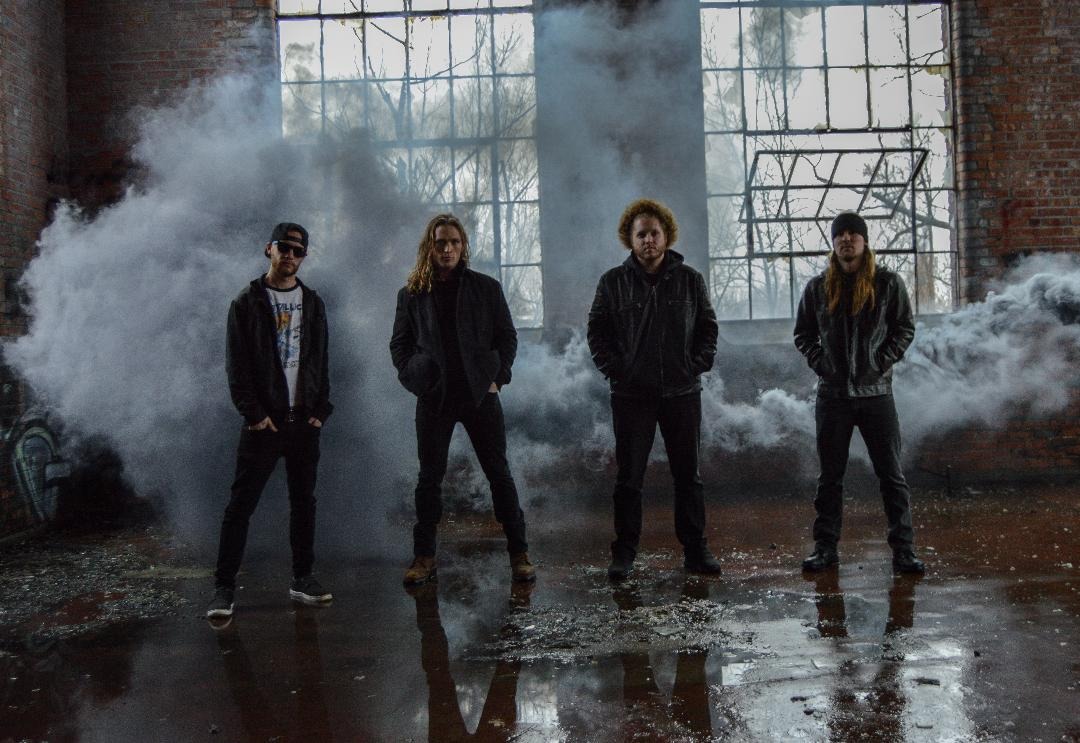 "The NORTHMEN" are Indeed Mighty