Cradle To Grave to release new material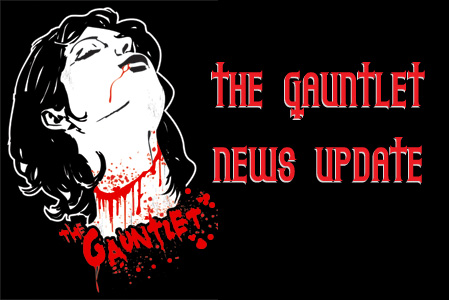 Vancouver, British Columbia's CRADLE TO GRAVE will be releasing new material next week. This will be the band's first recordings in 4 years. The band's current lineup includes original members Greg Cavanagh (FALLEN DECADE) and Denis "Sasquatch" Barthe (AGGRESSION) alongside Ken Firomski (EMPYRIA), Brian "Messiah" Langley (INFERNAL MAJESTY, TYRANTS BLOOD) and Shawn Hoskins (SCISSORTOOTH).

CRADLE TO GRAVE is currently working on the follow-up to the band's Devin Townsend-produced 2008 release "Texas Medicine".
More Tour Dates
Tags:
Cradle To Grave
Buy Cradle To Grave Merch
|
Follow us on Twitter
|
Like Us
Date: Aug 16, 2012
As Reported by:
Sasquatch