Brian Head Welch Changes Band Name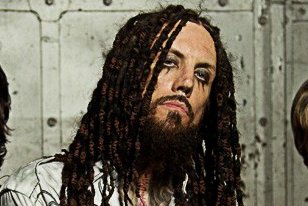 Former Korn guitarist Brian Head Welch marks a new beginning with the announcement that his band will now go by the name Love & Death. "I put this band together in 2009" states Welch. "Since then, we've experienced some very intense highs and lows. Michael Valentine, Dan Johnson, J.R. Bareis and myself have toured around the world playing a lot of killer shows, but we've also had some heart shattering difficulties along the way as well. To us, the name "Love and Death" symbolizes everything we've been through as a band over the last few years. We love this band so much and we'll go through hell to connect with our fans. We've proven that to ourselves over and over again."
With Love & Death, the music now lives under it's own banner. "Many people have confused my speaking dates and our band dates because they were both being booked as Brian Head Welch" says Welch. "I have wanted to use a band name for branding my music for a few years. It has been an ongoing discussion with my management, but we were just starting to tour and I was in the middle of supporting my third book and it seemed like a bad time to switch names. Now with the new music coming out, its time to really separate the things I do. I want the music to be about music. I will still be doing public speaking under Brian Head Welch. I am happy that all the confusion will be over."
The band formed when Welch decided to have open auditions on YouTube in 2009. "I picked the guys and then had a jam session in Phoenix" says Welch. "Over the last couple of years, there have been a few line up changes as we went through normal growing pains. The current band has been together and touring for a while now and they are a big part of the new music and the future of LOVE & DEATH."
Along with the new band name, Love and Death's first official music project will be released on April 24th. The first single "Chemicals" will be released sometime in March, along with an intense semi-animated music video shot by POAB Designs/Martillo Pictures.
The band's latest single "Paralyzed" is already #5 on the BDS rock chart (the single was released under the name Brian Head Welch). "Paralyzed" was produced by Jason Rauch (Red, Breaking Benjamin) and mixed by Lee Bridges (Third Day, Newsboys).
Facebook: www.facebook.com/loveanddeathmusic
Official: www.loveanddeathmusic.com
Twitter: www.twitter.com/LoveDeathMusic
Read More News
Tags:
Love and Death, Brian Welch, Head



Jason Fisher

February 07, 2012


More News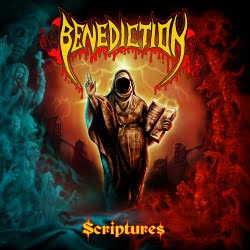 Benediction to release their newest album titled, "Scriptures" next week!
Louisiana's ROMASA to release their new album "Insufferable Cave of Rotting Aspiration" EP this month via Hand Of Death Records!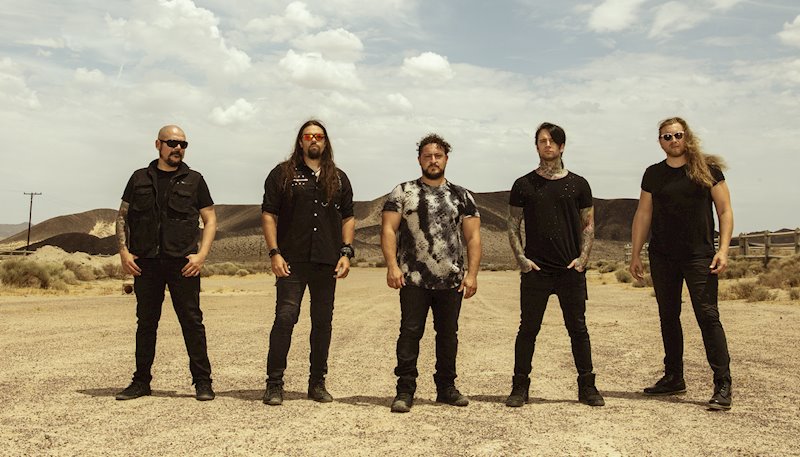 Zero Theorem Launch New Song "Translucent" With Epic Sci-Fi Inspired Video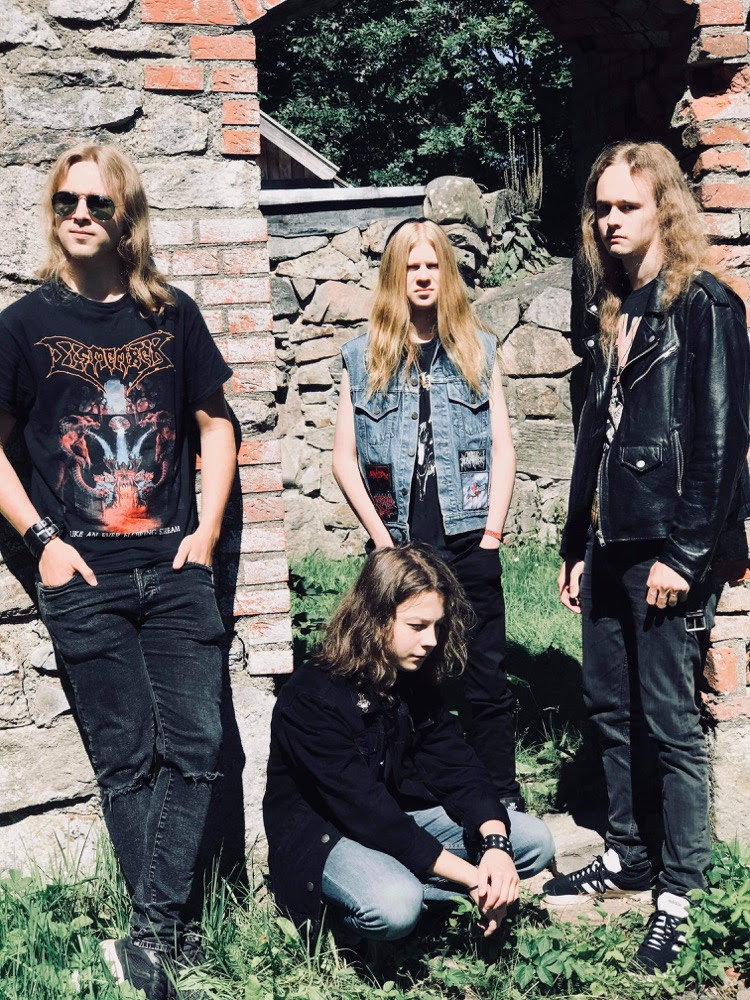 SARCATOR premiere new track at "Deaf Forever' magazine's website - featuring the son of THE CROWN's Marko Tervonen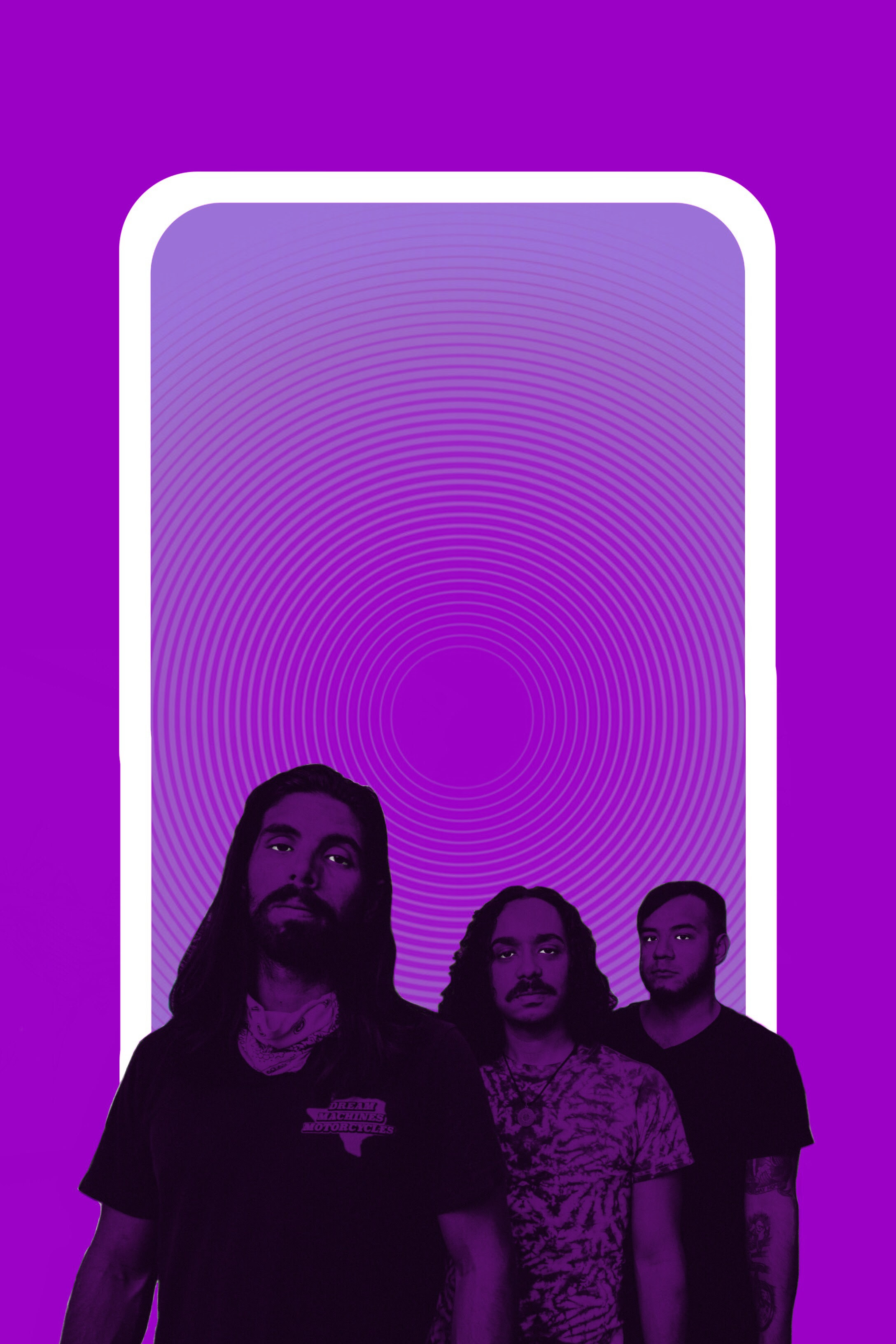 HOLY DEATH TRIO RELEASE NEW SINGLE "BAD VIBRATIONS"