NACHTMYSTIUM: New Album Artwork Trailer Posted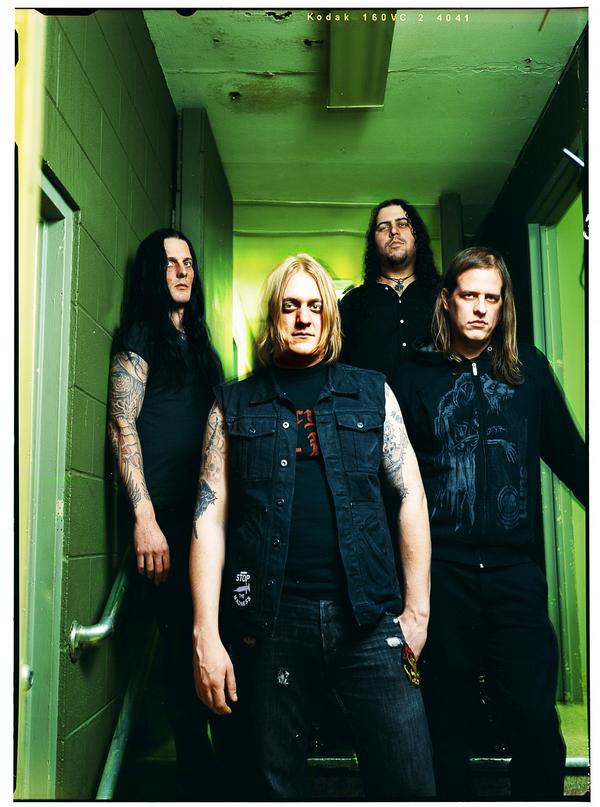 NACHTMYSTIUM embrace the true spirit of individuality and intolerance forming solely as an outlet to express the dark musical visions and summonings of those involved. A new video trailer based on the album's dark visuals is below.
This vicious, uncompromising group's much anticipated new full-length offering, Addicts: Black Meddle Pt. II, is set for a June 8th release. The disc was recorded once again with Sanford Parker (Minsk) at Volume Studios. Group mastermind Blake Judd has enlisted the talents of Wrest (Leviathan, Lurker of Chalice, Twilight) to record all drum tracks as well as Will Lindsay (Wolves in the Throne Room, Middian, Indian) on bass for this new album, which was hailed by Decibel Magazine as "One of the 25 most anticipated albums of 2010."
NACHTMYSTIUM kicked off 2010 touring alongside thrash legends Kreator and Voivod, and just got done wasting the crowd at Roadburn Festival in Holland this week. The unit will be appearing at the annual New England Metal & Hardcore festival this weekend in Worcester, Massachusetts, and will be touring the U.S. with Eyehategod this June, with plenty more in the works for the coming months in support of Addicts...
NACHTMYSTIUM live attacks:
4/23/2010 New England Metal & Hardcore Fest - Worcester, MA
5/23/2010 Festung Open Air - Festung, Germany
6/04/2010 Ground Zero - Spartanburg, SC w/ Eyehategod, Withered
6/05/2010 Volume 11 - Raleigh, NC w/ Withered w/ Eyehategod, Black Tusk
6/06/2010 Headliners - Louisville, KY w/ Eyehategod, Black Tusk
6/07/2010 Fubar - St Louis, MO w/ Eyehategod,
6/08/2010 Muse - Nashville, TN w/ Eyehategod, Withered
6/09/2010 Alley Katz - Richmond, VA w/ Eyehategod, Black Tusk, Strong Intention
6/10/2010 Krug's - Frederick, MD w/ Eyehategod, Brutal Truth, Strong Intention
6/11/2010 Unitarian Church - Philadelphia, PA w/ Eyehategod, Brutal Truth, Black Anvil, Tombs
6/12/2010 Europa - Brooklyn, NY w/ Eyehategod, Brutal, Truth, Black Anvil, Tombs
6/13/2010 Club Hall - Providence, RI w/ Eyehategod, Brutal Truth, Black Anvil, Tombs, Howl
6/14/2010 Daniel St - Milford, CT w/ Eyehategod, Howl
6/15/2010 Rocko's - Manchester, NH w/ Eyehategod, Howl
6/18/2010 Hellfest - Clisson, France
Read More News
Tags:
NACHTMYSTIUM, Century Media, Addicts: Black Meddle Pt. II



jason

April 18, 2010


More News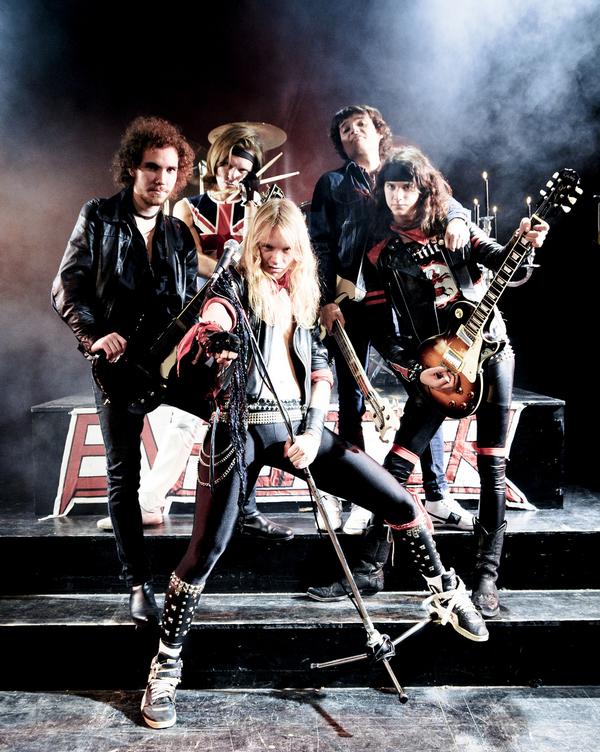 Enforcer "Zenith" Album Review
The Top 10 Metal Driving Songs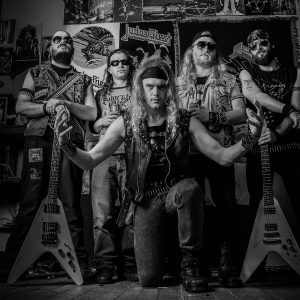 Seax "Fallout Rituals" Album Review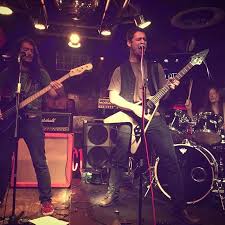 XCLUSIVE: Interview with Al Shirazi of German Metal Outfit: VOLDT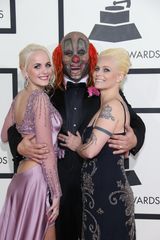 Gabrielle Crahan, daughter of Slipknot's Shawn 'Clown' Crahan, has died at 22