HOLYHELL Putting Finishing Toches On New Album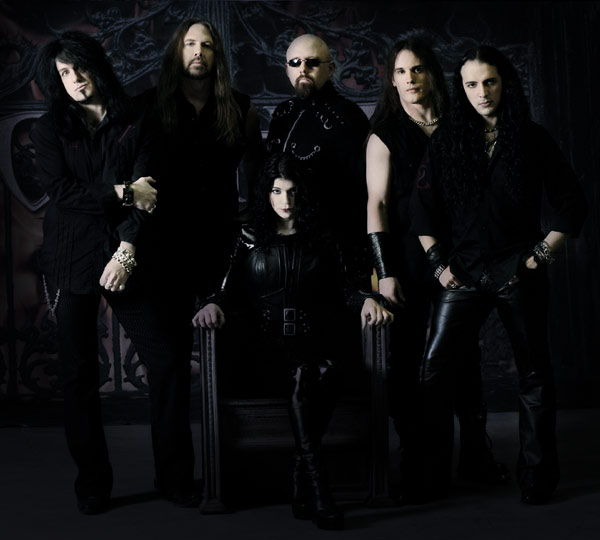 HOLYHELL are currently putting the finishing touches on their as-yet-untitled new album. Keyboardist Francisco Palomo has checked in with the following update:

"And another night of work non-stop, probably the grand total of sleeping hours of the last weeks is around 8 or 9, but all worth it, who needs to sleep when hell is calling. This album is becoming a dream come true for everybody and we can't wait to share it with all of you."

Vocalist Maria Breon has also checked in: "We had our first listening session last night, sounds AMAZING! Working on vocals today and getting very close to finishing!! Preparing something special for you today!"

Watch for more updates from the studio in the coming weeks.
More Tour Dates
Tags:
HolyHell
Buy HolyHell Merch
|
Follow us on Twitter
|
Like Us
Date: May 14, 2012
As Reported by:
Jason Fisher