FORMER NIGHTWISH VOCALIST TARJA TO UNVEIL SOLO DEBUT "MY WINTER STORM"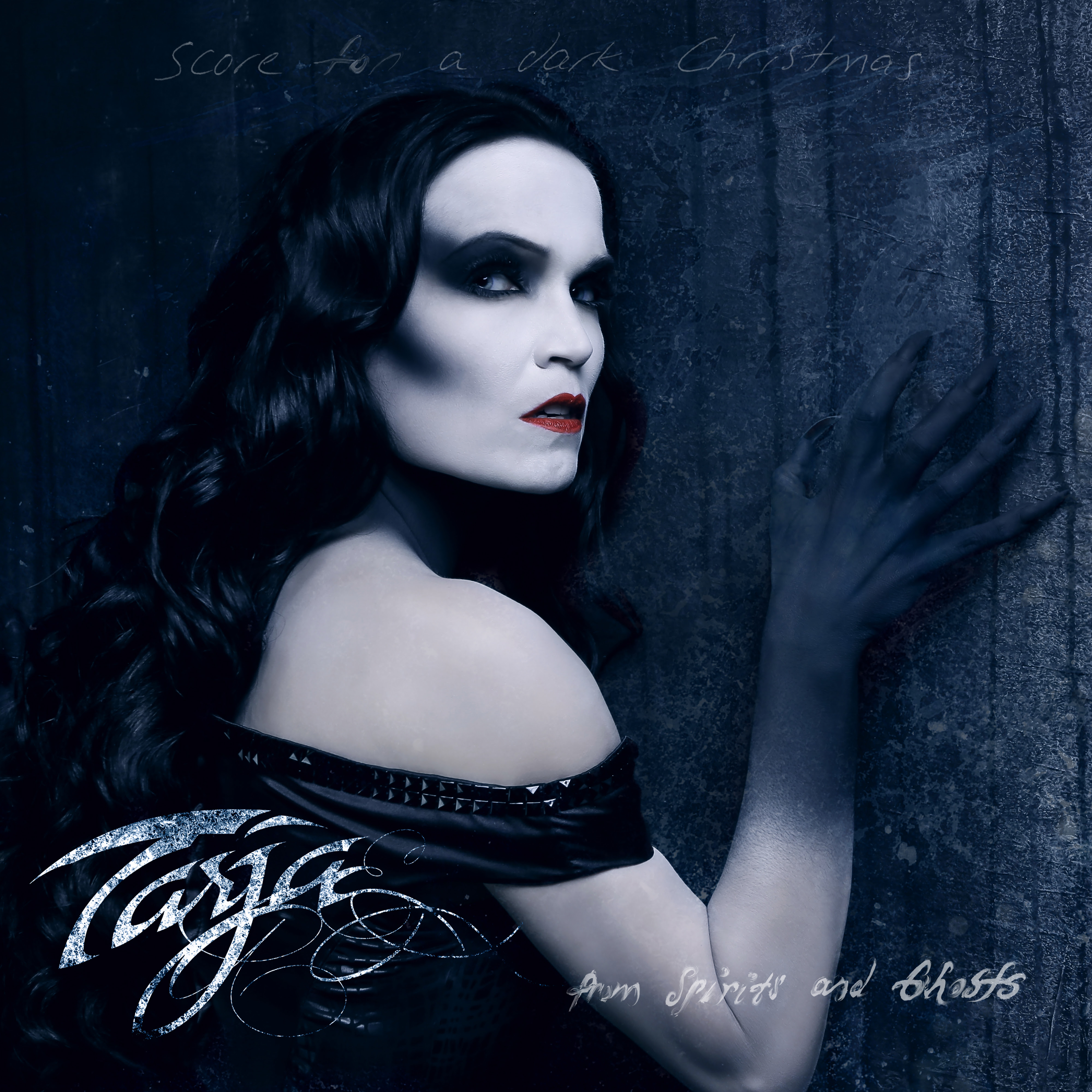 TARJA TURUNEN, the exceptionally gifted Finnish vocalist and multi-instrumentalist who rose to worldwide prominence as the voice and face of chart-topping, multi-platinum, symphonic metal band Nightwish, is set to unveil her wildly-anticipated solo debut My Winter Storm. An ambitious, adventurous musical foray, My Winter Storm sees TARJA zealously interfuse the worlds of metal / hard rock, opera and atmospheric soundtrack. Fontana International unveils two exclusive U.S. versions on February 26, 2008.
TARJA is esteemed worldwide, not only for her siren-like vocals and striking stage presence, but also for seamlessly joining musical genres which, at first glance, might seem poles apart. Born in Kitlee, Finland, TARJA began to study music at the age of six; she is a classically trained opera singer, a product of one of Europe's largest conservatories, Finland's prestigious Sibelius Academy.
As Nightwish frontwoman for nearly a decade, TARJA has graced the covers of hundreds of publications worldwide. The band is oft cited as instrumental in the development and popularization of symphonic metal. Now, this genre is highly and unmistakably influential in the metal sphere, particularly for female-fronted rock acts the world over.
My Winter Storm establishes TARJA as a credible solo artist; she boldly breaks out on her own while continuing to lead the genre. TARJA has delivered an album brimming with ambience, grandeur, purity of voice and quality of material. From classical orchestration to full guitar skronk, My Winter Storm is a record full of contrast and shifting mood. My Winter Storm is an album conceived to deliver not just those elements that drew the devotion of TARJA's established fans, but different tangents and textures which broaden the scope of her appeal.
Just released in TARJA's native Finland, My Winter Storm was certified Gold on the day of release, topping the Finnish music charts at #1. The album simultaneously debuted at #3 on the German rock charts. Led by the first single, 'I Walk Alone' (inspired by Mozart's celebrated 'Requiem') and produced by Daniel Presley (Jewel, Faith No More, The Breeders), My Winter Storm adds an extra dimension to TARJA's already expansive approach, using movie soundtracks rather than traditional rock recordings as its palette. Also to note: TARJA's blinding re-interpretation of Alice Cooper's 'Poison.'
Working alongside Hans Zimmer, world famous Academy Award, Grammy and Golden Globe award-winning film score composer in his Los Angeles-based Remote Control Studios, TARJA was able to realize the vision she hoped her forward-thinking solo material would illustrate. Known for his composed music for many major motion picture blockbusters such as The Lion King, Rain Man, The Preacher's Wife and Gladiator, Zimmer and TARJA together crafted her long-held musical dreams into an exciting reality. Arranger and composer James 'Jim' Dooley handled the album's choral and orchestral recordings, while Slamm Andrews, fresh from working on The Simpsons Movie, took charge of the mix.
Backing TARJA on My Winter Storm are the talents of a truly stellar line-up of musicians, including acclaimed bassist Doug Wimbish (Living Colour, Annie Lennox, Joe Satriani, Jeff Beck, Madonna, Rolling Stones), guitarist Alex Scholpp, keyboardist / programmer Torsten Stenzel (Nelly Furtado, Moby, Tina Turner, Vanessa Mae) and drummer / percussionist Earl Harvin (Seal, Pet Shop Boys, Air) - a player personally selected by TARJA after she witnessed him steal the spotlight on tour with Seal.
Fontana International will release My Winter Storm in both standard and deluxe editions (exclusive U.S. version features extra tracks not released elsewhere, as well visually stimulating bonus DVD content). Until then, a very limited quantity of My Winter Storm Imports (at a Domestic price) are available for purchase at The End and digitally on iTunes.
The complete track listing for TARJA's My Winter Storm is as follows:
1.) "Ite, missa est"
2.) "I Walk Alone"
3.) "Lost Northern Star"
4.) "Seeking For The Reign"
5.) "The Reign"
6.) "The Escape of the Doll"
7.) "My Little Phoenix"
8.) "Die Alive"
9.) "Boy and The Ghost"
10.) "Sing For Me"
11.) "Oasis"
12.) "Poison" (Alice Cooper)
13.) "Our Great Divide"
14.) "Sunset"
15.) "Damned and Divine"
16.) "Minor Heaven"
17.) "Ciarán's Well"
18.) "Calling Grace"
You can listen to the entire album at
this location
Read More News
Tags:




admin

December 17, 2007


More News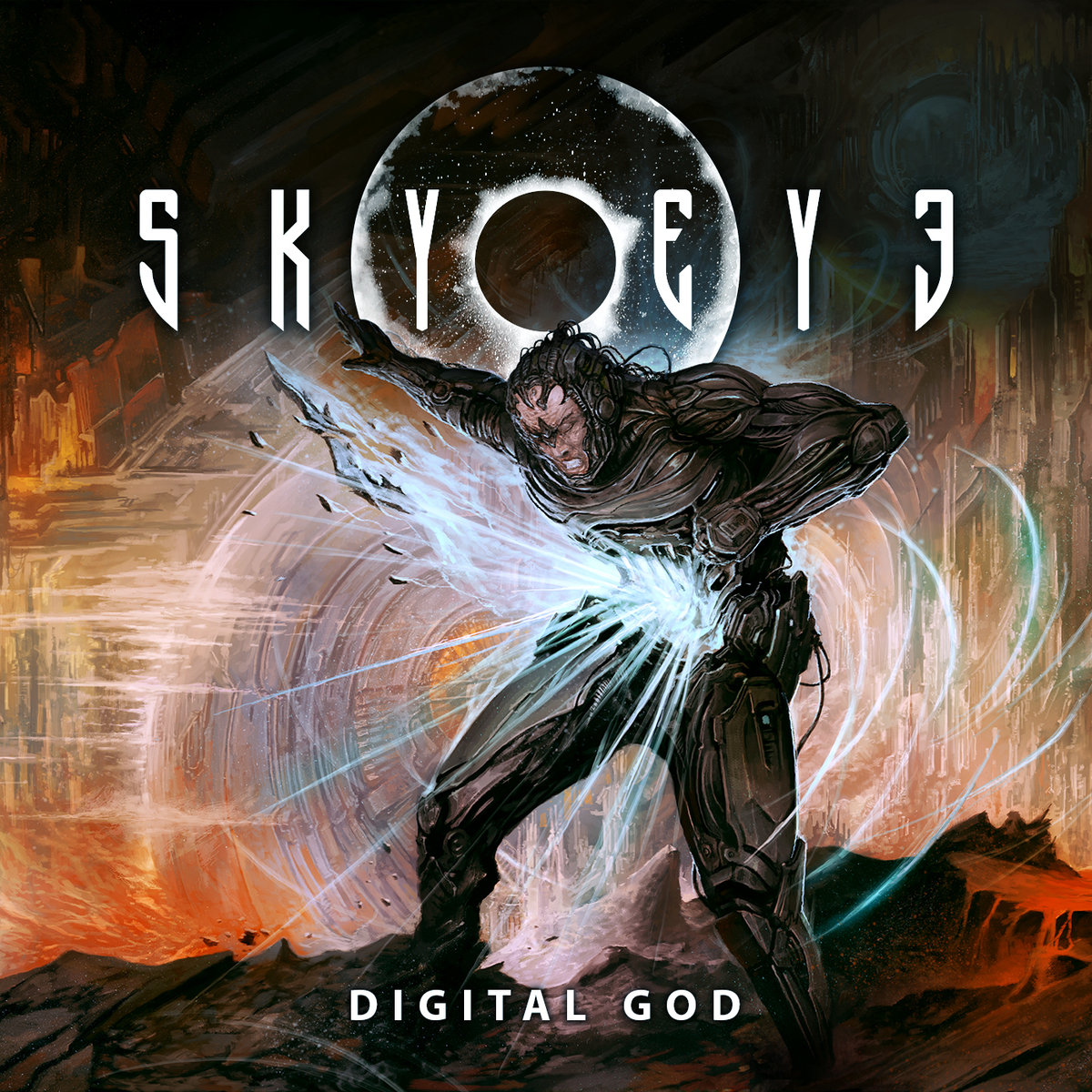 Metal Gods be Praised! SKYEYE has an INSANE new jam!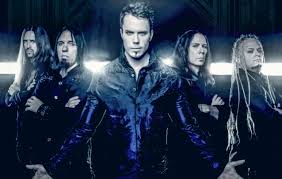 Kamelot Premiere New Lyric Video "Vespertine (My Crimson Bride)"!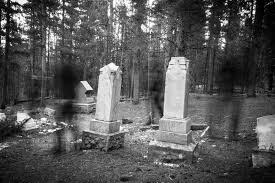 Noctambulist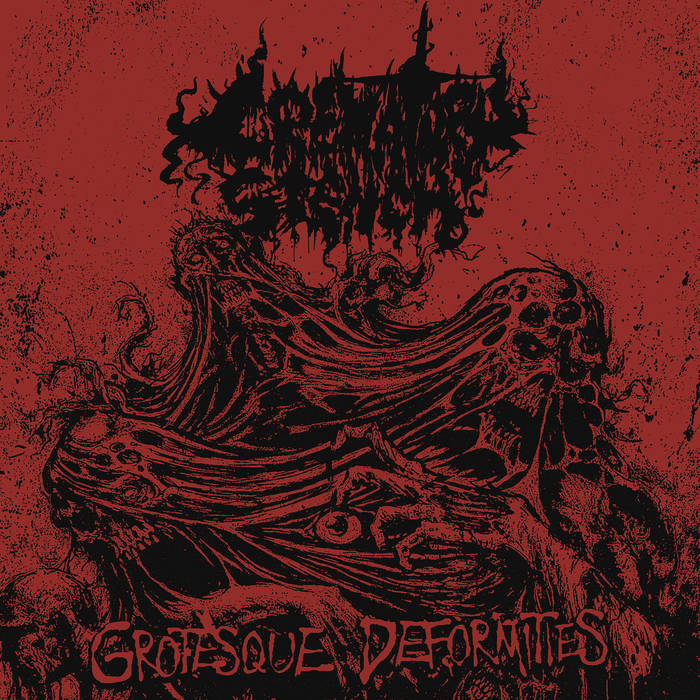 Crematory Stench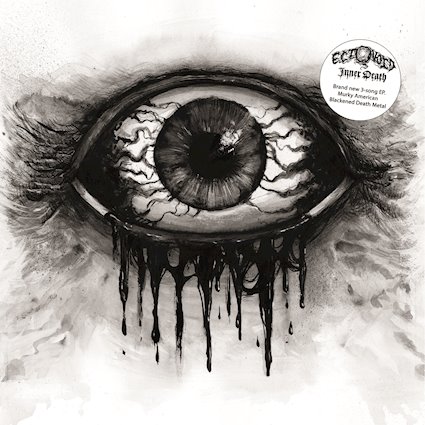 Ectovoid