HELLENNIUM Part Ways With Singer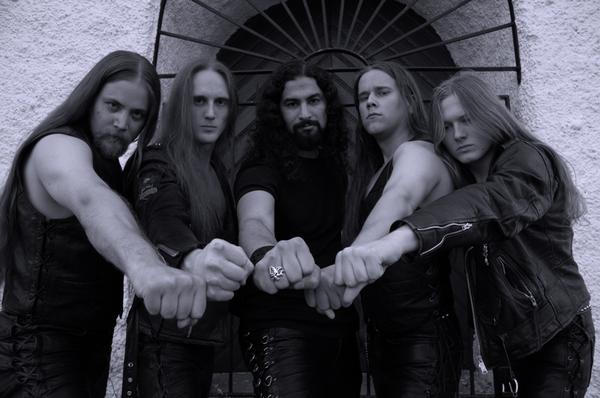 Singer Khaled El Tayara has parted ways with Swedish heavy metallers HELLENNIUM due to personal reasons.

Says the band: "We never thought we'd have to type these words... The friendship shared in Hellennium has been a really rare sight and even people outside the band have noticed this. That and the fact that we've shared so much, experienced so much over the years makes this even harder to bare. But we love this life too much to give up now. The stages, the fans, the friendship and the pure ecstasy of putting on a great show is too valuable to just let go of. It's not time yet...The show must go on."

Singer applications can be sent to: frontrow@hellennium.com.
More Tour Dates
Tags:
Hellennium
Buy Hellennium Merch
|
Follow us on Twitter
|
Like Us
Date: Oct 29, 2012
As Reported by:
Jason Fisher