Wormburner Release New Track "Restless Nation" Today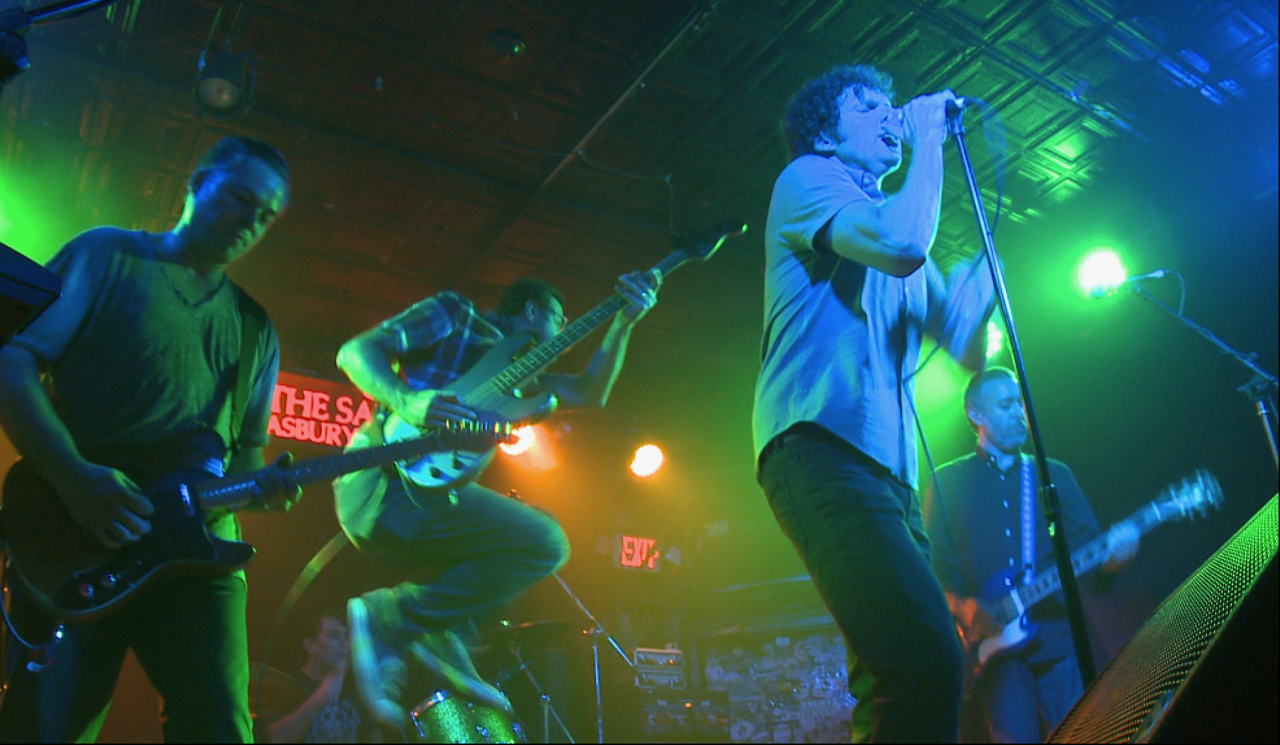 Brooklyn's Wormburner have released "Restless Nation", a single which will appear on their upcoming 4th album. "This song began in the Springtime as a commentary on the pandemic lockdowns," frontman Hank Henry tells Look At My Records. "Then as the lyrics were being written, it seemed like the whole conversation around the country turned toward the fight for racial justice. Restlessness persisted all summer long, with an incredibly high-stakes presidential election looming in the Fall and a lot of distrust being sown about the voting process and what the results will really mean. We recorded this all remotely, in true pandemic fashion, sending tracks back and forth between New York City, New Jersey, and even Colorado."
Listen to "Restless Nation" here:
open.spotify.com/album/4FSRrHbVb5LJnfH3cMSFPD
Of the initial lockdowns, Henry tells Ghettoblaster "It was clear that parts of the country were headed in different directions. Some were ignoring the warnings. Others, having lived through hell, maybe didn't consider continued physical distancing to be an especially great sacrifice. Wrestling with some initial ideas for the lyrics, it was at that moment that the entire country witnessed the killing of George Floyd. So by summertime, the whole story shifted from unrest over the lockdowns to unrest over racial injustice. And the fight that emerged wasn't 'bound by color, class or creed'." Now here we are in the Fall, and we're facing a presidential election where the nation could not be more divided. 'Restless' is an understatement."
-
Wormburner are narrative indie-rock luminaries from Brooklyn via Hoboken. KEXP in Seattle calls Wormburner "anthemic indie rock with a punk rock kick". Time Out New York cites "echoes of Springsteen, The Clash and The Pogues that ring out in succinct vignettes…twanging and swelling over vocalist Hank Henry's forthright, reedy delivery". According to The New Yorker, Hank "can sound like a cross between Michael Stipe and the Mountain Goats' John Darnielle". The Deli calls Wormburner "lyrically charged rock with intriguing western movie tinges that will please fans of The Boss and The National." In New York City, Wormburner regularly headlines beloved rock clubs like The Bowery Ballroom and The Mercury Lounge. Tour dates have landed Wormburner as far from home as the West Coast, where KEXP in Seattle has twice honored Wormburner with Song of the Day accolades and has even hosted the band for a live-in-the-studio performance. Wormburner has shared stages with Violent Femmes, Old 97s, The Walkmen, Deer Tick, The War on Drugs, Dean & Britta, School of Seven Bells, the late, great Tommy Keene, Bill Janovitz of Buffalo Tom, Cracker, and Camper van Beethoven (David Lowery produced Wormburner's debut album). Legendary VJ Matt Pinfield hosted Wormburner vocalist Hank Henry for an in-depth interview on MTV's 120 Minutes.
Read More News
Tags:
Wormburner, New Video, New Single, New Album, News



Teddy

October 08, 2020


More News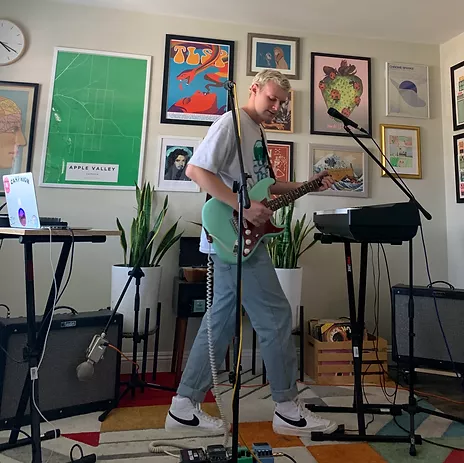 An Interview With Comfort Club!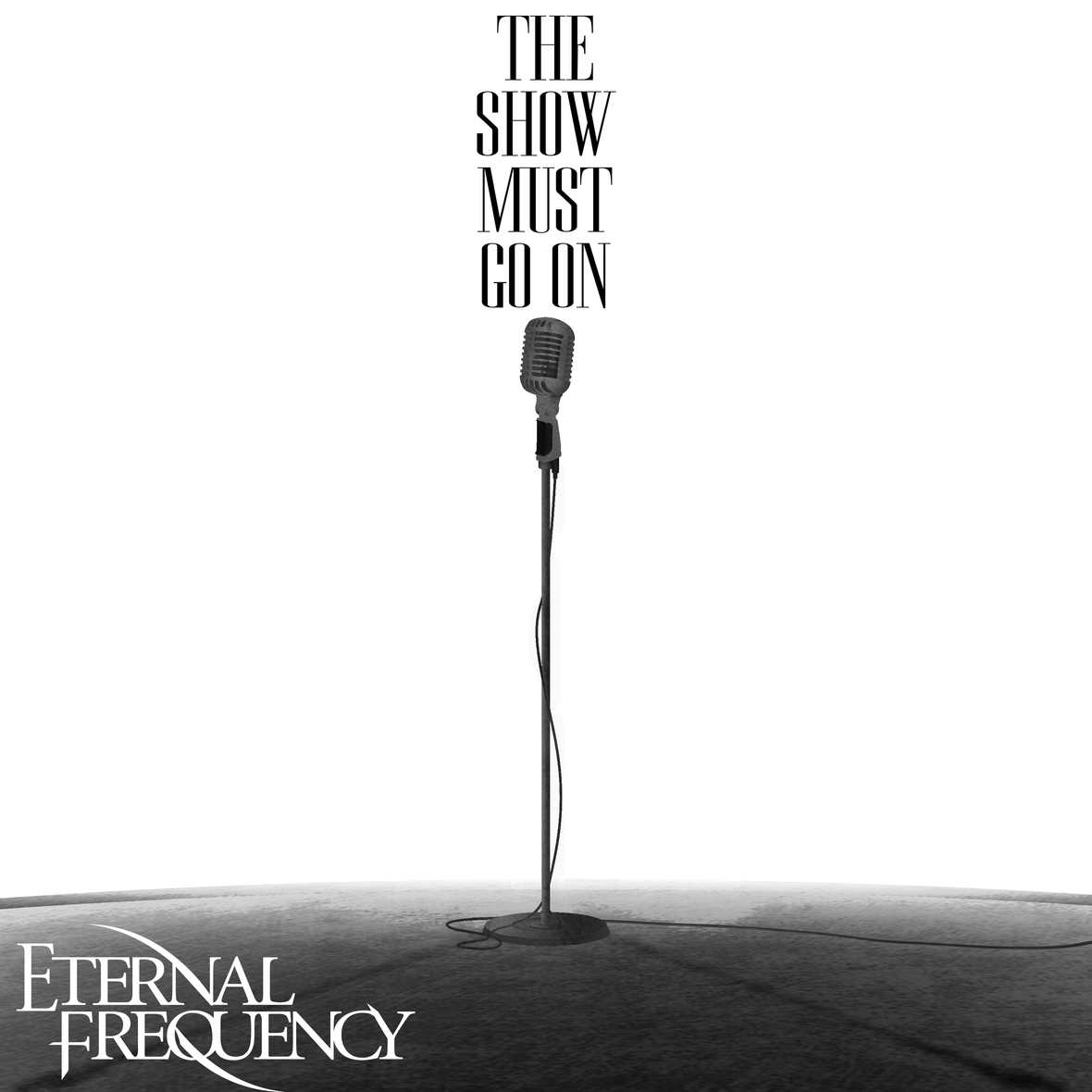 ETERNAL FREQUENCY Delivers A QUEEN TUNE - EASILY its MOST MOVING AND APROSPOS SONG for A PLANET BROUGHT TO ITS KNEES IN 2020!
Italian progressive death metallers SADIST working on ninth full-length album!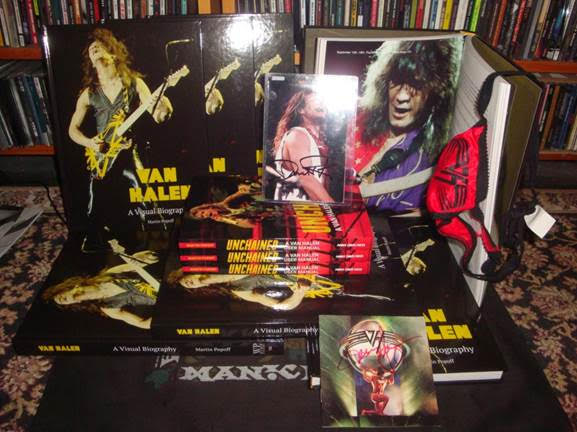 Popoff's Van Halen: A Visual Biography... signing and shipping now!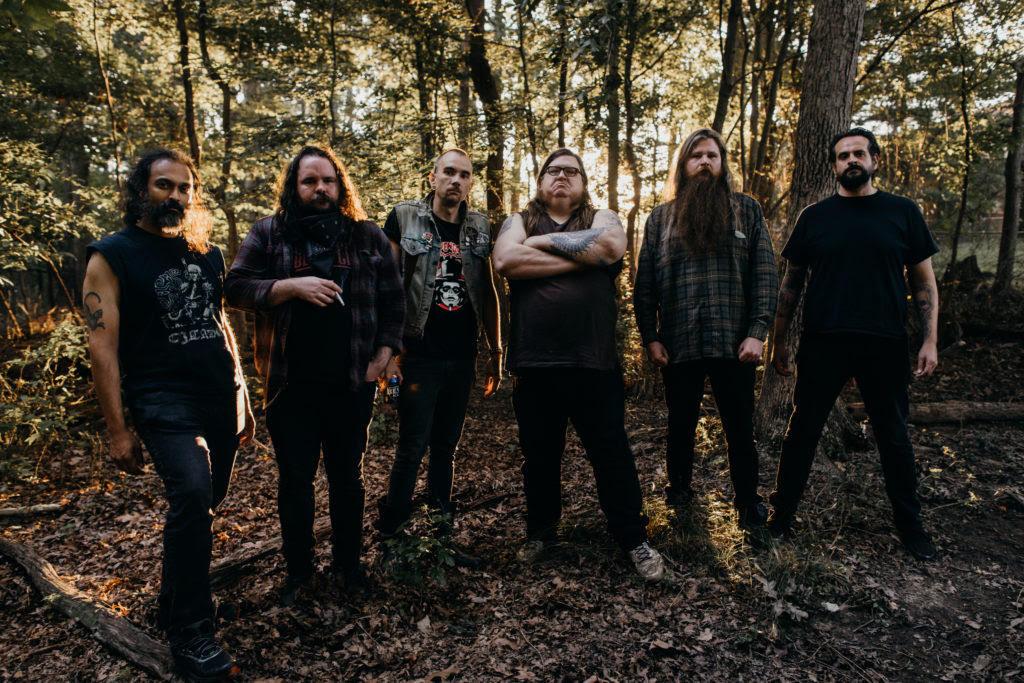 Preyer Full-Length From Washington, D.C. Doom Bringers, ILSA, Out Now And Streaming Via Relapse Records