HOWLING GIANT premiere 'Lord of this World' from "Best of Black Sabbath"
HOWLING GIANT have premiered 'Lord of this World' as the third track taken from the forthcoming MER Redux series installment "Best of Black Sabbath" via German Rock Hard magazine at the link below:
www.rockhard.de/artikel/howling-giant-black-sabbath-cover-lord-of-this-world-feiert-premiere_521328.html
Pre-orders for "Best of Black Sabbath" are available now:
mer.lnk.to/best-of-black-sabbath-redux
HOWLING GIANT comment on the track: "Ozzy is the biggest vocal influence for us, blending the clean melodic vocals with heavier pentatonic based riffery, which is one of the core flavors of Howling Giant and directly influenced by Sabbath", writes drummer and vocalist Zach Wheeler. "Usually, when we do a cover, we like to chop and screw everything from the song form, musical arrangement, and sometimes will even add in our own melodies. We feel that the only reason to do a cover is to make it your own and offer a different experience than the original. When it comes to Black Sabbath, they're so revered within our scene that we decided not to alter the riffs or song form too much. We used our classic HG tone and added some sax on the low-end riff to offer a slightly different sound palette. We also recently worked with Ben from All Them Witches on our Ripple Music split album, 'Masamune & Muramasa', so we wanted to get him shredding dual solos with Tom over some extended sections."
HOWLING GIANT are an up and coming US stoner doom band from Nashville, Tennessee. The trio founded in 2014 has already released three EPs and their debut full-length "The Space Between Worlds" (2019) immediately created a huge buzz around the globe.
-
In a tumultuous celebration of BLACK SABBATH's 50th anniversary, Magnetic Eye presents "Best of Black Sabbath", a double-album featuring 15 heart-stopping renditions of classic tunes from across the discography of the godfathers of metal by some of the riff-heaviest bands in today's stoner doom scene.
A companion to Vol. 4 [Redux], "Best of Black Sabbath" features both faithful takes and almost unrecognizable re-creations, all in devotion and tribute to the beloved metal pioneers from Birmingham.
"Best of Black Sabbath" includes ripping tracks from EARTHLESS, RWAKE, CAUSTIC CASANOVA, HOWLING GIANT, ELEPHANT TREE among many more.
Read More News
Tags:
Howling Giant, Heavy Metal, New Single, New Album, News



Teddy

October 08, 2020


More News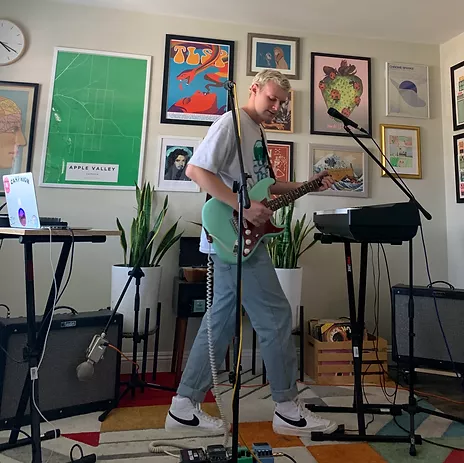 An Interview With Comfort Club!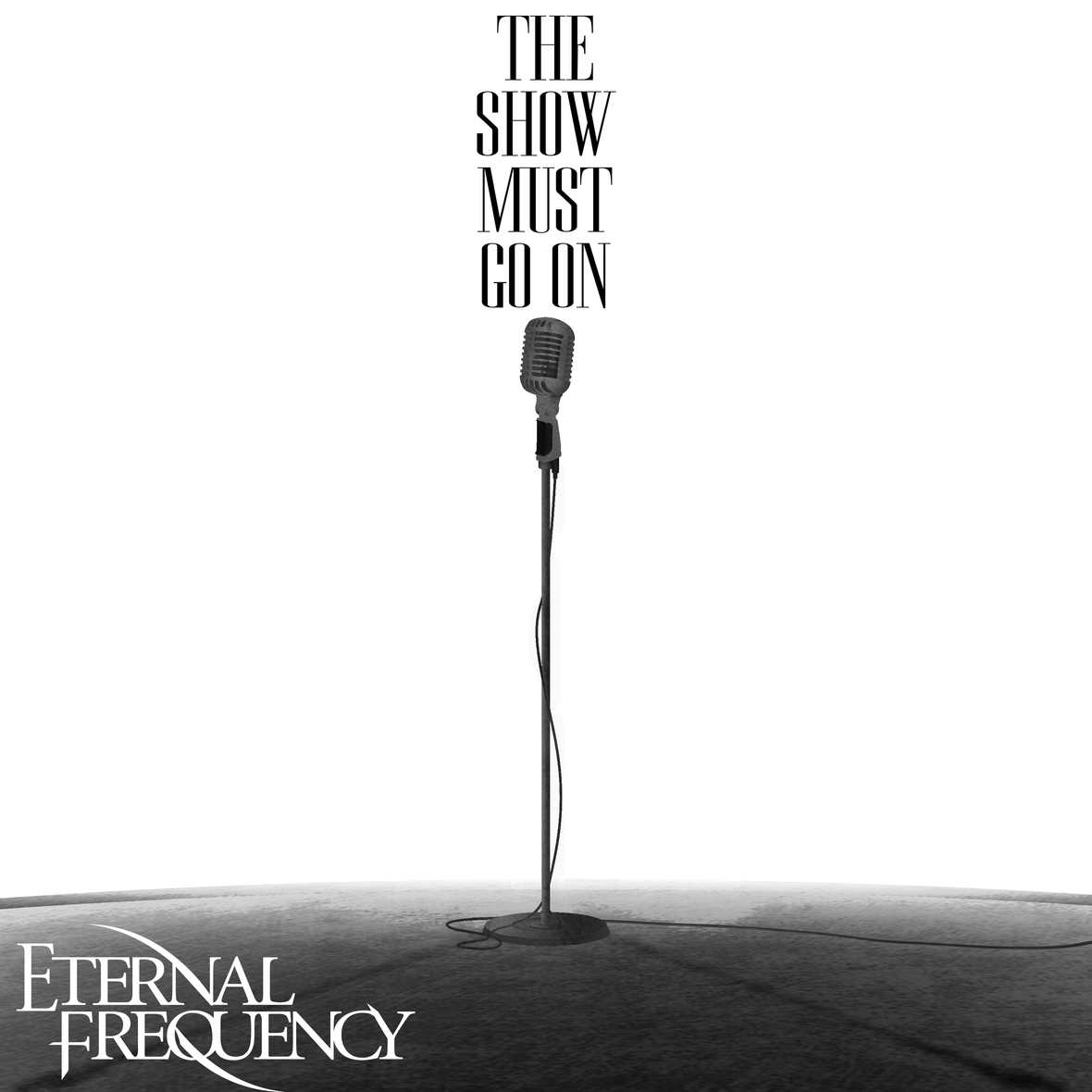 ETERNAL FREQUENCY Delivers A QUEEN TUNE - EASILY its MOST MOVING AND APROSPOS SONG for A PLANET BROUGHT TO ITS KNEES IN 2020!
Italian progressive death metallers SADIST working on ninth full-length album!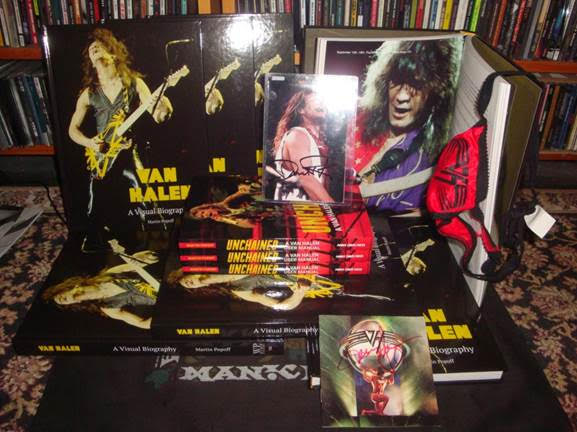 Popoff's Van Halen: A Visual Biography... signing and shipping now!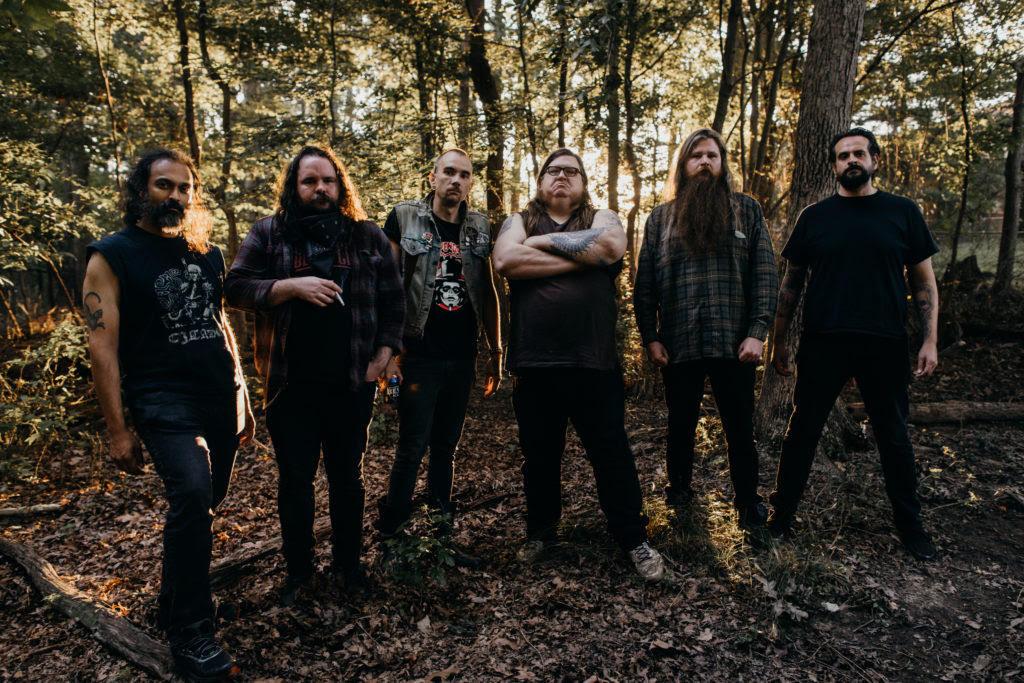 Preyer Full-Length From Washington, D.C. Doom Bringers, ILSA, Out Now And Streaming Via Relapse Records