French atmospheric dark metal duo, Death of a Dryad, set release date for 2nd full-length album!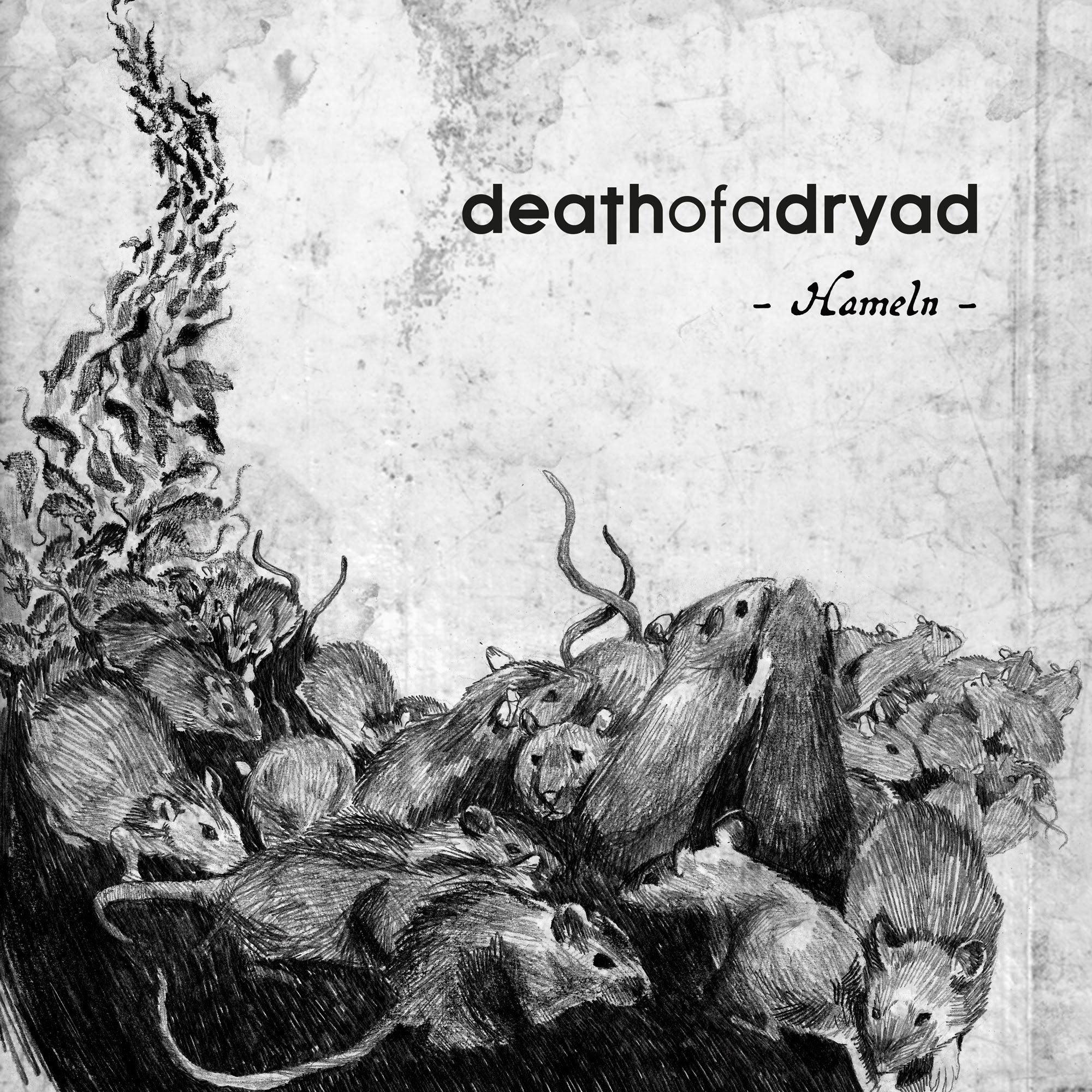 French atmospheric dark metal duo Death of a Dryad sets December 3rd, 2020 as the international release date for their 2nd full-length album "Hameln"!
Hameln is a concept album loosely based on the Pied Piper of Hamelin, and suggests a succession of musical scenes.
The story takes its roots from an old medieval legend, from which the oldest reference dates back to the XVth century, and recounts facts from 1284.
An array of ancient instruments were used to create a dark medieval atmosphere suitable for this story, emphasizing the flute, a common thread throughout the album.
Hameln starts at a crucial turning point when the city is being freed from a rodent infestation, and the Piper is betrayed by his kin.
Every song depicts a different part of the story from the Piper's point of view who, as nature's herald, is torn between his will to save mankind and the sentence he has come to deliver.
More than a simple story, Hameln is a metaphor for a nature overexploited by man, that will ultimately be his undoing: the children's death symbolizes the destruction of the future of mankind.
The Piper knows he has to kill the children to restore a balance destroyed by man, blinded by the thirst for power and greed, endless plundering the Earth with no consideration for its well-being.
Every song follows Robert Browning's poem The Pied Piper, and the audio extracts are read by Robert Hardy.
-
Death of a Dryad is an atmospheric dark metal duo from France, whose universe mixes metal riff s with atmospheric ambiances.
Death of a Dryad musical style creates dark, melancholic, and sometimes apocalyptical atmospheres inspired by the fatalist awareness of the dereliction of our world and the loss of our bounds with nature. Their musical style ranges from grievous metal to nostalgic medieval tunes, blending old musical instruments ‐ such as psaltery, hurdy‐gurdy, Renaissance recorder or flute ‐ to electric guitars and drums.
Lyrics complete the music to create very personal and arousing songs depicting a decaying universe of lost hope and old legends. Their self‐titled debut album was released in February 2014 on Dark Faery Records and Seventh Crow Records labels and received positive reviews from several magazines like Orkus, Obsküre, or Sonic Seducer, and webzines.
In 2015, they released a cover of the song Dead Souls from Joy Division on the tribute Touching From a Distance (TSC Records / Seventh Crow Records).
In March 2016, they recorded two new songs that were mixed and mastered by Patrick Damiani at Tidalwave Studio (Sopor Aeternus, Falkenbach). They would be included, along with Dead Souls, in their EP "Blight", released on Dark Faery Records on June 30th, 2016.
In 2018, Death of a Dryad starts working on a new concept album revolving around the Pied Piper of Hamelin. Composing takes time for Death of a Dryad: time to live stories they want to tell, to share feelings felt, and above all, to feel the urge again to transform the harshness of life into music so they can share it with others.
The duo is composed of vocalist/guitarist Nogh who also played in Obnoxious, and bassist/flutist Carol who played with Necroblaspheme. They also both play in the metal band Mind Imperium.
Read More News
Tags:
Death of a Dryad, New Album, New Single, New Video, Heavy Metal



Teddy

September 23, 2020


More News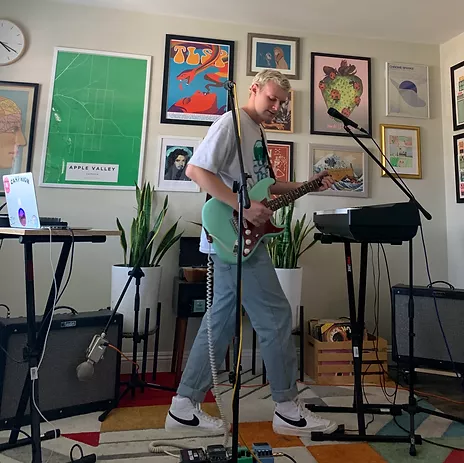 An Interview With Comfort Club!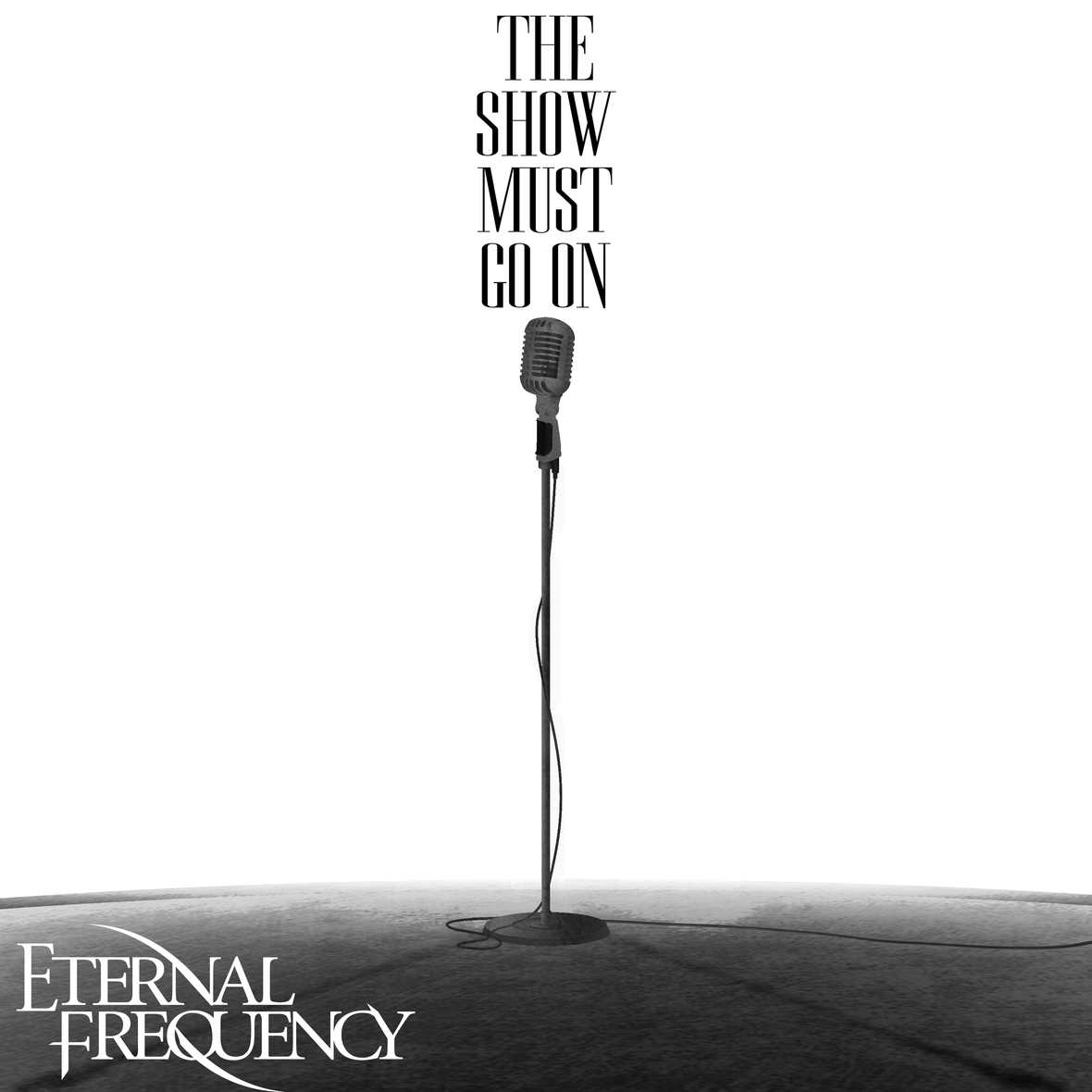 ETERNAL FREQUENCY Delivers A QUEEN TUNE - EASILY its MOST MOVING AND APROSPOS SONG for A PLANET BROUGHT TO ITS KNEES IN 2020!
Italian progressive death metallers SADIST working on ninth full-length album!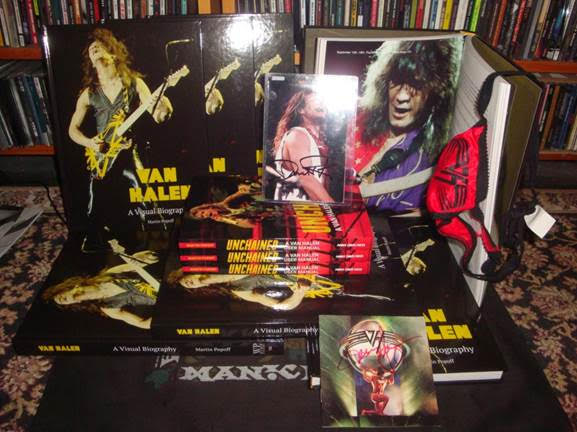 Popoff's Van Halen: A Visual Biography... signing and shipping now!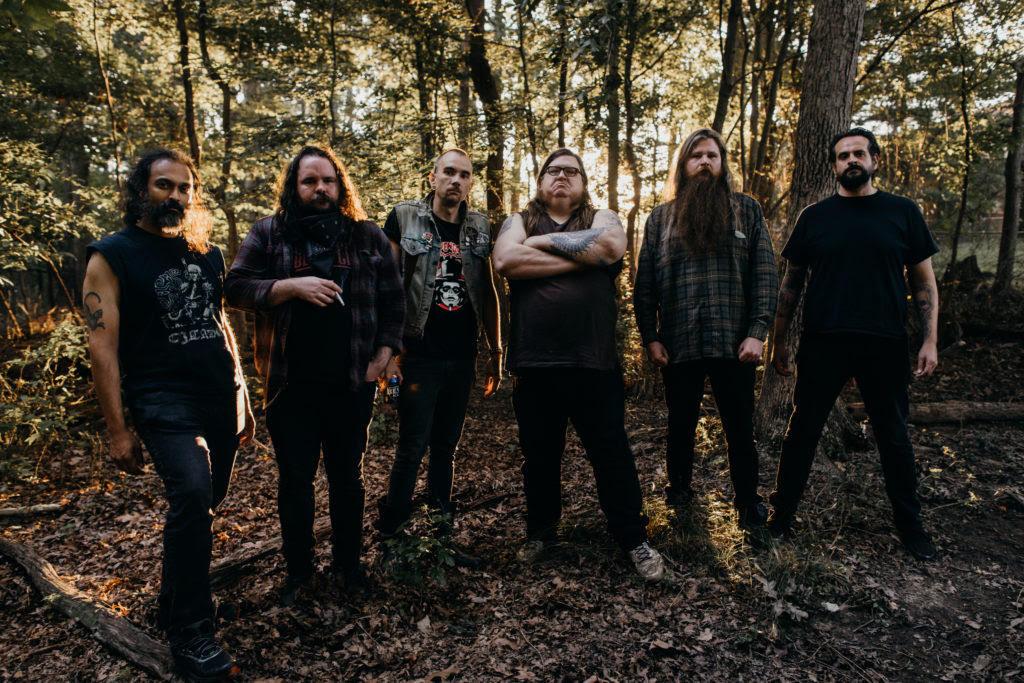 Preyer Full-Length From Washington, D.C. Doom Bringers, ILSA, Out Now And Streaming Via Relapse Records