Hailing from Greece, SAD is set to release their newest album, "Misty Breath of Ancient Forests", via PURITY THROUGH FIRE!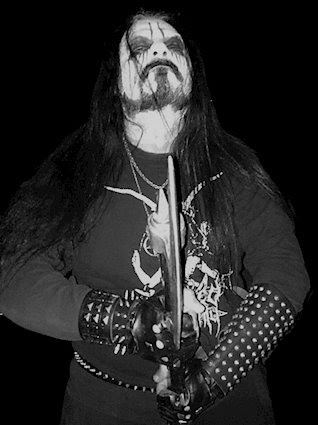 PURITY THROUGH FIRE is proud to present the long-awaited seventh album of Greece's SAD, Misty Breath of Ancient Forests, on CD, vinyl LP, and limited-edition A5 digipack formats.
Since 2005, Greece's SAD have been a madly prolific bastion of pure 'n' cold black metal. Their canon is vast and varied - VERY relatively so, given that this is all-caps BLACK METAL after all - with the longstanding duo of instrumentalist Ungod and vocalist Nadir exploring the darkest corridors of their souls every step of the way. They've done so across a half-dozen albums for such esteemed labels as Drakkar, Obscure Abhorrence, and Old Temple among others as well as a dozen splits, and now they join forces with the PURITY THROUGH FIRE stronghold to deliver their most ancient work yet: Misty Breath of Ancient Forests.
Ever aptly titled, Misty Breath of Ancient Forests is the sound of SAD at their most Nordic and '90s: a firm FUCK OFF to modernity, both in black metal and mankind in general. Fiery is their surge and yet somehow lifeless simultaneously - or more accurately, anti-life - and so, too, do their riffing ring out with hatred and misery, both inward and outward. However, across the seven-song/55-minute duration of Misty Breath of Ancient Forests will one find SAD striking upon more epic territory, especially as the album continues, the two parts of the title track serving as mysticism-drenched gates to forgotten realms and unblemished landscapes...
Like ancient forests
Untouched by time
Like morning fog
Breathing fog
Our true selves lurk
Waiting to be remembered
From paradigmatic Judas Iscariot to Horna at their most melodic, SAD proudly uphold the banner of black metal purity, and with Misty Breath of Ancient Forests do they plant that banner within the soil of the immortal and immovable.
Read More News
Tags:
Sad, Greece, New Album, New Video, Heavy Metal



Teddy

September 19, 2020


More News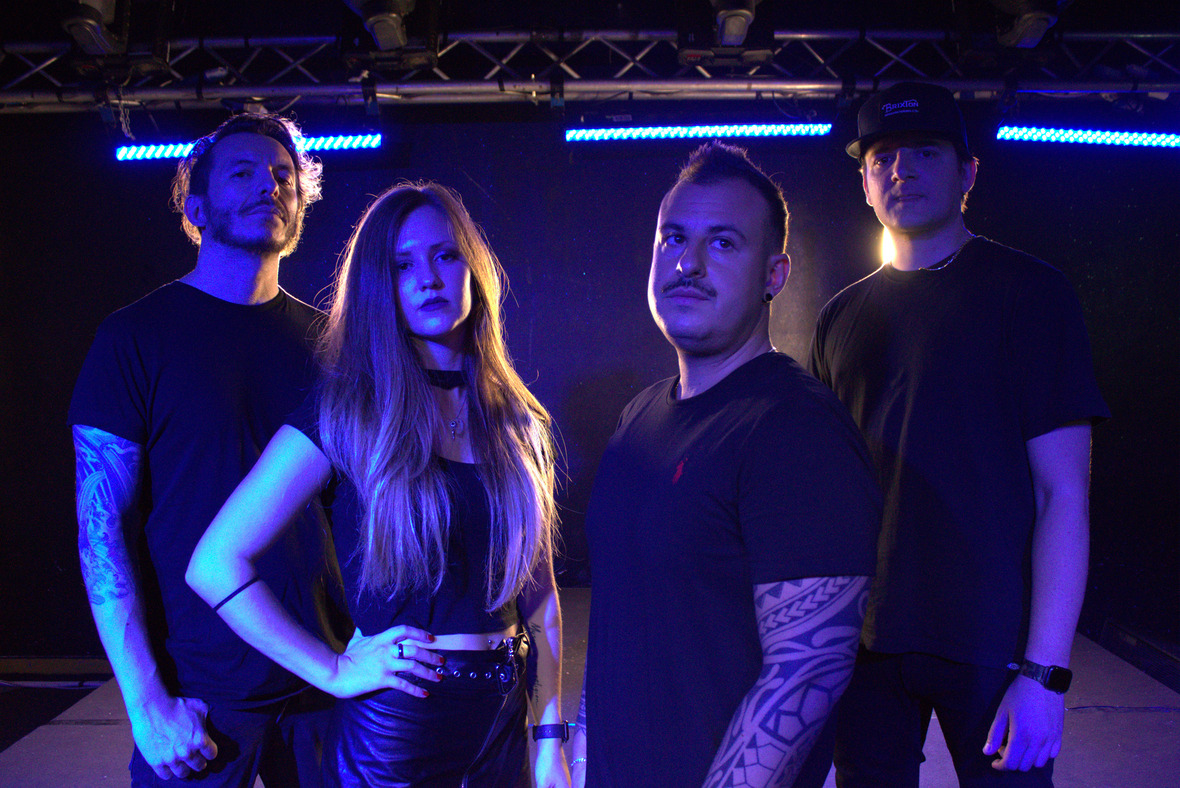 A CRIME CALLED Release Official Music Video for "Tidal Waves"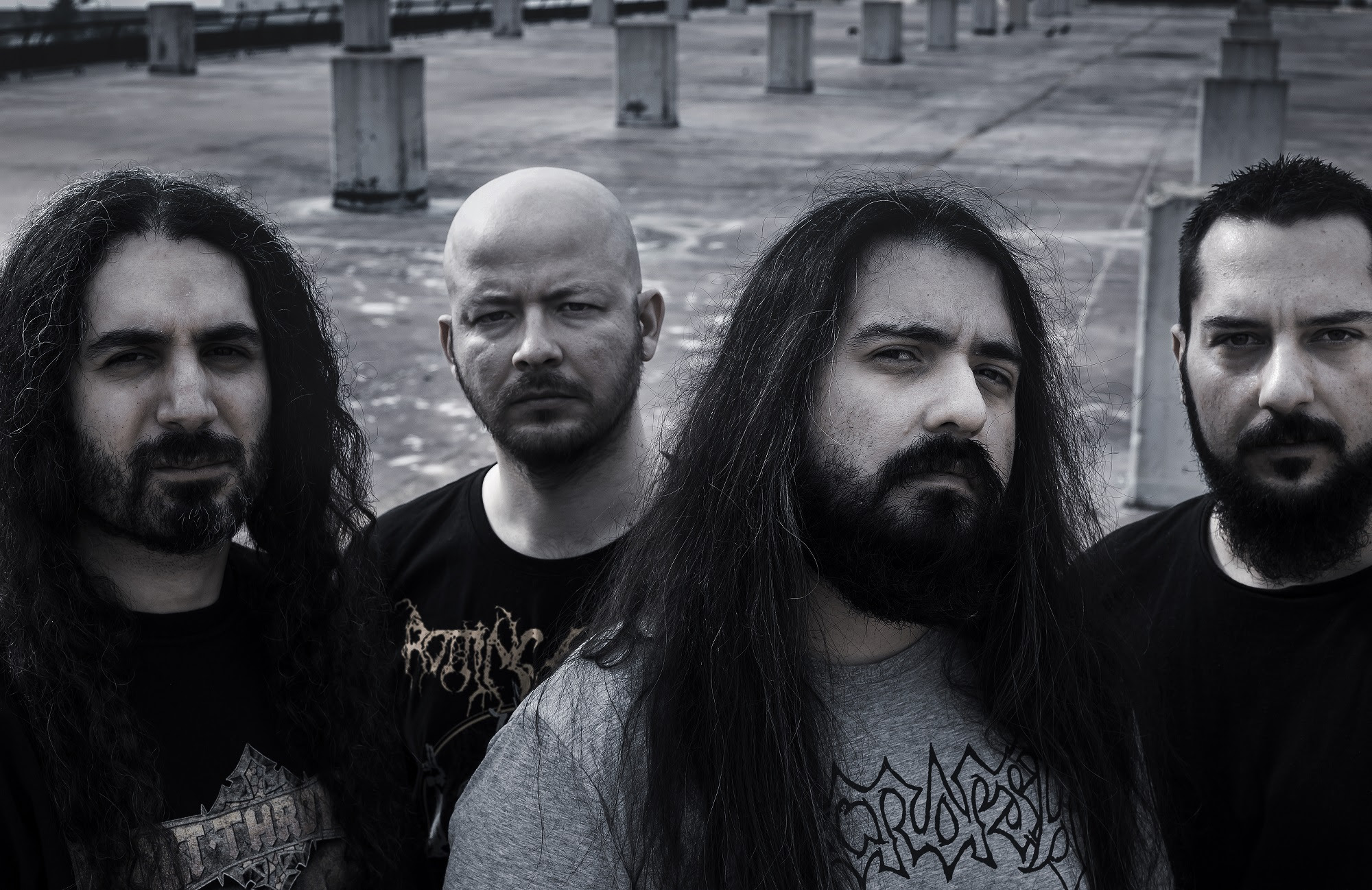 SABHANKRA set release date for new SATURNAL album, reveal first track!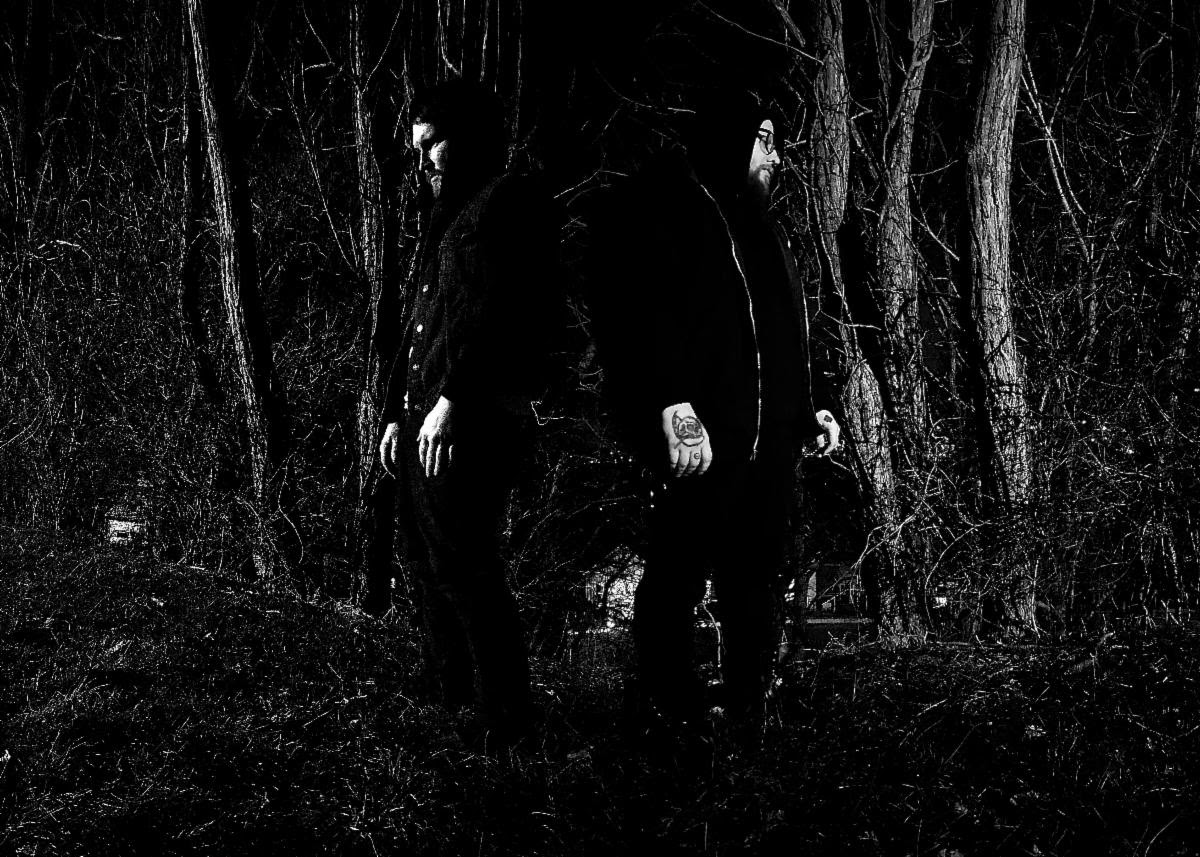 No Clean Singing Streams Entire Covenant Death Full-Length From Ohio Black Metal Act, Plaguewielder!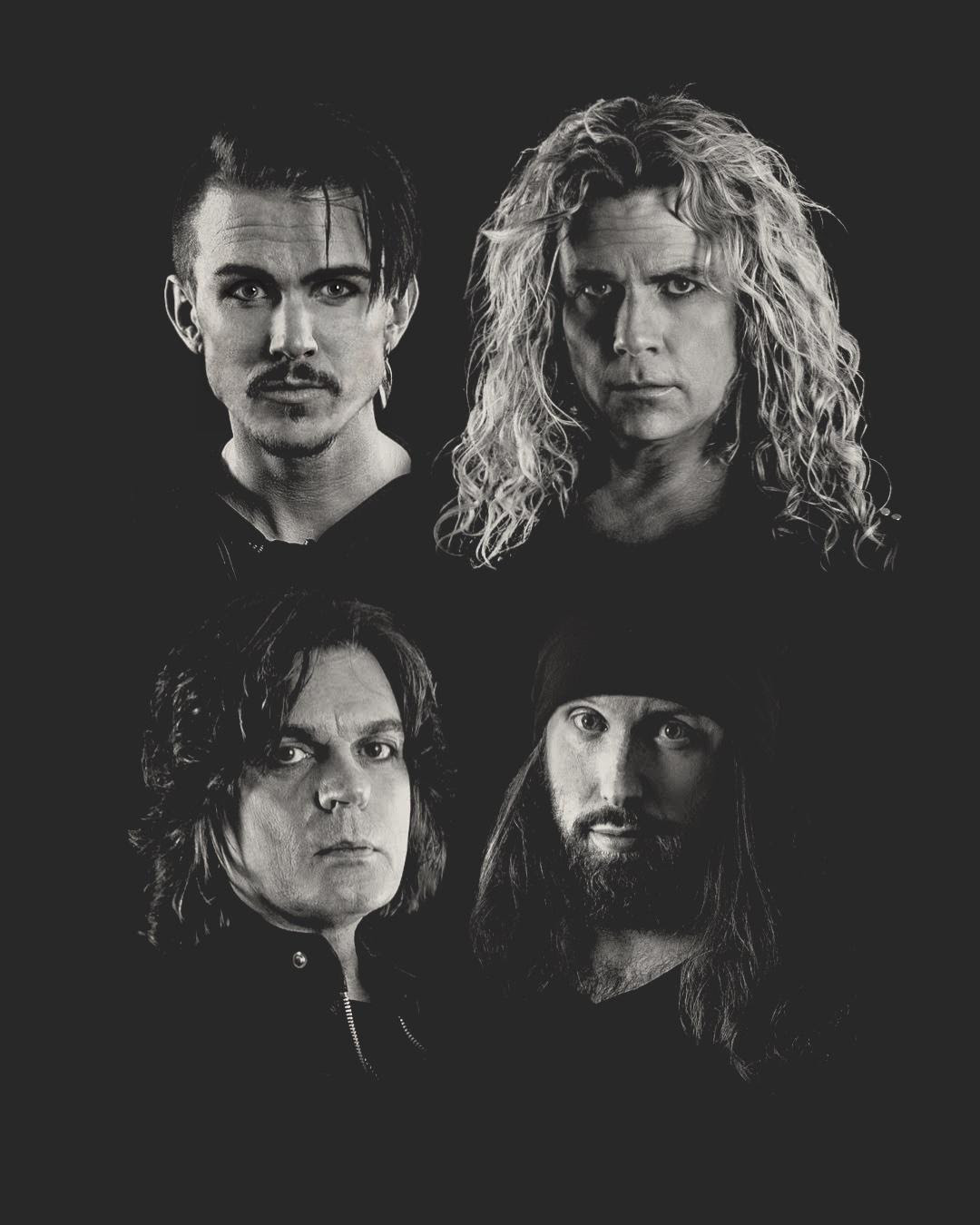 SWEDEN'S CROWNE ANNOUNCE DEBUT ALBUM "KINGS IN THE NORTH" OUT JUNE 18!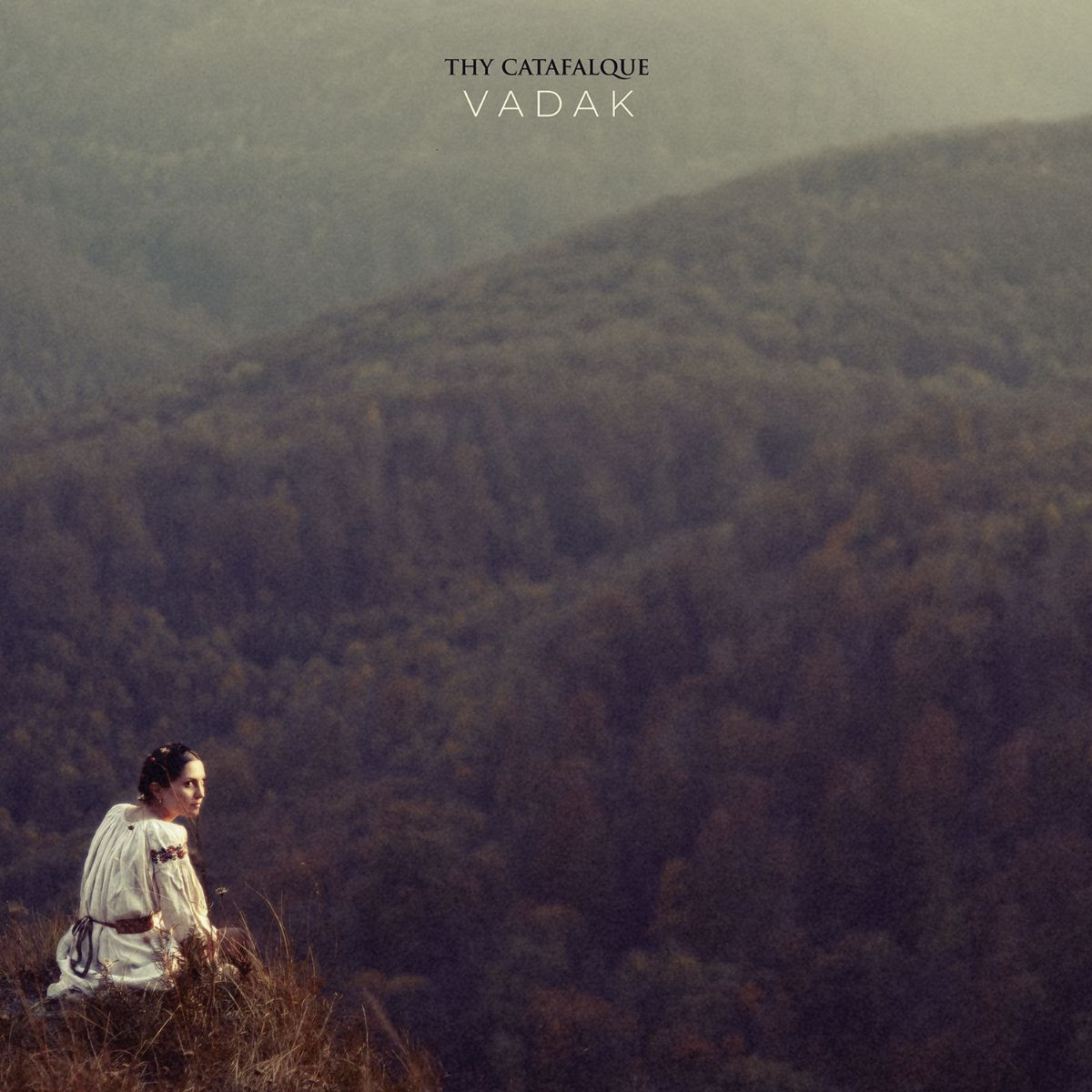 THY CATAFALQUE Unveils New Album Details, Premieres First Single