Shapeshifting progressive metal pioneer IHSAHN to release 'Pharos' this autumn via CANDLELIGHT RECORDS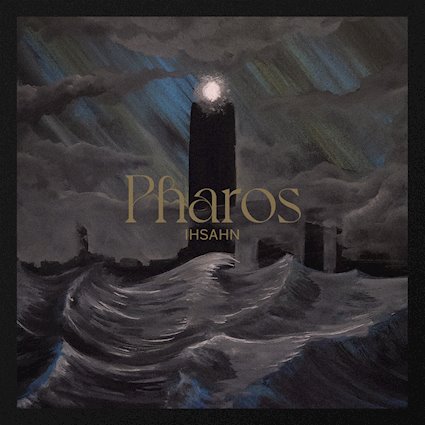 The light to 'Telemark's dark, 'Pharos' features three original compositions and two covers; a delicate but true-to-the-original version of 'Manhattan Skyline' by Norway's own pop progenitors A-HA and the haunting 'Roads', originally by British trip-hop collective PORTISHEAD.
"'Pharos'is musically and conceptually like a reverse image of 'Telemark', IHSAHN explains of the earlier of the two companion releases. "Where 'Telemark'was all about the familiar and the close-to-home, 'Pharos'take a distant perspective and a more exploratory mindset."
Recorded at his home studio, with additional drums by TOBIAS SOLBAKK recorded at Jukes Joint Studio, 'Pharos' was recorded prior to the Covid19 lockdown that has shifted perceptions of how we consume and create music. In a twist of coincidence, the EP's three original tracks delve into the societal shifts we have all faced. The soaring orchestral opener 'Losing Altitude' is "a song about choices. What´s worth holding onto and what´s just weighing you down", while 'Spectre At The Feast', with its Bond-theme-esque cinematic, pop sensibility is described as "a fly on the wall perspective on the somewhat superficial aspects of society and all its fictional problems and fragilities." The EP's title track is a moment of lilting tranquillity that recalls Radiohead and Elbow before building to a tempestuous crescendo that conjures up the image of a lighthouse "finding guidelines, direction, goals and hope. The potential of being a beacon; what and who will you attract to your shores."
Since 1991 IHSAHN has defied expectations and pushed boundaries. Launching his solo career in 2006 with 'The Adversary' he has sought to maintain the black metal blueprint that he helped devise with the world-shattering EMPEROR, while mischievously exploring progressive dreamscapes, avant garde jazz, electronica, darkwave, ear-crushing tech-metal and ambient meditations. Each full-length album has had an element of surprise and delight, where the architect plays out his creative vision by building on an unwavering zeal for the shock and awe that keeps his listeners on their toes.
Forming Emperor at just 16-years-old, the band's leader set the template for bombastic, melodic black metal on the game-changing debut 'In The Nightside Eclipse' (1995). Followed by the instant classic 'Anthems To The Welkin At Dusk'(1997), IHSAHN carved out his maverick reputation as extreme forms of music twisted expectations throughout the end of the 20th Century.
Having returned to that early black metal sound on 'Telemark 'IHSAHN was due to perform at Norway's Inferno Festival in April, followed by a series of live concerts and festival appearances that would showcase his more extreme work. Cancelled due to the pandemic he says: "We couldn't wait to perform the last EP. I even ordered stage props with David Thiérrée's illustrations. The plan was to do 'Telemark' shows through the summer and focus in on my black metal roots. And then as a counterpart, I wanted to do a different show based on the more mellow, experimental side of what I do, trying to connect the two forms together.
"For many years I felt that I should do something purely black metal again," he says, explaining how this eventually led to the abstract basis behind 'Telemark' and 'Pharos'.
"However, I would feel very limited by that in the form of an album. And then I would have wanted an outlet for the opposite. I've done the full black metal thing in the past but I'm also not a pop artist. I think it would be hard for me to fill an album within that format. This has been a challenge of limiting myself to a certain expression."
The two covers on 'Pharos' also presented a challenge. Featuring EINAR SOLBERG (LEPROUS) on vocals for the cover of 'Manhattan Skyline'IHSAHN admits that his love of A-HA is not new, revealing "There are some hints of A-HA even on the second Emperor album!" This may frustrate followers of the orthodoxy present within extreme music, but for IHSAHN, he has never worried about being confined to certain expectations. "I never wanted to be as one-dimensional as this black metal image. When I turned 40, I stopped caring but if you start out playing black metal when you're 16, it's hardly because you want to be everybody's favourite."
The delicate, comforting cover of 'Roads' was much more considered. "I was so anxious about it," he explains, "because what I think makes PORTISHEAD so magic is their music is so dark and cryptic. And then her voice, it's in that upper part of the chest voice so I transposed it down to a place that I can bring my voice to that breaking point, to play around with that kind of fragility. So, it was a huge challenge but then I love this song so much. It's a learning experience, to explore how the artists you admire think and form their approach."
'Pharos' is another triumph for one of the proud initiators of black metal, a polymathic composer who already leant his iconoclastic spirit to rule-breaking bands and projects has yet again woven intricate, sonic landscapes that cement his status as a true musical alchemist.
Read More News
Tags:
Ihsahn, New Album, Heavy Metal, Progressive Metal



Teddy

August 18, 2020


More News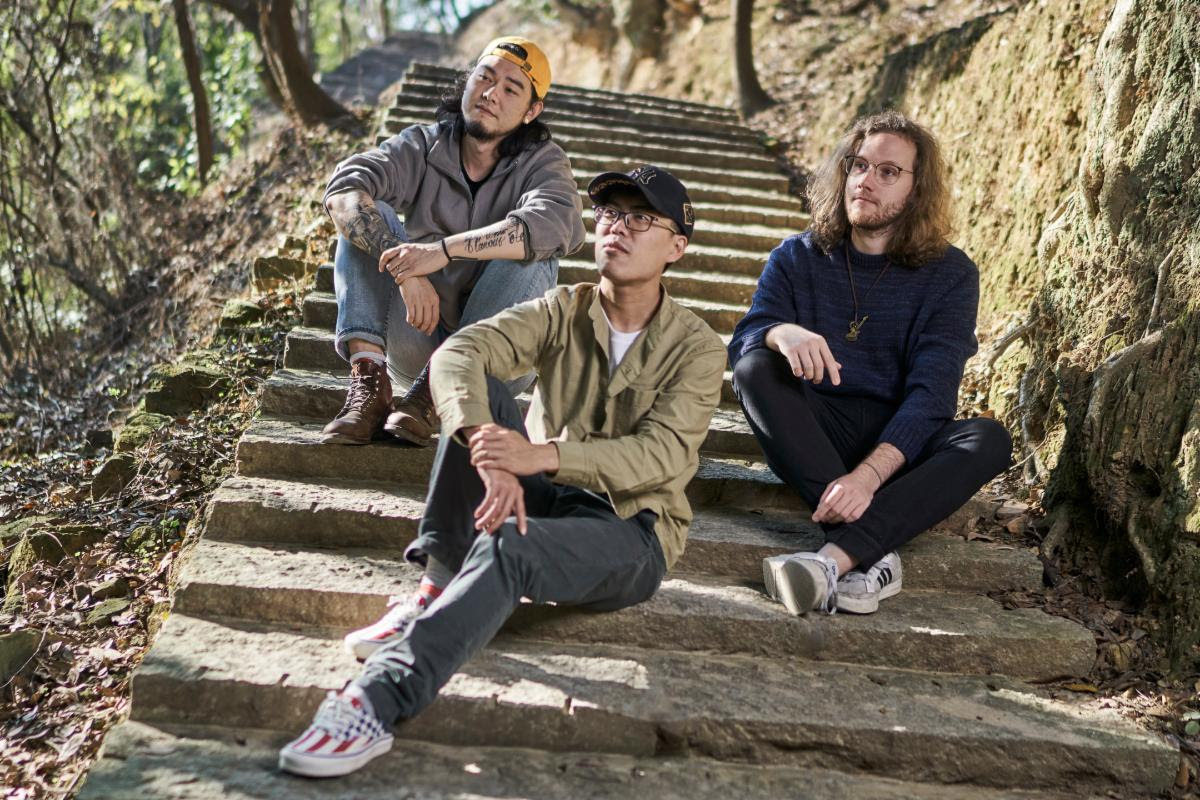 POLYPHOZIA's "Foolish" Video Now Playing At New Noise Magazine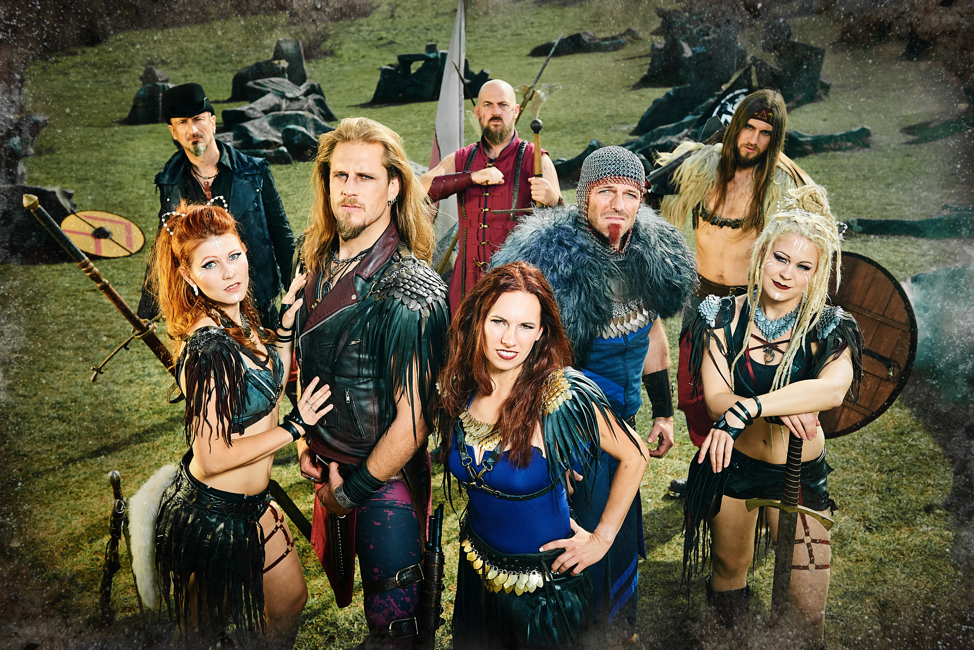 FEUERSCHWANZ Releases Official Music Video for "Hier kommt Alex"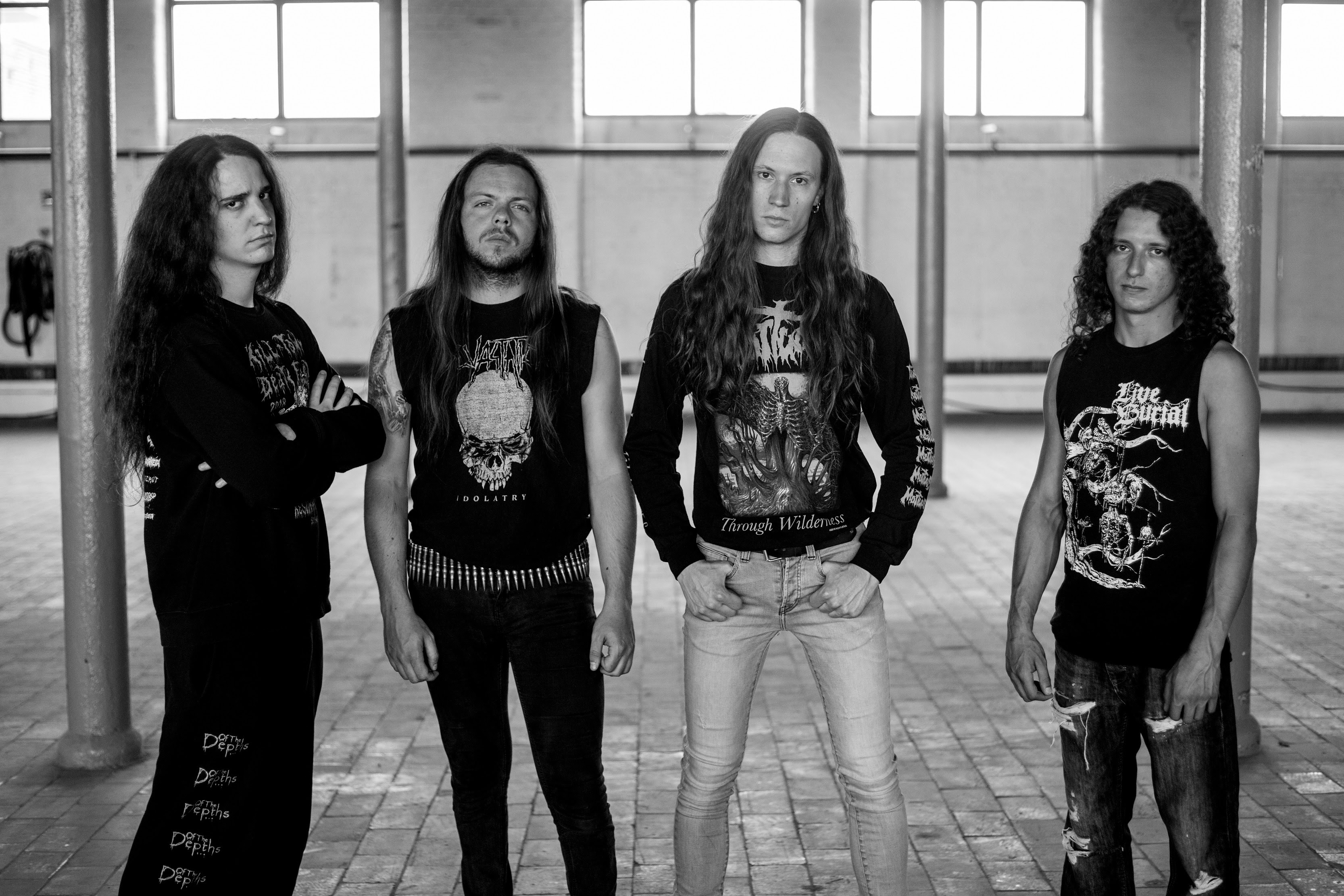 SKELETHAL reveal new video from upcoming HELLS HEADBANGERS album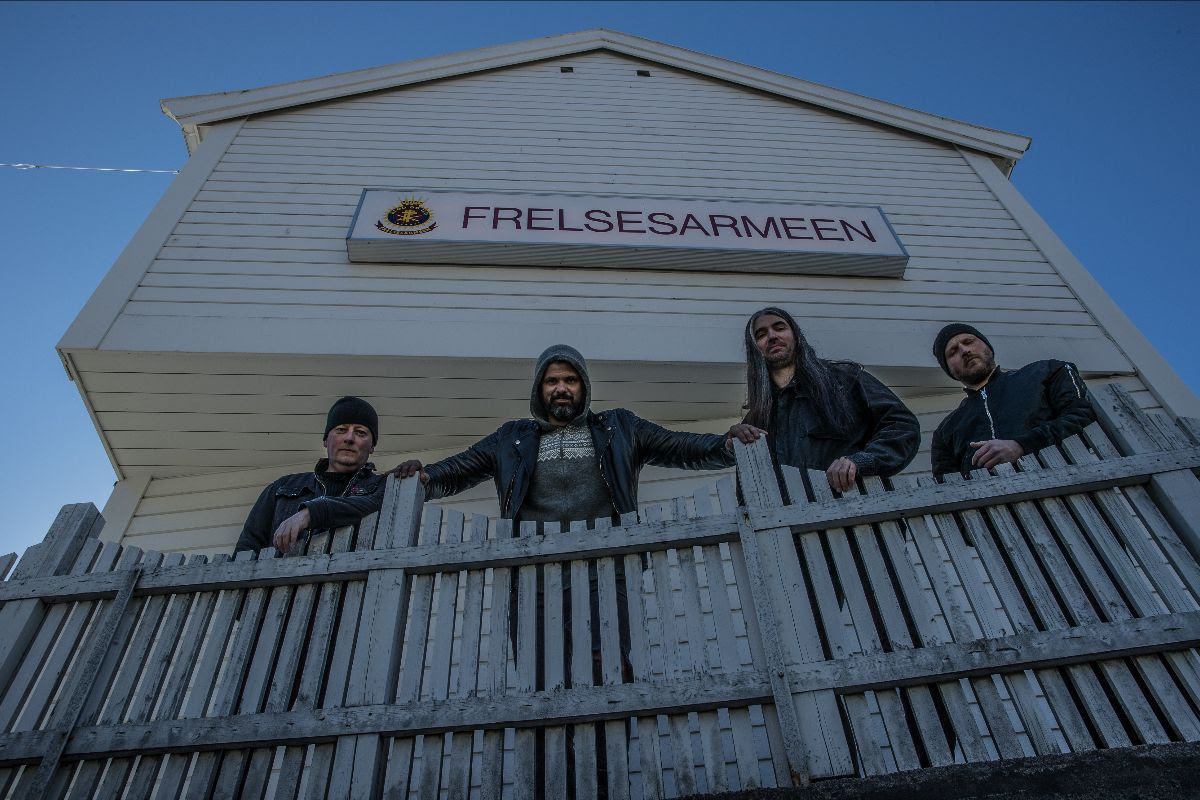 VREID Shares Entire 'In the Mountains of Sognametal' concert!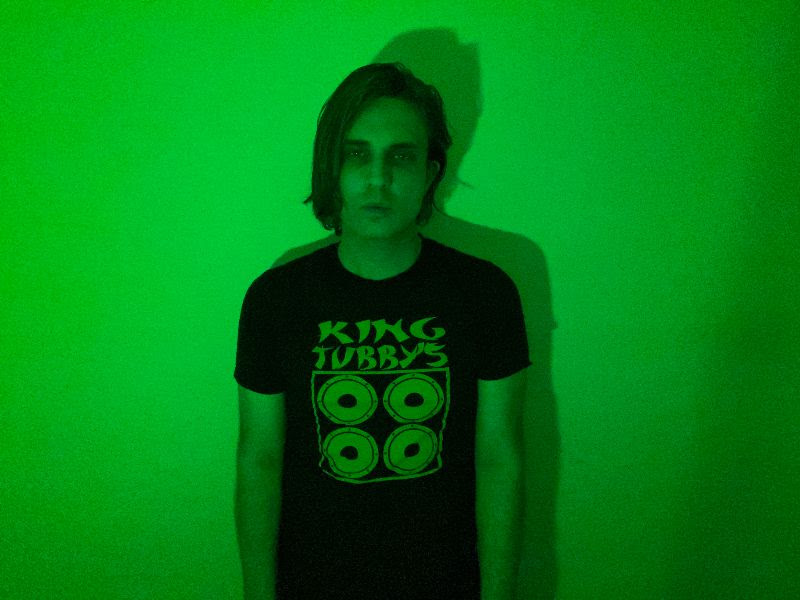 Public Memory releases "Butcher," the latest single off forthcoming LP, "Ripped Apparition"