DISMALIMERENCE's "Tome: 1" Out Now on Transcending Records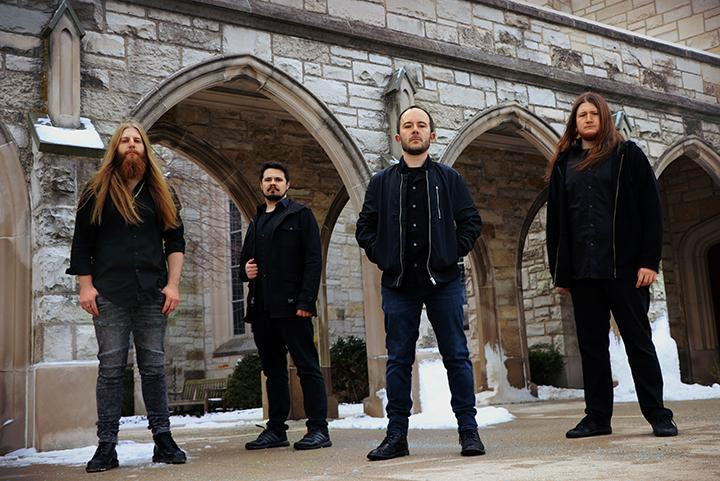 Chicago black metal band DISMALIMERENCE have released their debut full-length album Tome: 1. The album is available through Transcending Records on vinyl (black and gold marble editions), CD and digital formats.
Purchase Tome: 1 on vinyl and CD here:
transcendingrecords.com/collections/pre-orders/products/dismalimerence-tome-1-pre-order-only
Stream and download the album at this location:
dismalimerence.bandcamp.com/album/tome-1
---
Evoking the cold fury of emotive black metal powerhouses like Woods of Desolation and the warmer approach of artists such as Panopticon is Chicago's own DISMALIMERENCE. A blistering yet beautiful Black Metal outfit whose origins date back to the year 2011 and a dark time in the life of front man and guitar player Elijah Cirricione. The band's eight track debut full length Tome: 1 puts DISMALIMERENCE in place to be a group to be acknowledged in the US Black Metal scene.
Elijah began to craft the album that would become the group's debut full length, Tome: 1, when going through what can only be described as an emotionally crushing period of his life time. Although the band took the backseat for a few years, in 2018 DISMALIMERENCE took shape and finished Tome: 1 through the addition of guitar player Matt Mifflin, bassist Craig Hamburger, and drummer Joey Casillas. The quartet have gained a considerable following in the metal scene of their home city of Chicago, playing a multitude of shows with bands such as SepticFlesh, Ensiferum, and Saor.
---
For More Info Please Visit:
www.facebook.com/Dismalimerence/
Dismalimerence.bandcamp.com
twitter.com/dismalimerence
www.instagram.com/dismalimerenceofficial/
www.transcendingrecords.com
Read More News
Tags:
Dismalimerence, New Video, New Single, New Album, Heavy Metal



Teddy

June 28, 2020


More News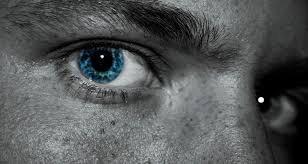 Multi-Platinum Producer-mixer-engineer fires up Blue Eyed Christ and delivers a seminal work
GIMME METAL: Guest DJ Specials With Imperial Triumphant, Valdrin, And Ingested Announced; Weekly Metal Chart Posted And More!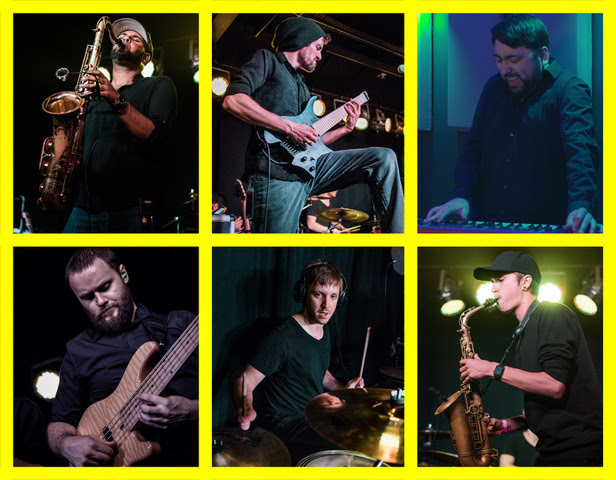 Earth's Yellow Sun Begin Illustrating Prog Masterpiece "The Infernal Machine" With Intense Animation!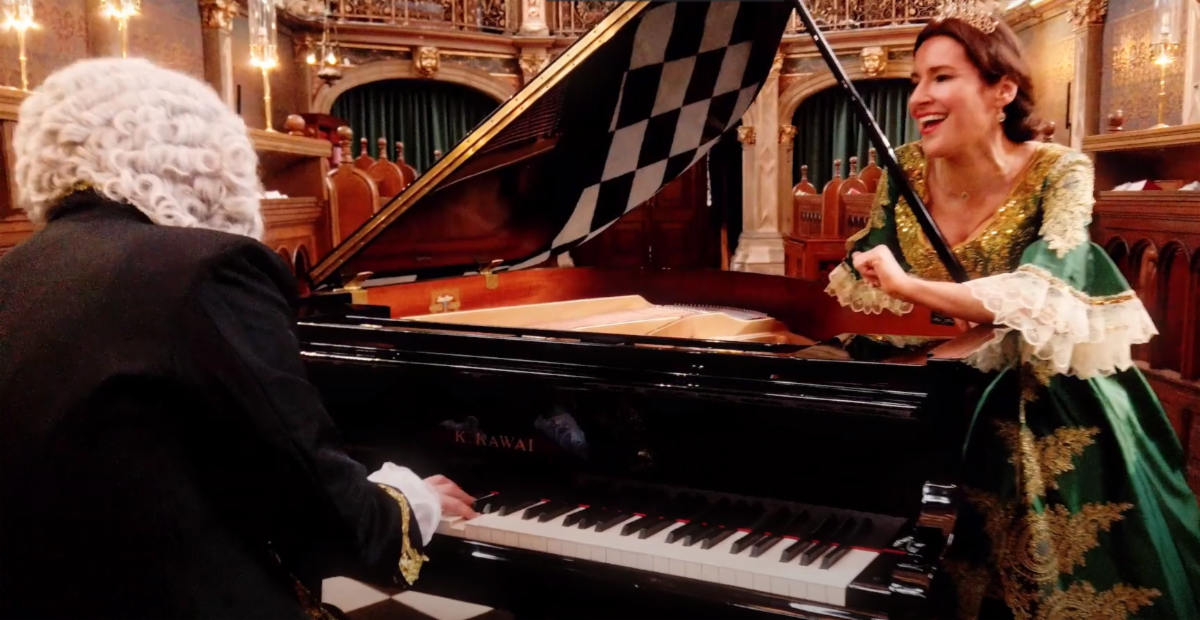 SPACE ELEVATOR Performs "Queen For A Day" With Freddie Mercury Collaborator Mike Moran!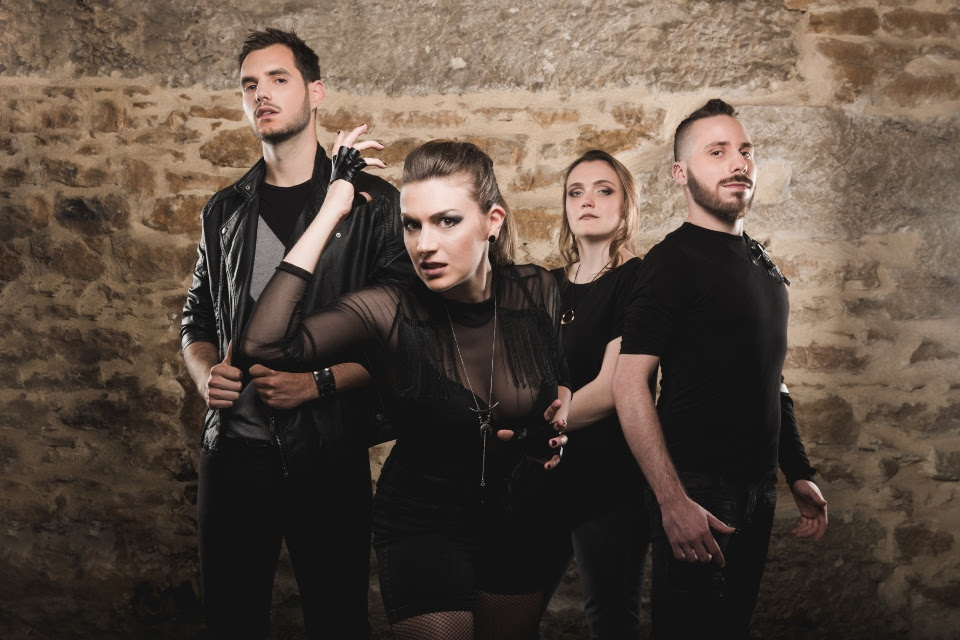 BENEATH MY SINS Announce New Shows And Festivals For 2020/2021!