Check out recently signed band, The Alpha Structure, and their to-be-released album "7 Deadly Sins"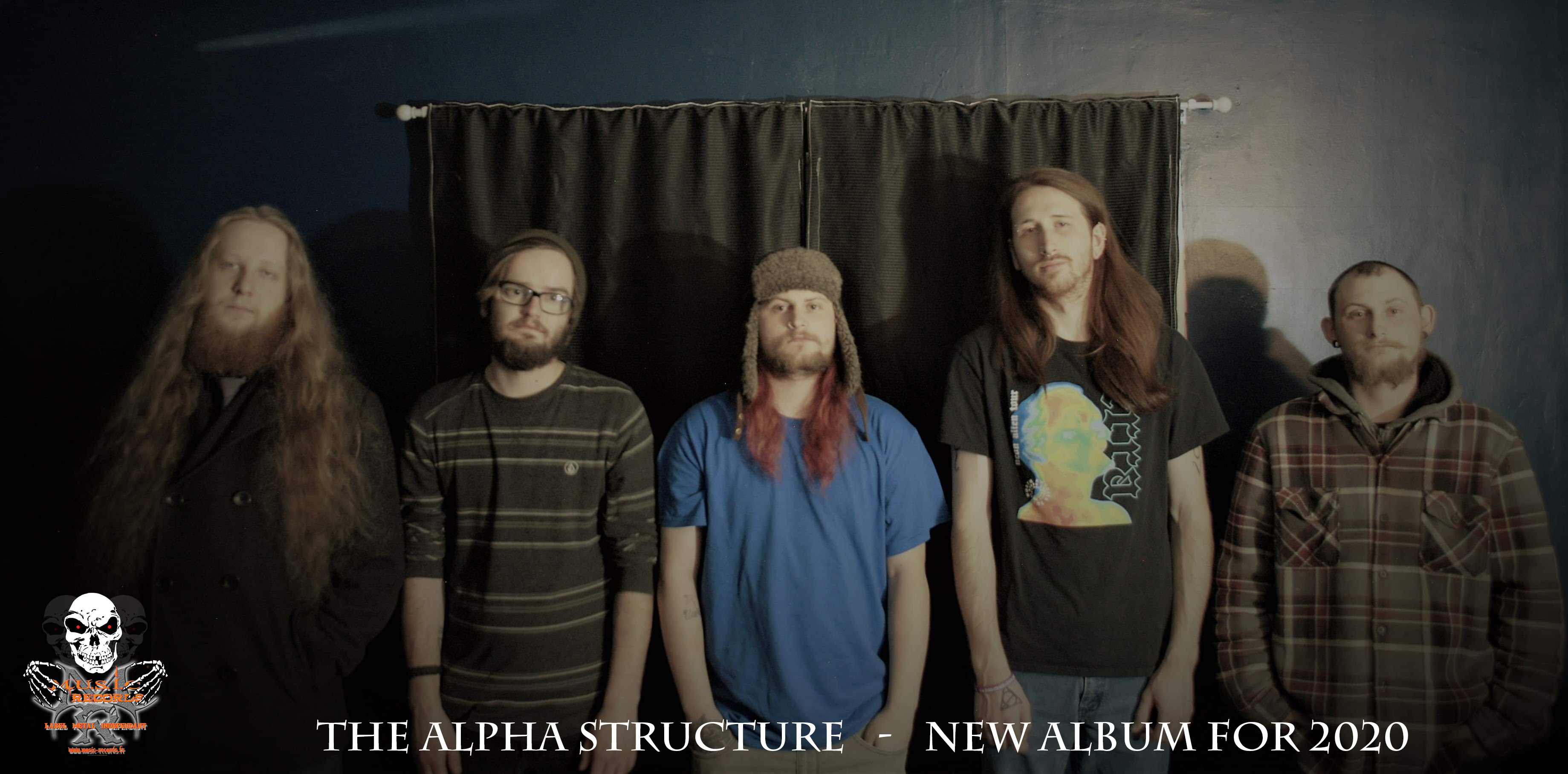 'The Alpha Structure' is a 4-piece deathcore/djent inspired band hailing from Roseburg, OR, USA.
Bringing an eerie ambiance, crushing breakdowns, and emotional rhythms. The band first started back in 2016, with members Ryan Christian (guitars), and Terrence Dean (vocals).
Soon after, bassist Colin Dean and guitarist Nathan Gifford joined the band and began finding their sound. In 2017, the band had released a 4-track demo of their first work, and then began writing and engineering an album.
After 2 years of playing shows, reworking their setlist, and putting together the album "7 Deadly Sins", The Alpha Structure signed with Music-Records in 2019, and began finalizing the album for release in 2020.
---
More Info:
www.facebook.com/TheAlphaStructure/
www.facebook.com/musicsarl/
music-records.fr/
Read More News
Tags:
The Alpha Structure, New Album, New Single, Heavy Metal, Teddy



Teddy

June 10, 2020


More News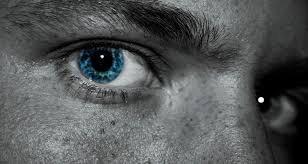 Multi-Platinum Producer-mixer-engineer fires up Blue Eyed Christ and delivers a seminal work
GIMME METAL: Guest DJ Specials With Imperial Triumphant, Valdrin, And Ingested Announced; Weekly Metal Chart Posted And More!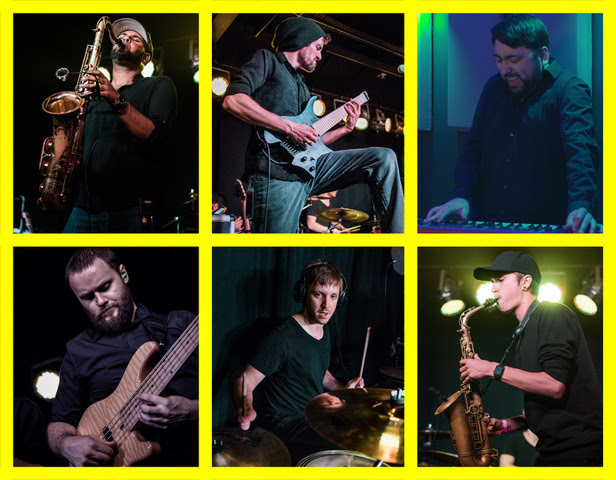 Earth's Yellow Sun Begin Illustrating Prog Masterpiece "The Infernal Machine" With Intense Animation!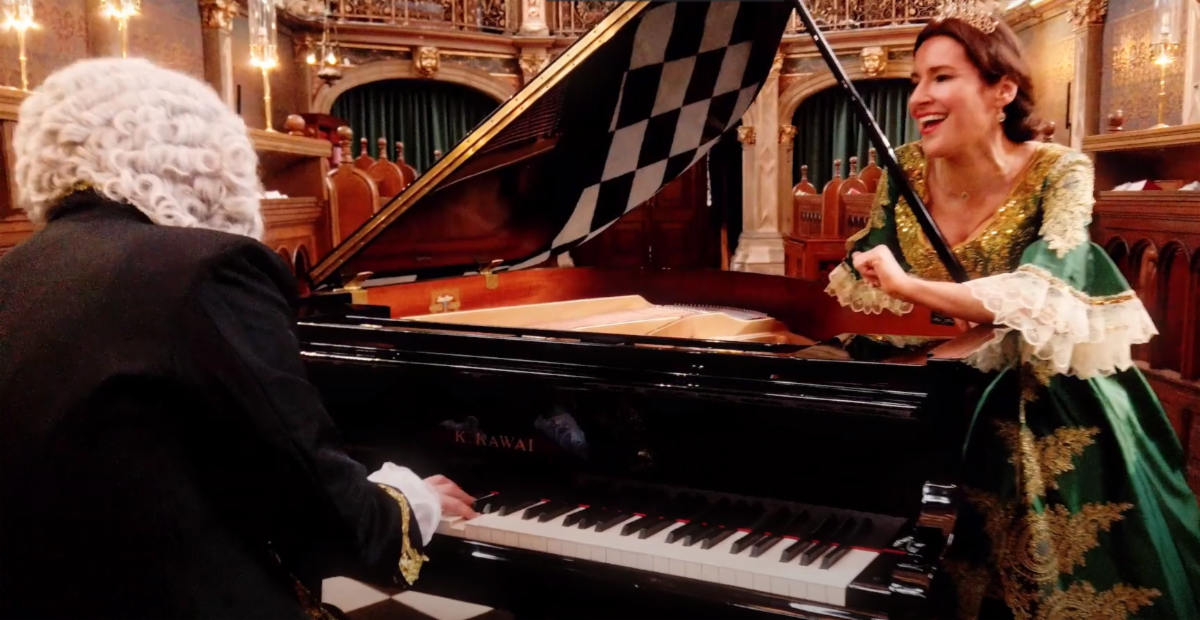 SPACE ELEVATOR Performs "Queen For A Day" With Freddie Mercury Collaborator Mike Moran!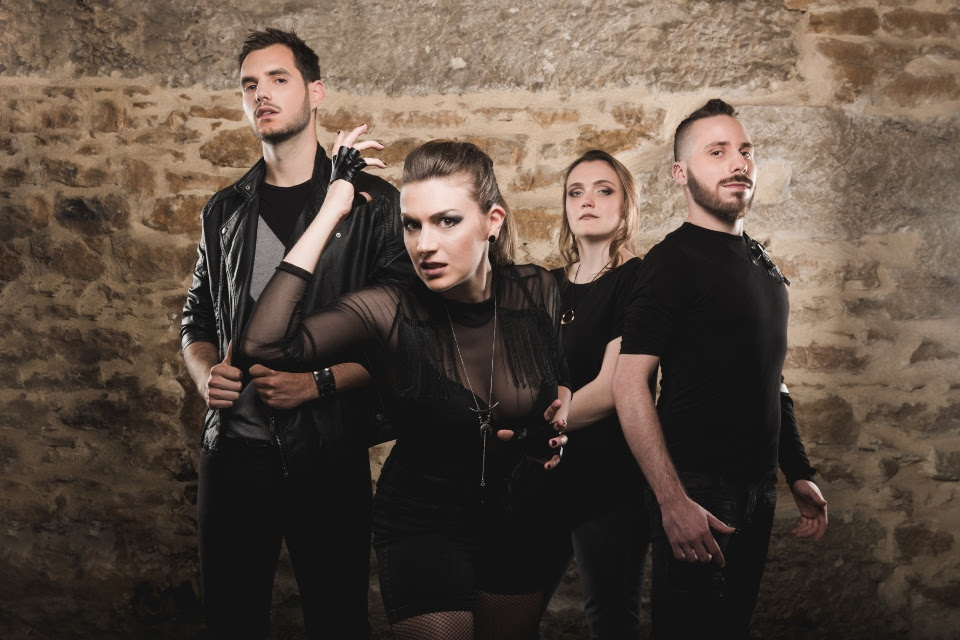 BENEATH MY SINS Announce New Shows And Festivals For 2020/2021!