HELTER SKELTER PRODUCTIONS is proud to present WALPURGIA's debut mini-album, Altar of the Goatbaphomet, to be released later this month!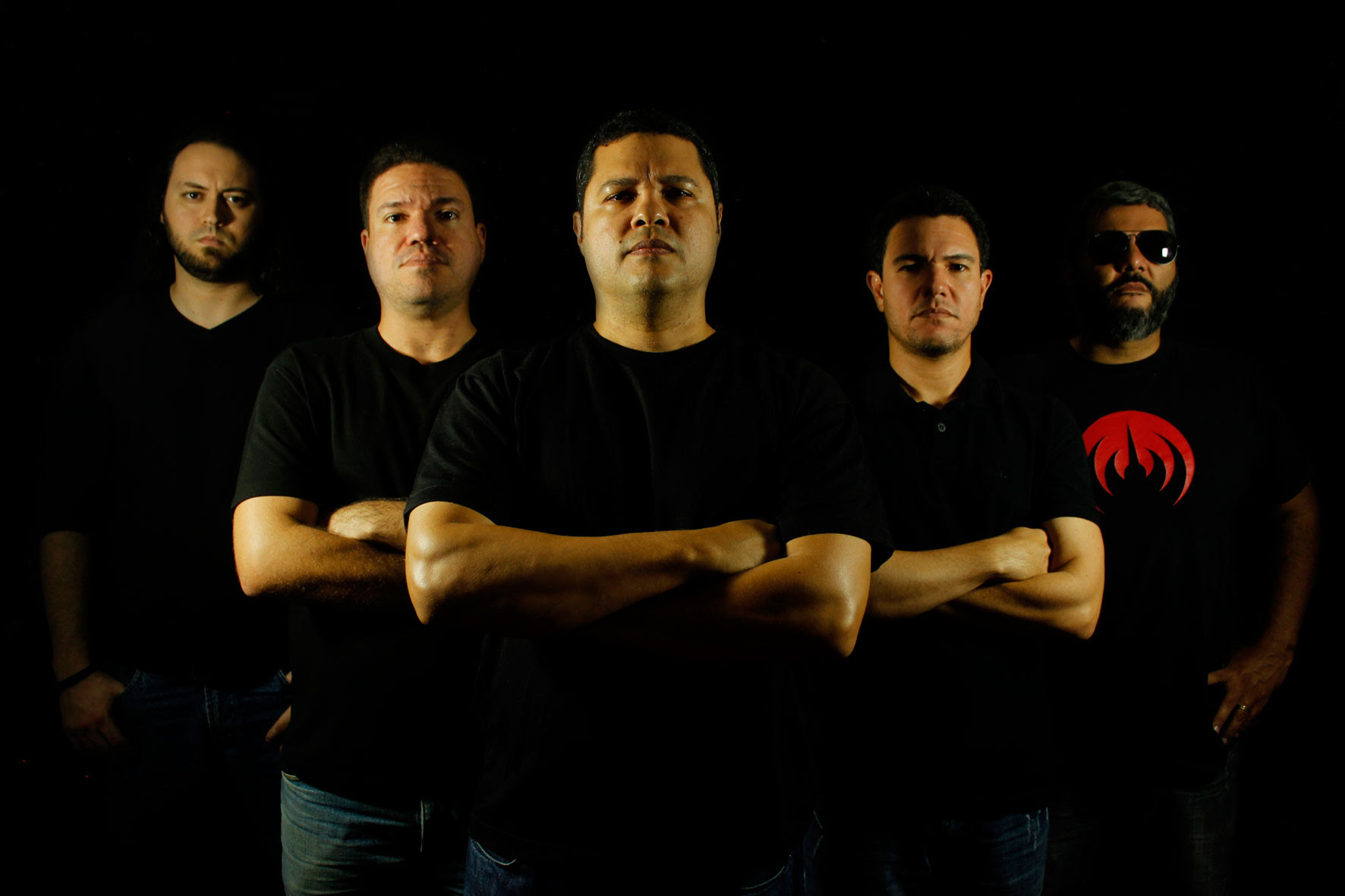 Hailing from Greece, WALPURGIA were created in 2019 Anno Bastardi with the intention to create blasphemous and apocalyptic war metal. A power-trio in the true sense of the word, the band features a wealth of underground experience in their ranks: Porphyrion (Nergal, Kawir, Cult of Eibon etc) spawned the seed and summoned the exiled beasts of Nyogtha (HATE MANIFESTO, BLACK BLOOD INVOCATION, Caedes Cruenta, Cult of Eibon etc) and Sadistic Necrofagos (Kawir, Caedes Cruenta, Ithaqua etc) to seal this pact in blood.
Altar of the Goatbaphomet is WALPURGIA's first desecration, featuring five foul hymns in a sulfurous 22 minutes. Undoubtedly, parallels can be drawn to the members' richly various works – the legacy of true Hellenic black metal endures – but WALPURGIA's ancient attack takes on an altogether more violent and hypnotic aspect, burling deep into the body and subconscious alike with ritualistic ease. Each of those anthems goatgrinds with utterly unhinged abandon, evoking a carnal and charnel hypnosis, with strident war commands atop and flowing forward with filth & fury. No progression, no compromise: WALPURGIA play for goat warriors exclusively. Shemhamforash!
---
Full EP stream:
www.youtube.com/watch
Pre-order links:
helterskelterproductions.bandcamp.com/album/altar-of-the-goatbaphomet
www.shadowrecords.se
Read More News
Tags:
Walpurgia, New Album, Greece, Heavy Metal, Teddy



Teddy

June 09, 2020


More News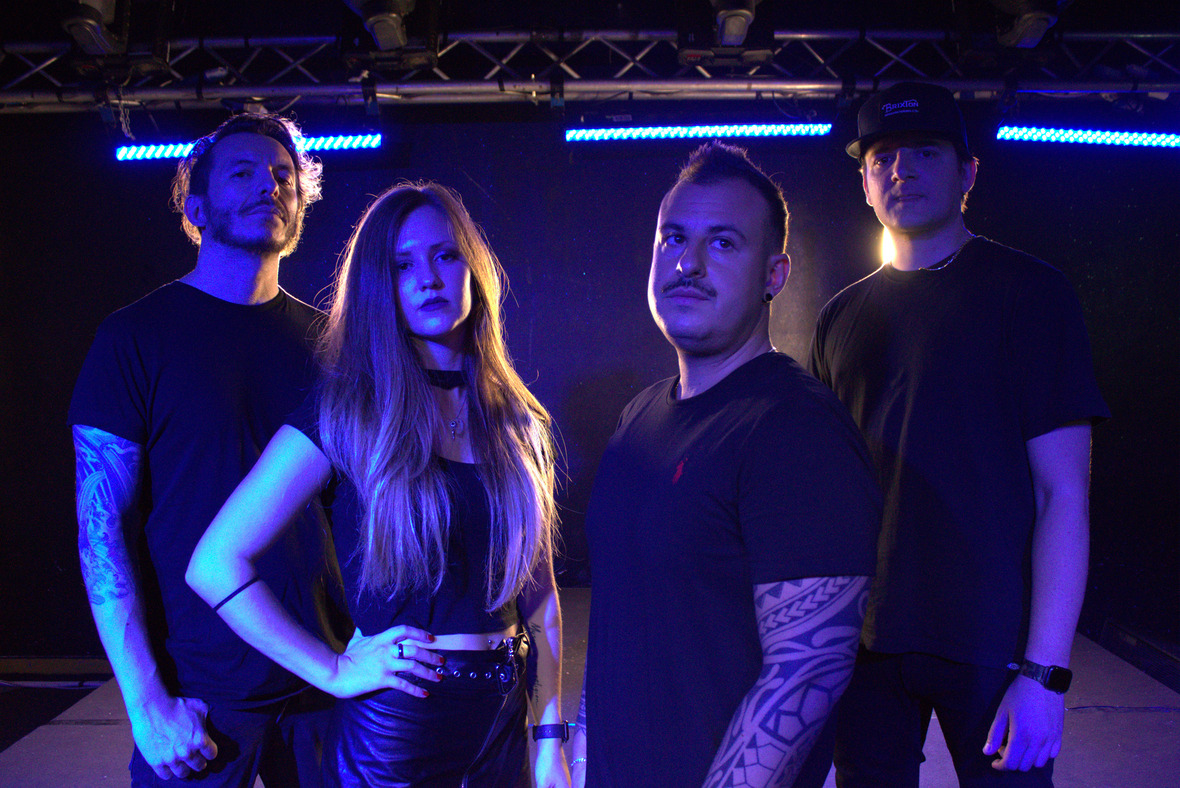 A CRIME CALLED Release Official Music Video for "Tidal Waves"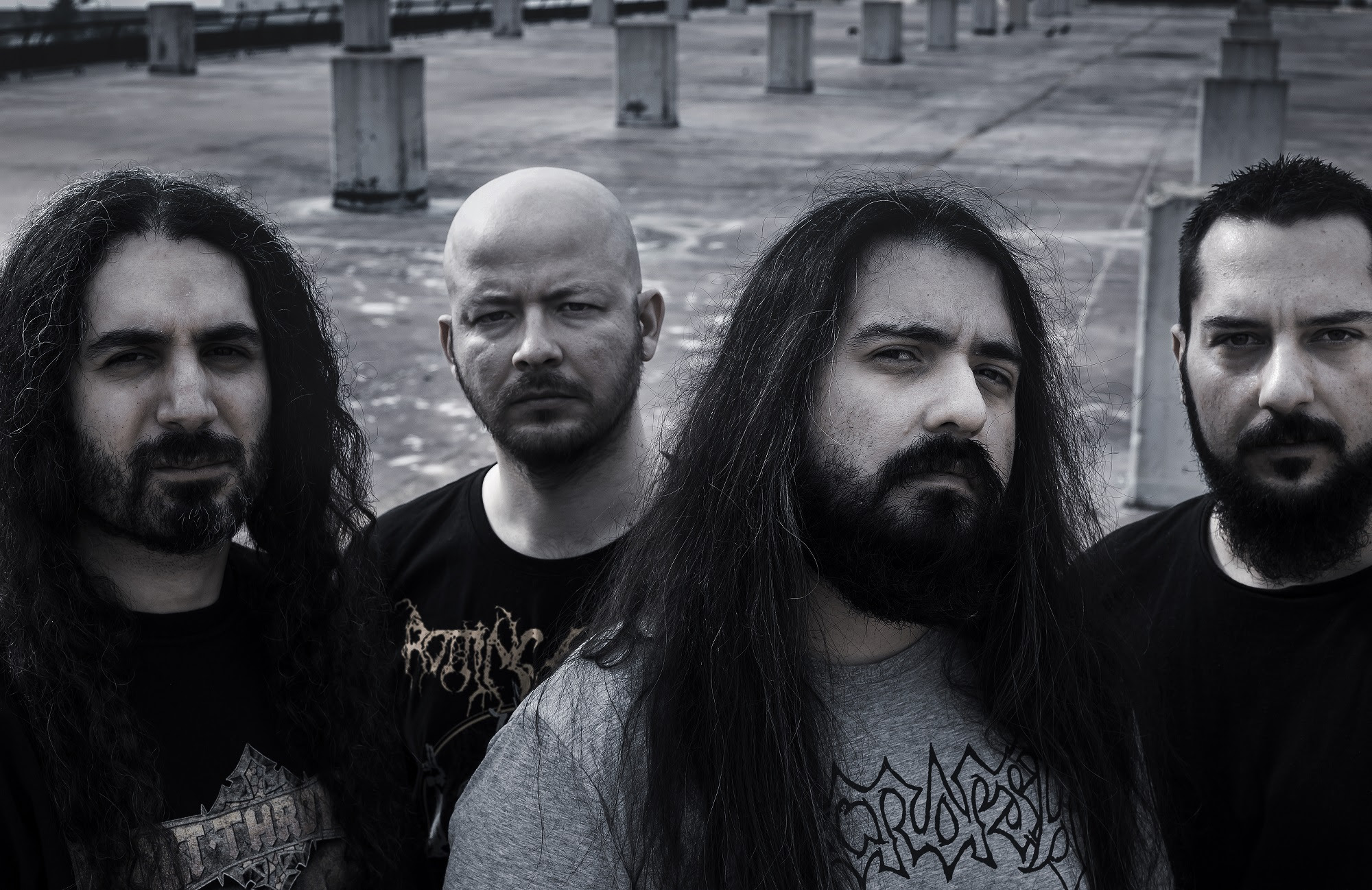 SABHANKRA set release date for new SATURNAL album, reveal first track!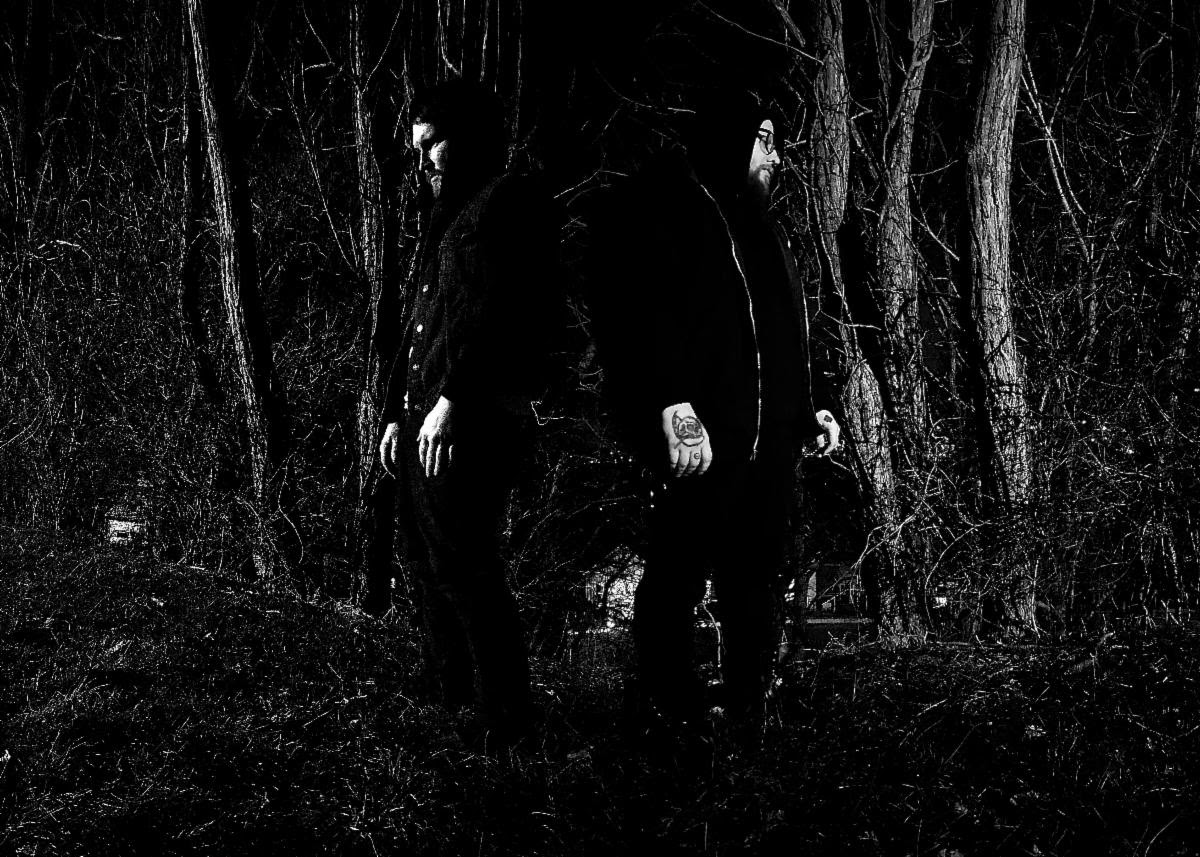 No Clean Singing Streams Entire Covenant Death Full-Length From Ohio Black Metal Act, Plaguewielder!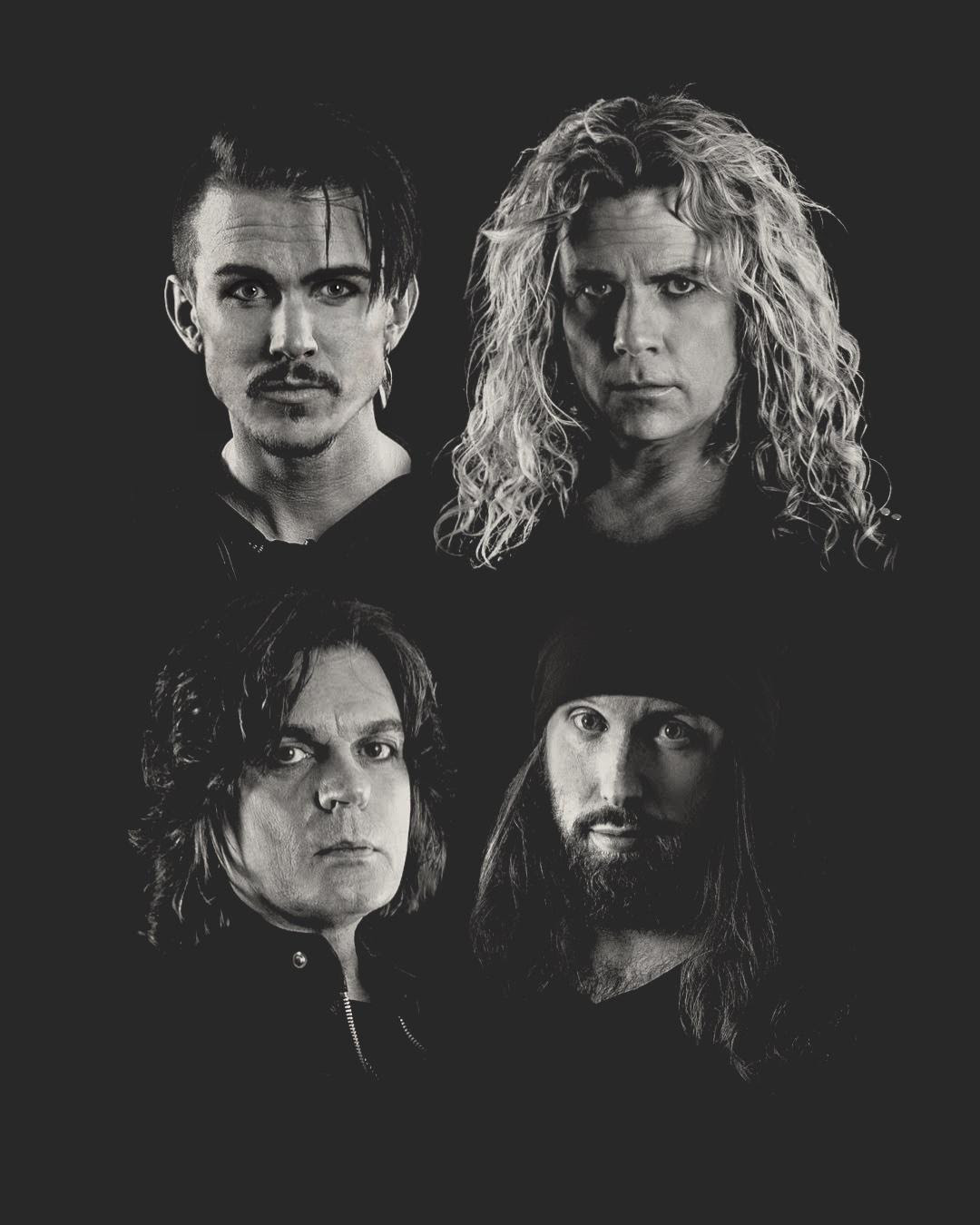 SWEDEN'S CROWNE ANNOUNCE DEBUT ALBUM "KINGS IN THE NORTH" OUT JUNE 18!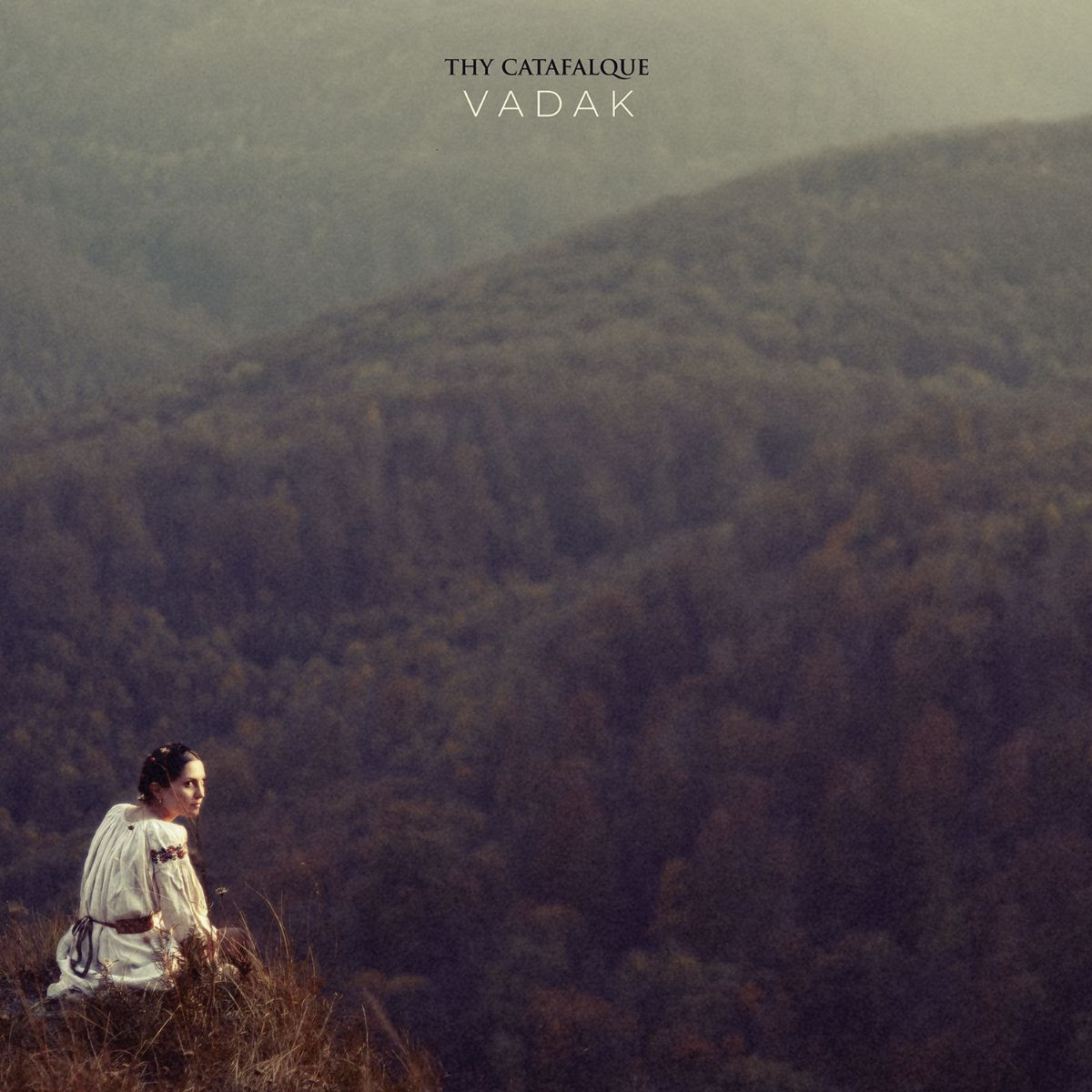 THY CATAFALQUE Unveils New Album Details, Premieres First Single