Read about Atavist and their newest album in over 13 years!

Reformed in 2016/17 after a 10 year hiatus, the UK's most crushing Death/Doom stalwarts, Atavist, triumphantly return in 2020 with a brand new studio album on Friday June 19th. The album, titled 'III: Absolution' is the third full length album from the band and comes almost 13 years after their highly acclaimed 2007 album, II: Ruined (Profound Lore Records/Invada Records).
III: Absolution comprises of four mammoth, new tracks of heavy, emotive and atmospheric Death/Doom Metal reminiscent of the band's early history, but also incorporating the progression of a band who have grown as musicians and writers, over the last decade; in a variety of other extreme metal projects.
Atavist features Winterfylleth Guitarist and Vocalist, Chris Naughton, along with Bassist Shane Ryan, Drummer Callum Cox and Vocalist Toby Bradshaw. With those creative forces coming together once again on III: Absolution, we find the band presenting something otherworldly, unique and sonicallypowerful on this album; highlighting, even after so long, that band are capable of creating uncompromising & essential music that can still rival any of its peers in the genre.
Moving things onwards from the sludgier nature of their previous works III:Absolutionalso features the haunting string performances of prominent solo artist Jo Quail on Cello (Mono/My Dying Bride), as well as the exceptional talents of Bianca Blezard on Viola/Violin (Winterfylleth).The album also incorporates some new twists and turns along with way, featuring a number of moving, atmospheric, synth landscapes from the ever talented Winterfylleth/ARD keyboardist Mark Deeks, to compliment the Doom.
Read More News
Tags:
Atavist, New Album, Heavy Metal, Teddy



Teddy

June 05, 2020


More News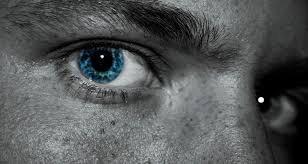 Multi-Platinum Producer-mixer-engineer fires up Blue Eyed Christ and delivers a seminal work
GIMME METAL: Guest DJ Specials With Imperial Triumphant, Valdrin, And Ingested Announced; Weekly Metal Chart Posted And More!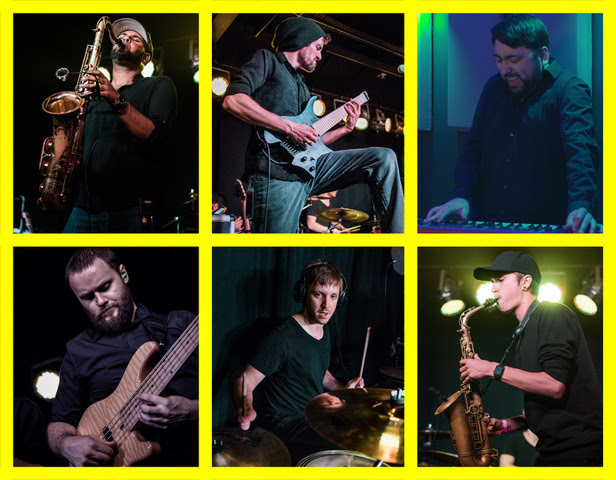 Earth's Yellow Sun Begin Illustrating Prog Masterpiece "The Infernal Machine" With Intense Animation!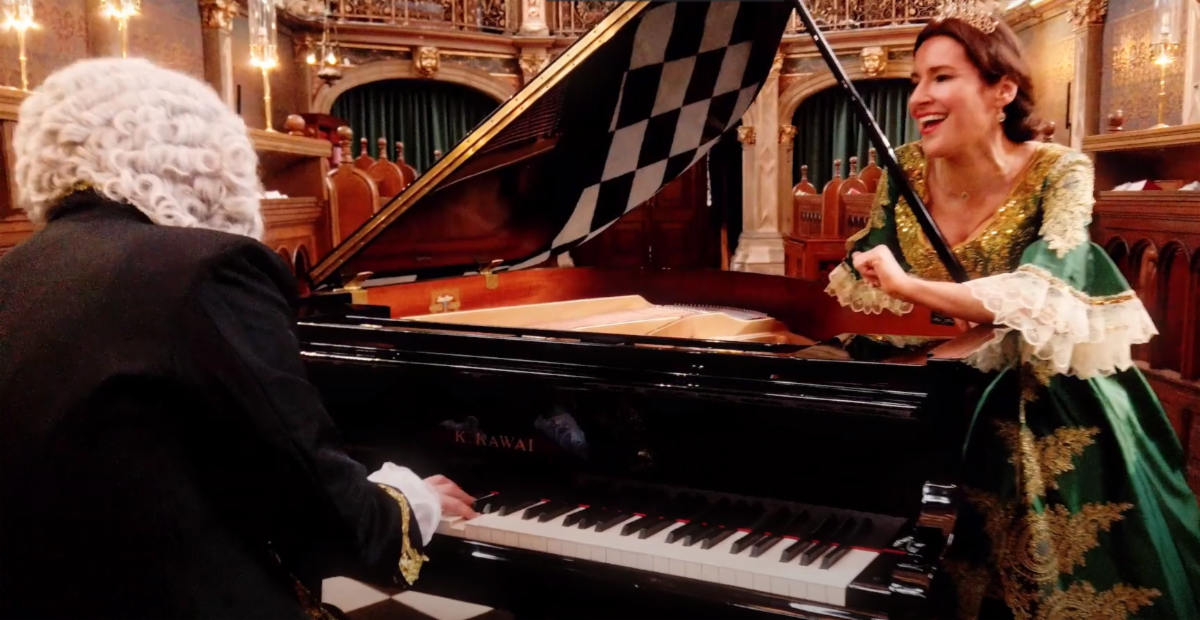 SPACE ELEVATOR Performs "Queen For A Day" With Freddie Mercury Collaborator Mike Moran!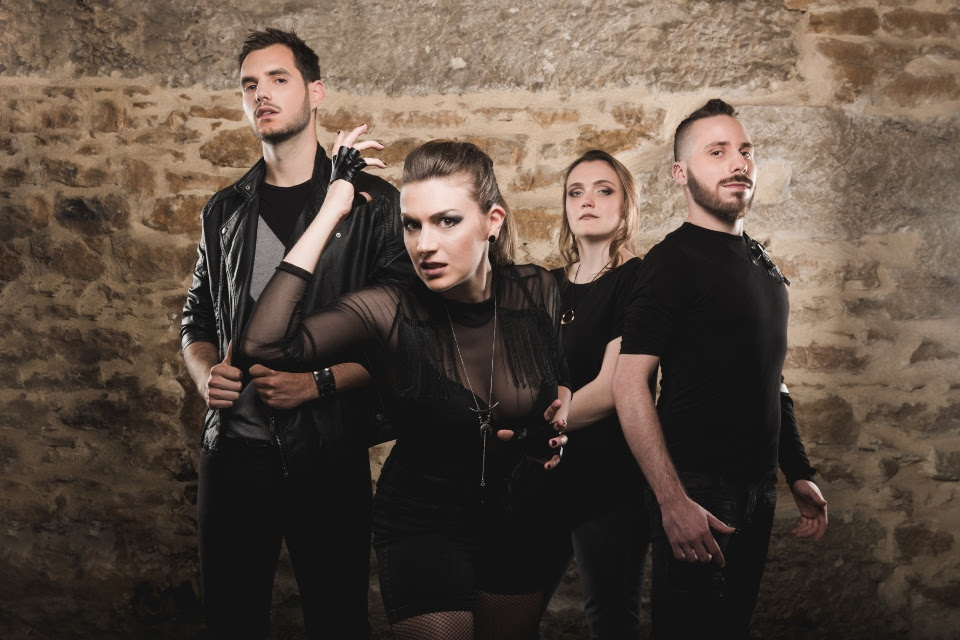 BENEATH MY SINS Announce New Shows And Festivals For 2020/2021!