BEDSORE: 20 Buck Spin To Release Hypnagogic Hallucinations LP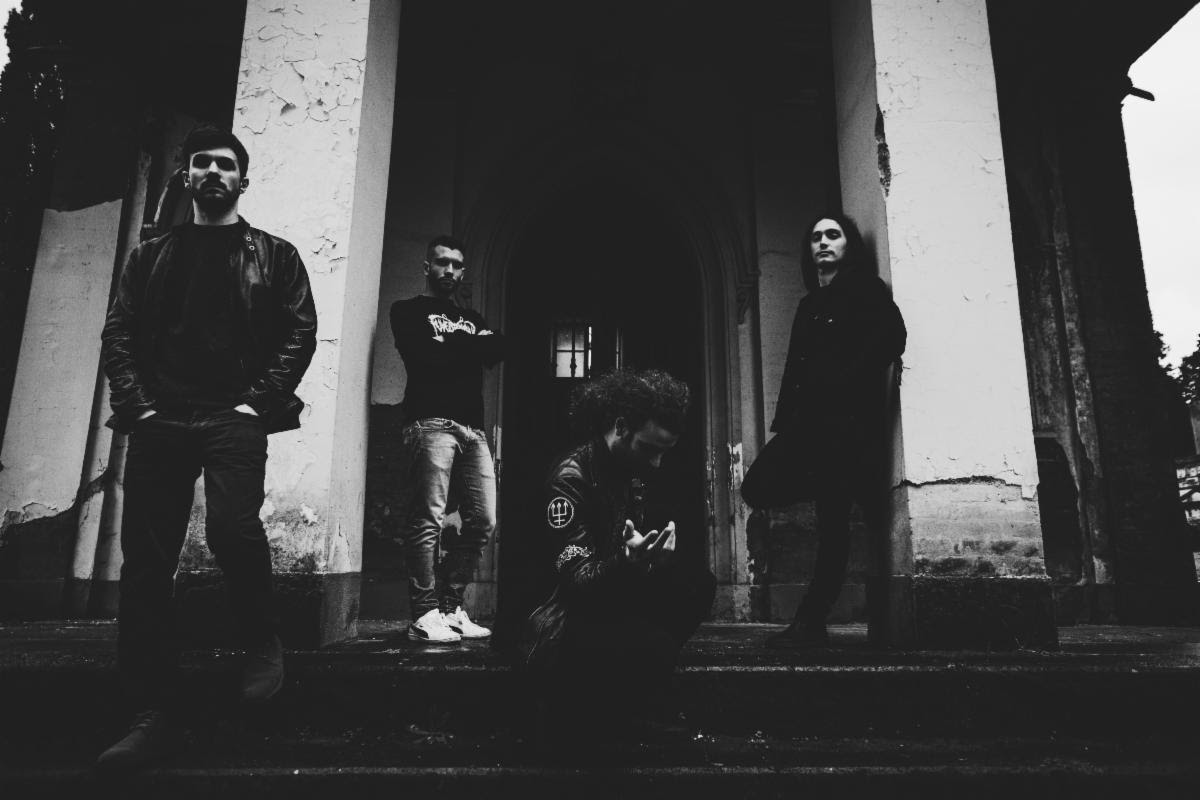 Rome, Italy-based death metal outfit BEDSORE presents their debut LP, Hypnagogic Hallucinations, through 20 Buck Spin. The label offers the first preview of the album's putrid ways, streaming the lead single"The Gate, Closure (Sarcoptes Obitus)."
Warping minds and matter with their two-track 2018 demo, BEDSORE came to the attention of 20 Buck Spin, who together in twisting conspiracy now issues the band's proper full-length, marking the first Italian band to sign with the label. Hypnagogic Hallucinations is a fitting title for the dark lucid dreamscapes and obscure fantasia BEDSORE delivers on their debut. Like an Argento film, the Roman band paints the canvas of death metal in vivid bright washes of ornamented color and stabs of inventive horror that belies the corporeal grotesquery of the band's name. Probing into the brain through psychedelic digression and winding hypnotic prog a protean world of weird organic contours and mysterious meaning take shape.
A debut album of considerable imagination and subconscious peculiarity, Hypnagogic Hallucinations is an uninhibited first step for a band emboldened to travel to the farthest reaches of the possible within the celestial spheres of death metal.
Stream BEDSORE's "The Gate, Closure (Sarcoptes Obitus)" now at YouTube HERE:
www.youtube.com/watch
and Bandcamp HERE:
listen.20buckspin.com/album/hypnagogic-hallucinations
Hypnagogic Hallucinations will see release on LP, CD, cassette, and digital platforms through 20 Buck Spin on July 24th. Fans of Ghastly, Black Hole, Morbus Chron, Sweven, Sentenced, Sepulchur, Execration, Venenum, and Goblin, watch for preorders and additional audio previews to post in the days ahead.
For More Info:
bedsoredeath.bandcamp.com
www.facebook.com/bedsoredeath
instagram.com/bedsoredeath
www.20buckspin.com
www.facebook.com/20buckspin
twitter.com/20buckspinlabel
Read More News
Tags:
Bedsore, New Album, Italy, New Video, Teddy



Teddy

May 21, 2020


More News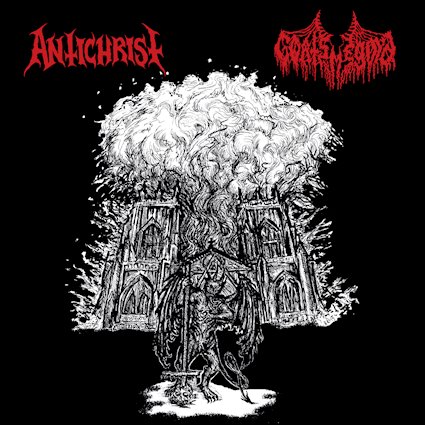 Listen To Antichrist/Goatsmegma's Newest Release, "Split"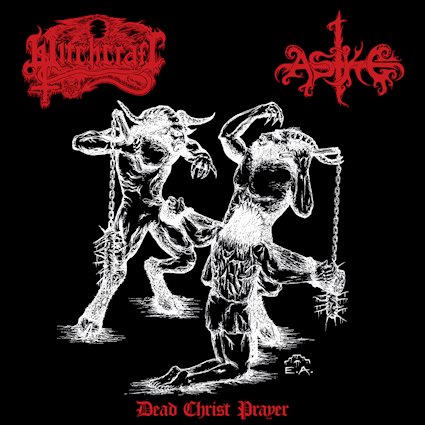 Finland's Witchcraft and Aske Just Released "Dead Christ Prayer" a Split LP!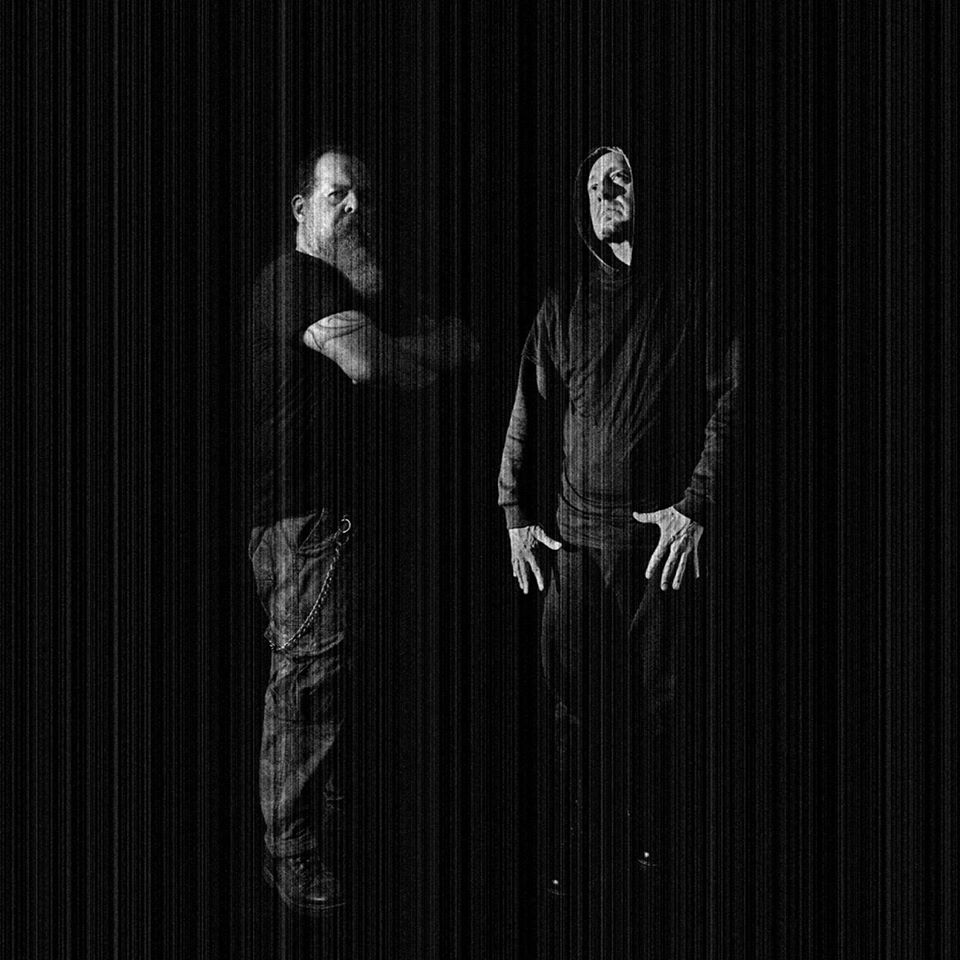 Sentencia's Official Video "En Las Sombras" Is Out!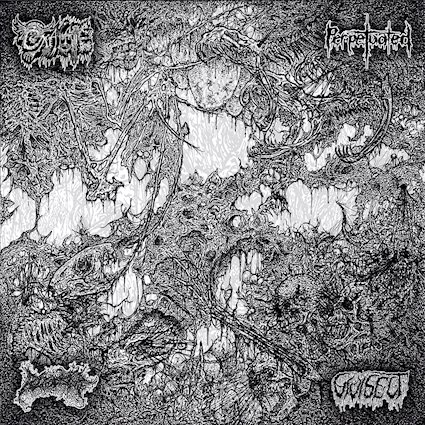 BLOOD HARVEST RECORDS to release a special four-way split among OXALATE, PERPETUATED, BLOOD SPORE, and VIVISECT!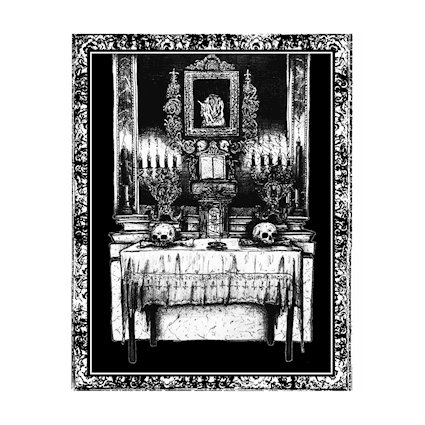 SIGNAL REX to release MORTA's striking debut album, Fúnebre, on digipack CD and cassette tape formats!