Mazikeen To Release Their New Album "The Solace of Death" Next Month!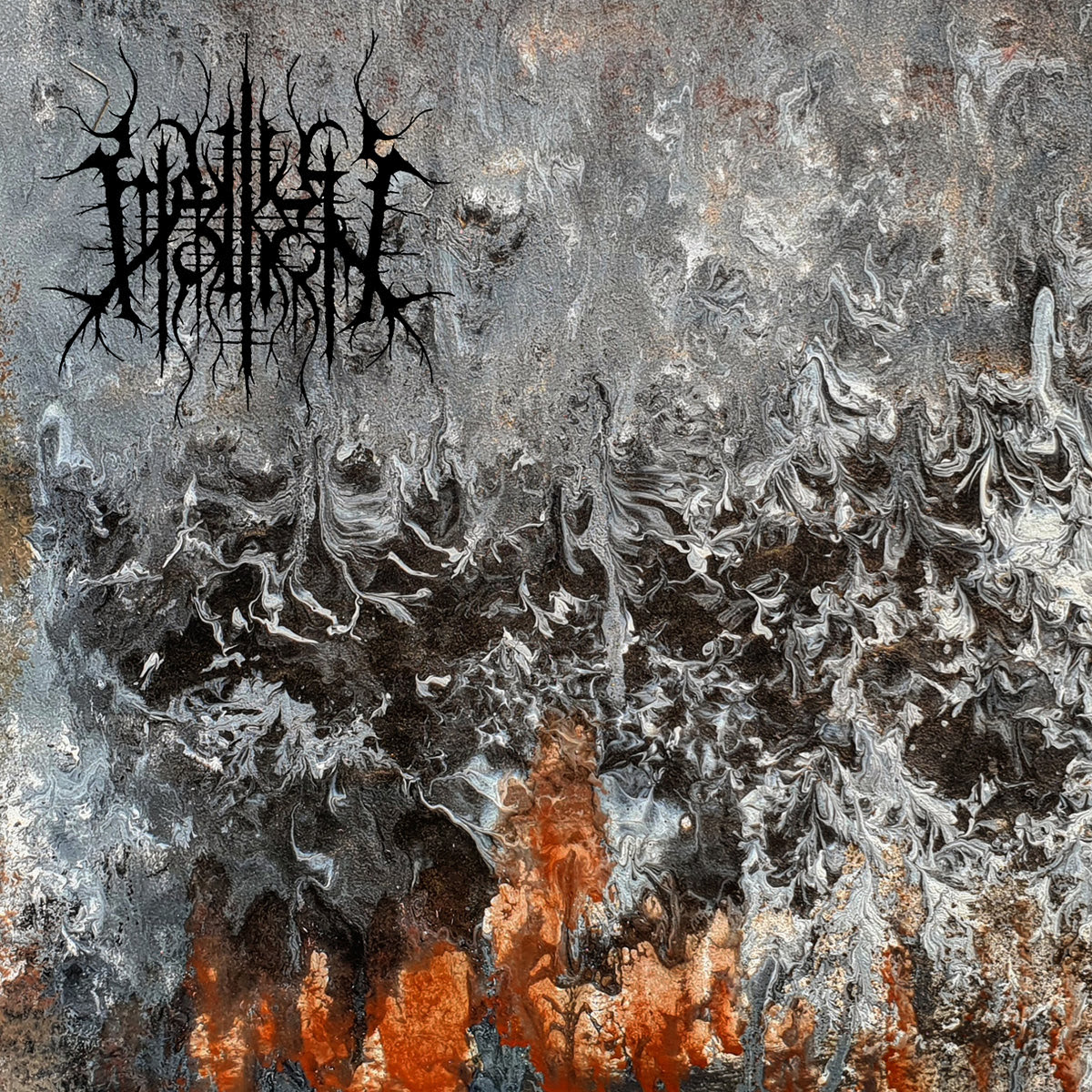 MAZIKEEN started in 2013 as a solo project by Andrew Shiells. The first demo tracks created with the help of Chris Meyer (from band Aberration Nexus) who did some drums and synths. Some of these early demos released on Youtube. In March 2016 a 16 min EP was recorded at Against The Grain Studios with a number of session musicians. Vocals later done by Josh Young (from Atra Vetosus) apart from one track completed by Ashahalasin (Somnium Nox). This EP was later released by Iron, Blood And Death Corporation, including a few of the demos as bonus tracks, one with vocalist Ian McLean (The Maledict). During 2018 Mazikeen started recording and releasing a number of cover tracks and completed a full length album with EOL Studios. This album has Marco Pitrruzzella (Six Feet Under, Sleep Terror, ex-Brain Drill) on drums, Kris Marchant doing all guitar solos, Aretstikapha (Plasmodium, Klavierkrieger) on piano, and James Edmeades (Claret Ash) on vocals for all the new original tracks and some of the covers. Album consisting of 53 mins of original tracks was complete by mid 2019. Artwork by James Ludbrook,
Now, band decide released again under Iron Blood & Death Corp this piece of black metal.
***
Track-list:
01. The Solace Of Death
02. Apostate
03. Vexation Through The Golden Sun
04. Fractricide
05. Psychotic Reign
06. Harrowing Cessation
07. MORS VINCIT OMNIA
08. Cerulean Last Night
09. Freezing Moon (Mayhem cover)
10. Night's Blood (Dissection cover)
11. The Mourning Palace (Dimmu Borgir cover)
12. Transilvanian Hunger (Darkthrone cover)
Mazikeen Online:
mazikeen.bandcamp.com/
www.facebook.com/mazikeenblackmetal
www.youtube.com/watch
Read More News
Tags:
Mazikeen , Austrailia, New Album, Black Metal, Teddy



Teddy

May 19, 2020


More News
HEXECUTOR stream new DYING VICTIMS album at "Decibel" magazine's website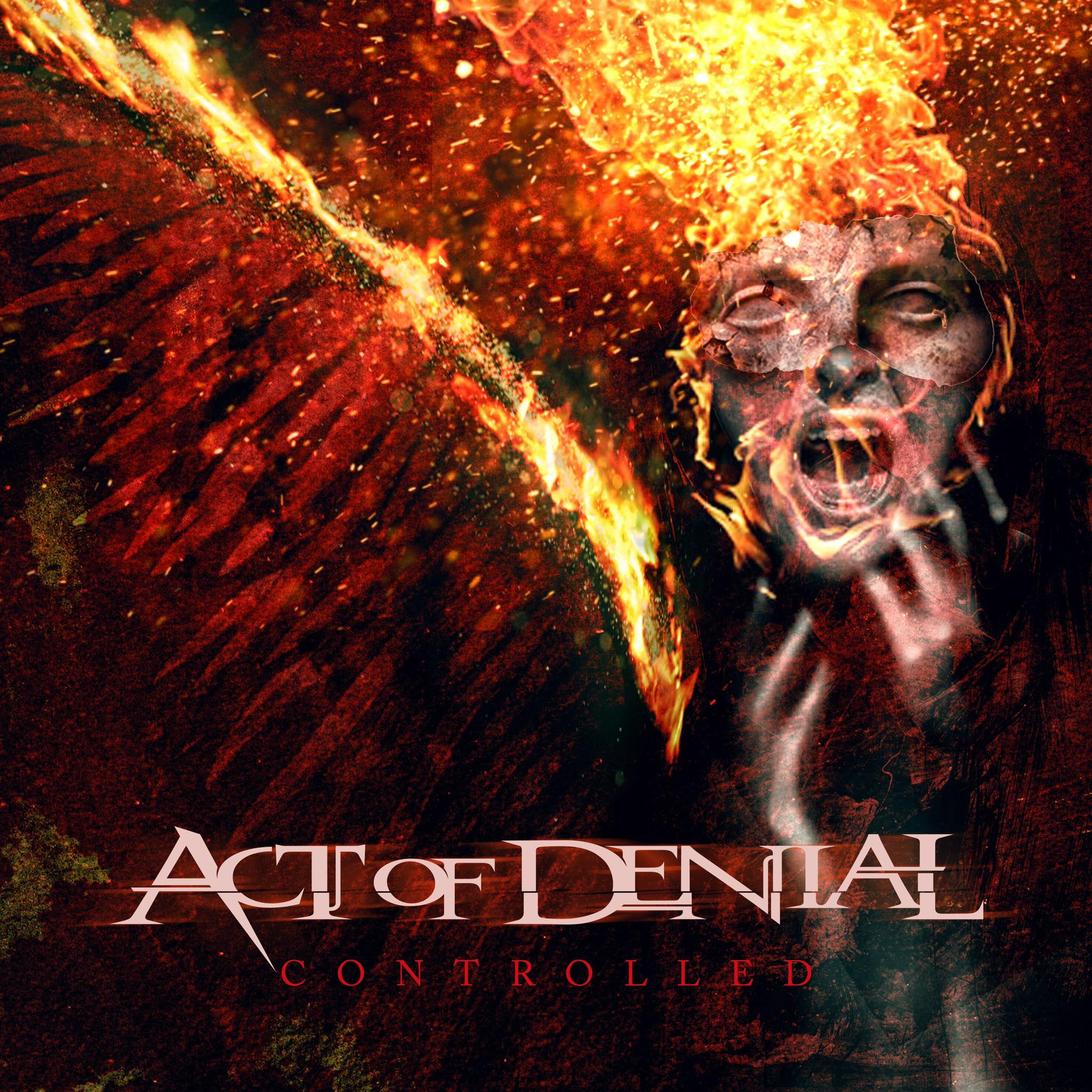 Supergroup ACT OF DENIAL Unleash Second Single 'Controlled', Ft. By Special Guest DEATH's Bobby Koelble!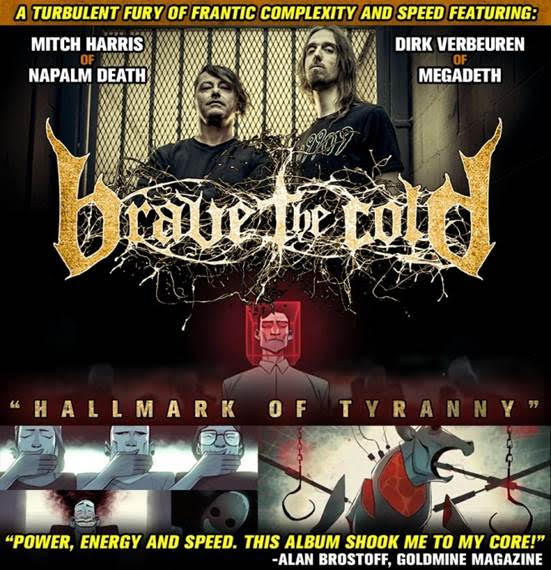 BRAVE THE COLD DEBUTS "HALLMARK OF TYRANNY" VIDEO
BrooklynVegan Premieres "Tyrant Throne" From Maryland Doom Metal Trio, Yatra
KING PARROT reveal new single "Nor Is Yours" feat. Phil Anselmo