BAD AS Continue The 'Endless Race' With New Lyric Video!
Italian Alternative Metallers BAD AS released worldwide their 3rd full-length album 'Crucified Society' on March 17th, via Sliptrick Records. Today the band releases their new lyric video for 'Endless Race', taken from the new album. Watch the video here:
youtu.be/phjTwkhS-mg
Sliptrick Records stated:
"The album has been gaining extremely positive reviews with critics praising the bands performance, melody and style. Here's what BAD As have to say about Endless Race; "The song only speaks of a love affair that ended badly. Where the partner, still in love, ends up in desperation and time. (The track was inspired by Deep Purple's Speed King)."
Here's what the band had to say about the release: "We have tried to produce something new in our ears and, we hope, numerous listeners. The genre of the band has had some changes compared to past albums. The band started their musical career inspired by the trash metal with names like Metallica and Megadeth, passing through more melodic and alternative genres such as Alter Bridge and Disturbed and mixing it all with something more sparkling like the Whitesnake and Queensryche. With this album we are trying to move forward with a step that we hope is worth being recognized and listened to. During the production a lot of things happened inside the band, both good and bad personal things for everyone. So many of our reflections have been expressed and we fully see ourselves within these passages. We are happy with our songs and whether emotional or pissed, we write about everything we live and feel around us.
Metal is an iconically strong genre, but to write it you don't just have to be angry, on the contrary, personally I think we have to "survive" a little or suffer and then take out something really powerful in the music! Music is not formed only by musicians and genres, but from personal lives, happy and sad occasions, this is what gives it it's real merit.
The cover depicts a future society that we can define as cyberpunk, those who show off do it big! And as you can see from the image itself, the people underneath the cross don't try to save the crucifix, but cover it with videos and photos to be used to get noticed .. also to say "but look at that kind of jerk" but the concept final is visibility. It fully epitomizes what the song that gives the title to the album says."
"Crucified Society" is available from: Shop Sliptrick | Apple Music | Spotify | & other major stores
Orders at
badasrocks.bandcamp.com
Also watch the first Official Video for the title-track "Crucified Society":
youtu.be/sLHprd8y-GI
***
While 'hard rock' is the foundation of BAD As (formerly BADASS), the depths of their music expresses a crossover of genres including metal and prog, taking influence from legends such as Metallica, Megadeth, Whitesnake and DIO. With little more than a year's worth of action, the members themselves have history and are no strangers to the music world.
The first line up teamed up in 2016 to create an outstanding new metal band, originally called BADASS (and for a short period called Ardityon). Within their first year, the band unleashed the debut album More Pain, More Gain and through their relentless promotion and fast-growing fan-base, they caught the attention of journalists and promoters.
In April 2018, original member Alberto Rigoni took the tough decision to find new members for the group and to start writing a new album and in May of that year, the young and very talented singer Mattia Martin and drummer Marino De Bortoli joined the band with Alessio "Lex" Tricarico remaining on guitar. On November 30th 2018, BAD As released their second album Midnight Curse which received extremely positive feedback from the worldwide press. The band promoted the album with a tour across Europe. The band's third "Crucified Society" came out on March 17th 2020 via Sliptrick Records.
More information at:
BAND:
www.badas.rocks
|
www.albertorigoni.net
BANDCAMP:
badasrocks.bandcamp.com
Read More News
Tags:
Bad As, New Album, Italy, Heavy Metal, Teddy



Teddy

May 08, 2020


More News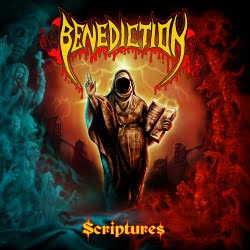 Benediction to release their newest album titled, "Scriptures" next week!
Louisiana's ROMASA to release their new album "Insufferable Cave of Rotting Aspiration" EP this month via Hand Of Death Records!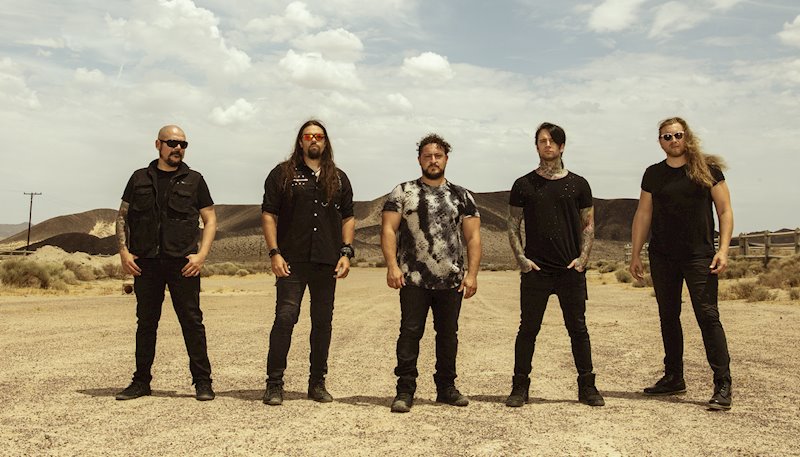 Zero Theorem Launch New Song "Translucent" With Epic Sci-Fi Inspired Video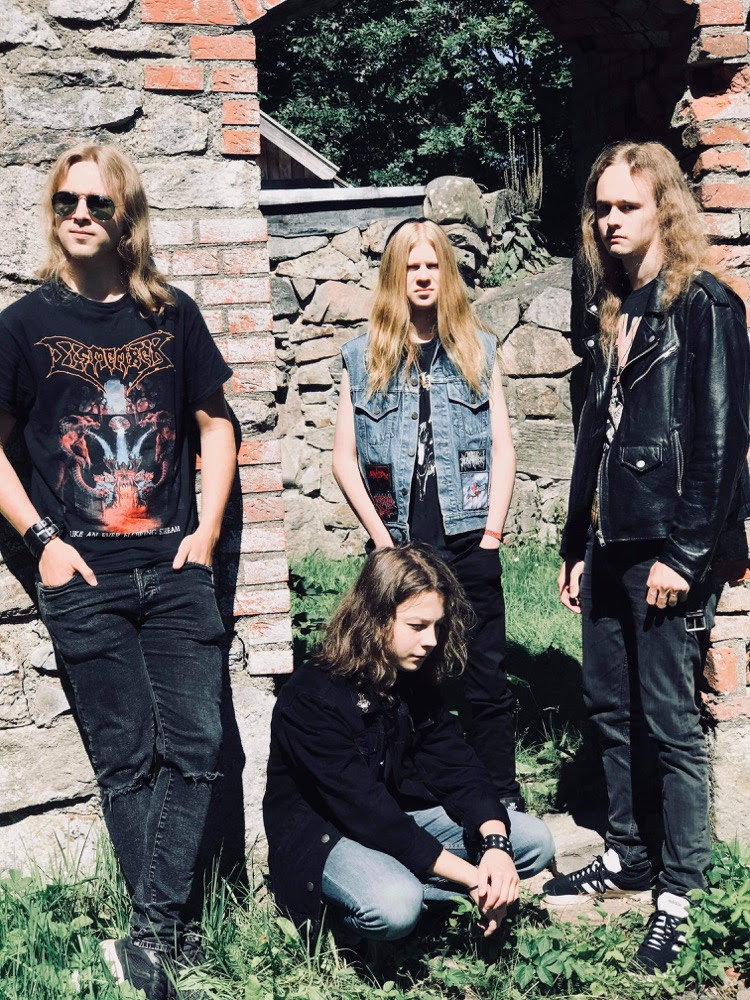 SARCATOR premiere new track at "Deaf Forever' magazine's website - featuring the son of THE CROWN's Marko Tervonen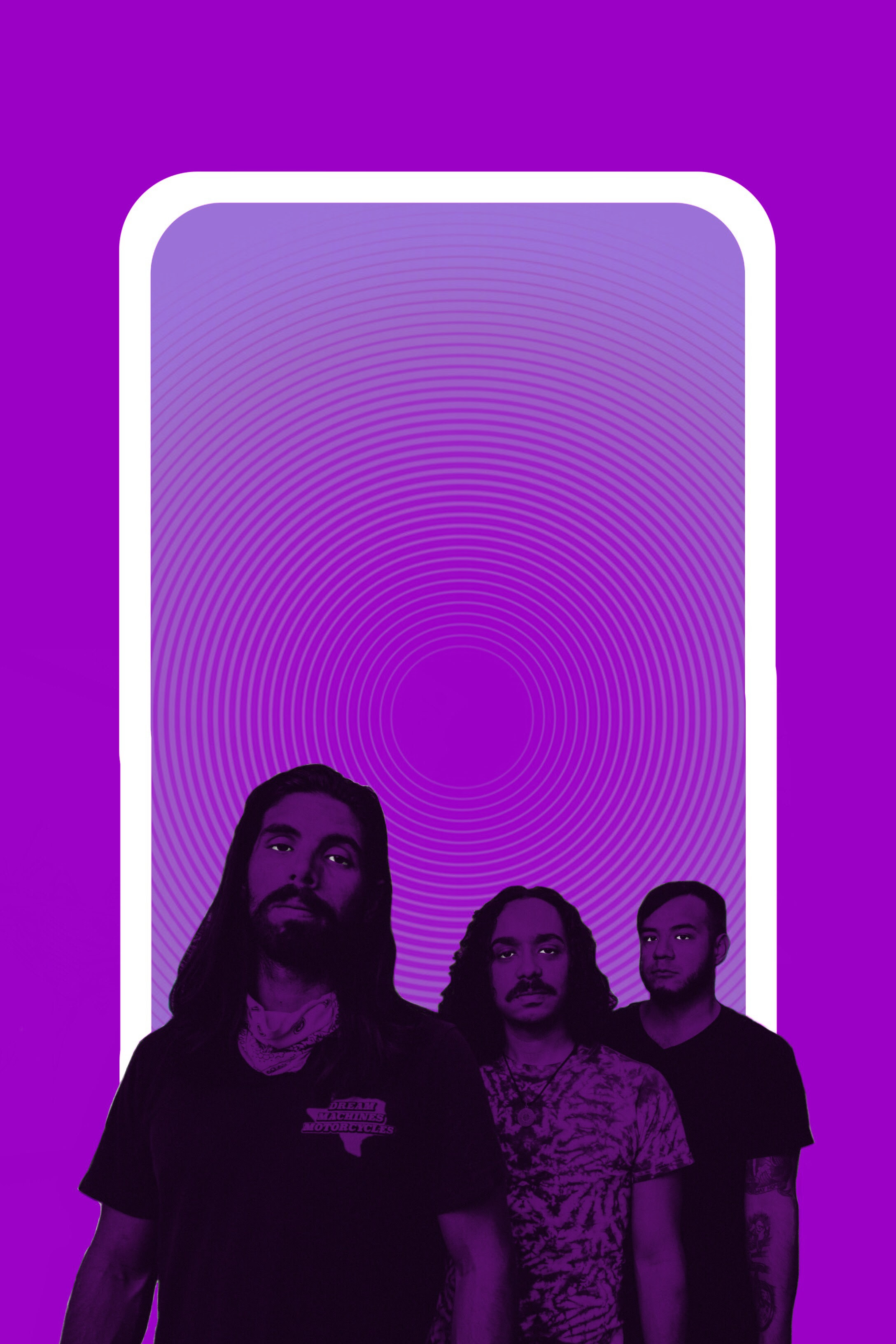 HOLY DEATH TRIO RELEASE NEW SINGLE "BAD VIBRATIONS"